As winter closes in and the weather starts to turn, it's easy to begin dreaming of spring when the sun returns and your outdoor adventures can continue. Well here at Wired for Adventure, we happen to think differently! Because during the upcoming winter months, the UK actually becomes a heavenly concoction of long shadows, dew-kissed landscapes, and snow-capped peaks. Perfect for a winter walk.
With all this (and more) to explore, winter is quite simply one of the best times of year to head outside. But there's a problem, and a quintessentially British one at that: the weather. Winter means lower temperatures, less daylight, and a higher chance of rainfall.
And with that rain comes damp ground, muddy trails, and the potential to ruin your day if you get caught out with the wrong walking gear. So to give you the best possible walking experience this winter, we've got together with DexShell, a UK leader in wet weather walking gear, to ensure that you're kitted out with the very best in winter accessories.
Get started by picking one of our 6 best UK winter walks below. All you then need to do is make sure you've got the right gear and you're ready to head out on a new wintery trail.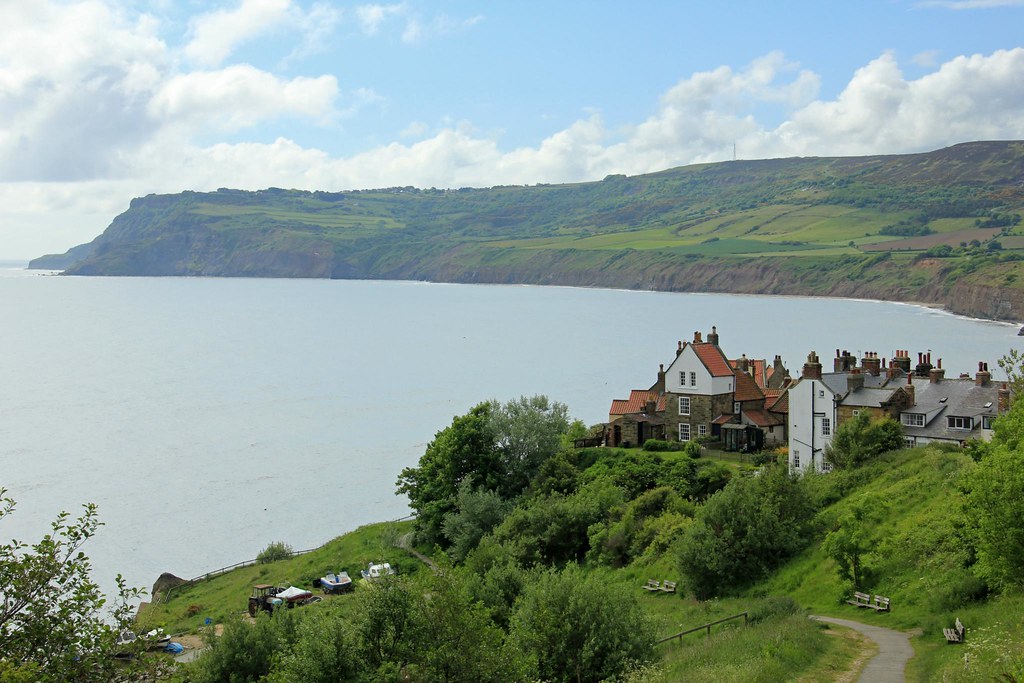 Photo: George Hodan
Robin Hood's Bay, North Yorkshire (England) 
Windproof gear is an absolute must on this walk around cottages, courtyards, and the North York Moors. Or head down to the bay itself, where you can follow trails taken by smugglers and learn all about contraband that was cleverly snuck onto dry land in villagers' cellars.
And when you're done, pop into the pub for a well-deserved drink by the fire! You might even hear a sea shanty or two…
Holkham, Norfolk (England)
Along the North Norfolk coast at Holkham, salt marshes press up against mudflats and sand to provide the most picturesque of winter coastal walks. Spend hours taking in the scenery, looking for rare species of flora and fauna, and searching the skies for a wide variety of seabirds.
There's even the chance to head out on the water and see Holkham's famous seals, capping off the perfect family day out. Winter hats are very much recommended.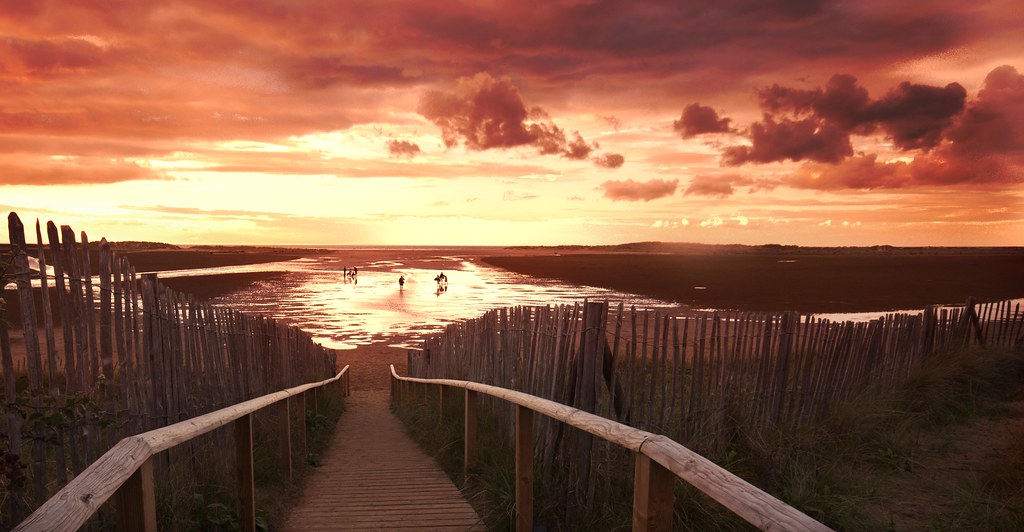 Photo: Andrea's Photography
Three Cliffs Bay, Swansea (Wales)
Take in Swansea's stunning coastline and marvel at the majesty of the dunes between Tor, Oxwich, and Pobbles Bay. And if you're lucky enough for the sun to come out, you'll probably enjoy one of the best sunsets anywhere in the UK this winter.
Quite frankly, you'll be glad of a warm pair of socks on a walk like this. Wet terrain comes with the territory when there's water crossings and sand dunes to traverse at this time of year.
South Loch Ness Trail, Loch Ness (Scotland)
A winter walk with a chance to see Nessie – who could ask for more. The South Loch Ness Trail provides stunning panoramas of both myth and legend. The full trail is over 26 miles, so why not make a winter weekend of it… It'll give you a far higher chance of glimpsing that elusive monster!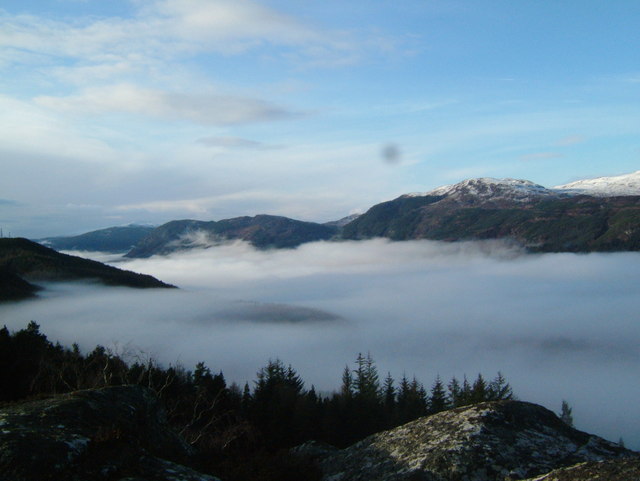 Photo: Sarah McGuire
Lickey Hills Country Park, Lickey (England)
Living in the city shouldn't deter you from getting out and about this winter. Just 10 miles south-west of Birmingham, you'll
Comments
0 comments