In the last 18 months, many of our adventure dreams have had to be put on hold. But 2022 heralds a new dawn, a new year, and a new start. The chance to get out there and enjoy new adventures, re-engage with existing ones, or even set that once-in-a-lifetime challenge to tick off your bucket list.
Whether you're a land dweller in love with hill walks, an aquatic enthusiast looking to scuba the depths, or a daredevil wanting to do high-octane skydives, we think that your New Year's Resolution should be to make 2022 a year that's full of adventure.
So, to get you fully inspired and adventure ready in 2022, we've teamed up with Sports Financial Services. Originally focused on the needs of climbers, hillwalkers, and mountaineers 22 years ago, they now provide bespoke, specialist life insurance for a wide variety of active outdoor sports. This means you're sure to enjoy any new adventures in 2022 safe in the knowledge that you've sought out appropriate financial protection for your income, home, and family. Head to the end of your guide to find out more.
But first, let's take you though some of the activities, sports, and adventures waiting for you in 2022. Land, sea, snow, or sky: each of them are designed to kickstart your pursuit of freedom. Why not make it a resolution to try one next year. Better yet, all six!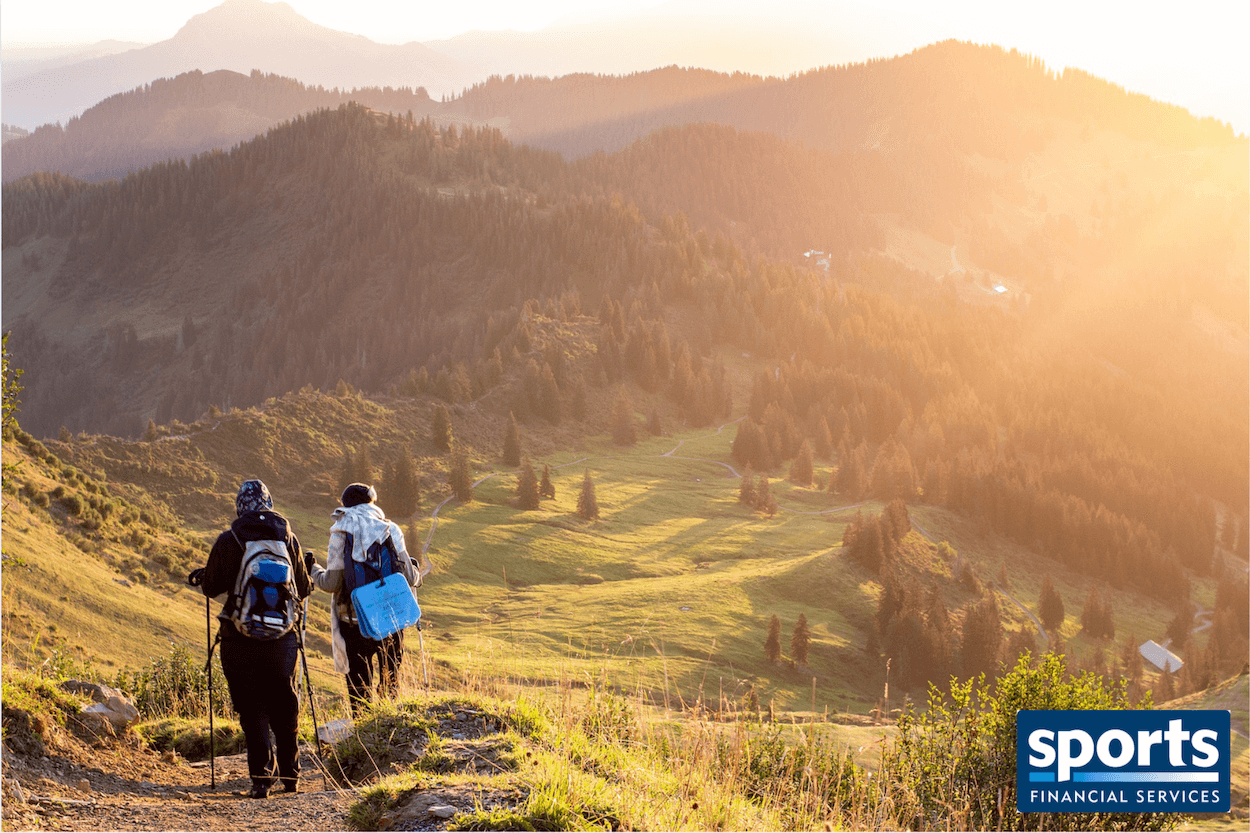 Hill Walking
Hill walking is a fantastic way to get your adventure back on in 2022. The great thing is you can do it wherever there's a hill and you can easily tailor it to both your level of experience and your fitness. Popular hill walking areas in the UK include the Lake District, the Peak District, the Yorkshire Dales, and the Brecon Beacons. And if you live a more urban existence, just head for local hills like the Cotswolds, the Chilterns, or even Dartmoor.
Further afield, hill walking tends to be referred to as 'hiking'. But a hike in Italy's Dolomites is a real treat, while international options include Australia's Larapinta Trail and the iconic Grand Canyon in Arizona, USA.
Climbing
Made even more popular by its recent inclusion in the Olympics, climbing provides you with both an exhilarating adventure and a real sense of achievement. There are countless climbing disciplines (for example, do you know what 'top roping' is?), but we recommend starting with a trip to your local climbing wall or sports centre to get the adrenaline flowing.
And once you've conquered the indoor scene, you're ready to take on more adventurous walls. Because heading outdoors to climb undoubtedly offers up far bigger thrills.
Cycling
Most of us still have a mountain bike (or two) tucked away at the back of our sheds. That means you should make 2022 the year to dust it off and get cycling again. In the UK alone, there are loads of incredible cycling routes to try. From Tremadog Bay in south-west Wales to the Trans Pennine Trail in central England, you'll find sights aplenty and adventures galore.
For those after the ultimate thrill on two wheels, there's the rust-coloured paradise of Moab, Utah (USA). Or why not try the winding roads and stunning scenery of the Mortirolo, Gavia, and Stelvio in the gorgeous Italian Alps.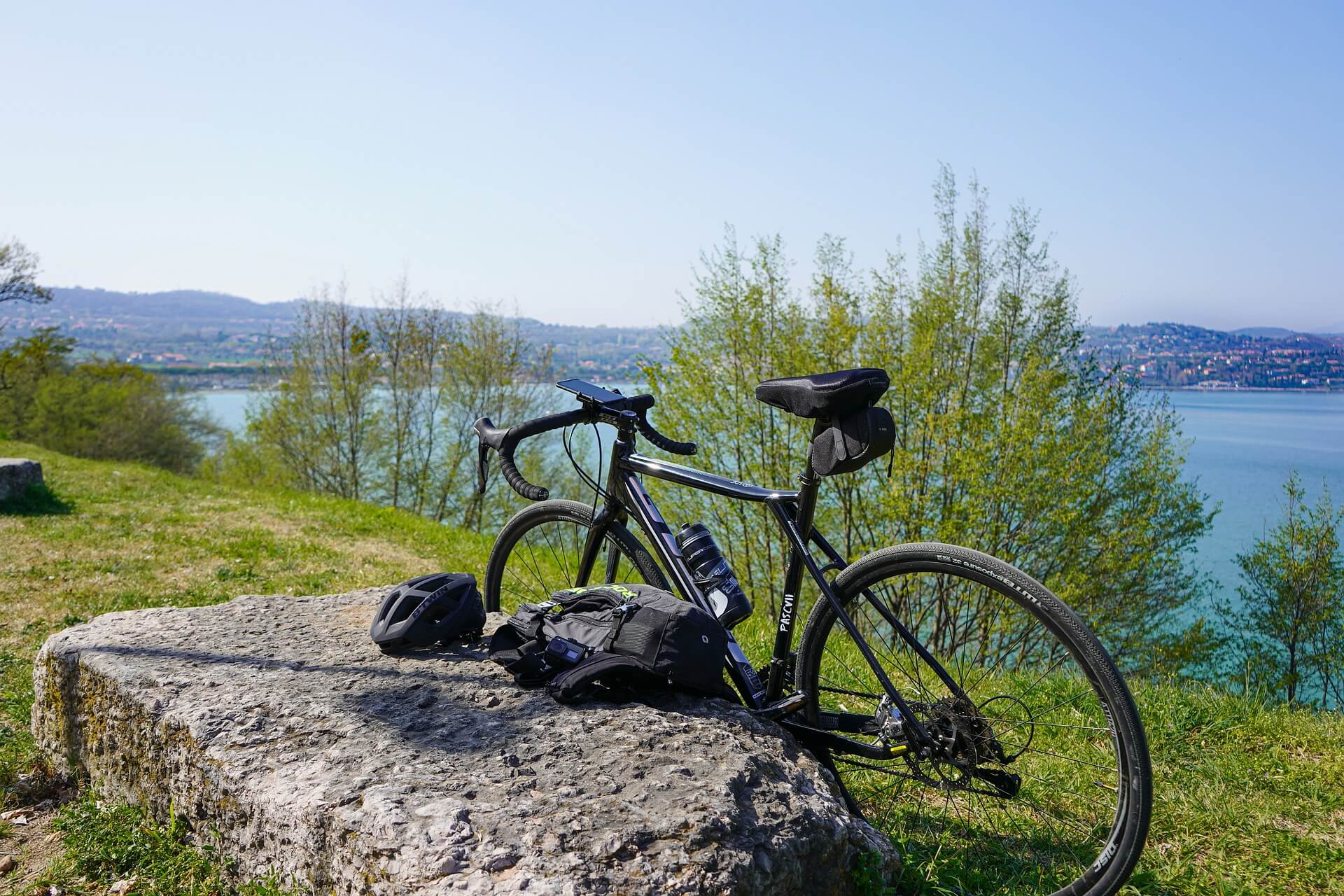 https://www.mansbrand.com/insight-peers-deep-below-the-surface-on-mars/
Comments
0 comments