Whether it's a high-altitude trek in Peru or a camping weekend in the Lake District, every adventurer needs comfortable, durable, and quality kit for sleeping outdoors or hiking their favourite trail. Without it, we all know that adventures can suddenly feel like a slog. And without a good night's sleep, that stunning scenery can't be enjoyed quite as much as you should.
With this in mind, we've partnered up with Vango, specialists in making tents and camping equipment since 1966. Their cool gear and kit is designed for everyone: from an adventurer wanting to camp in comfort to a mountaineer needing to survive the most extreme of conditions.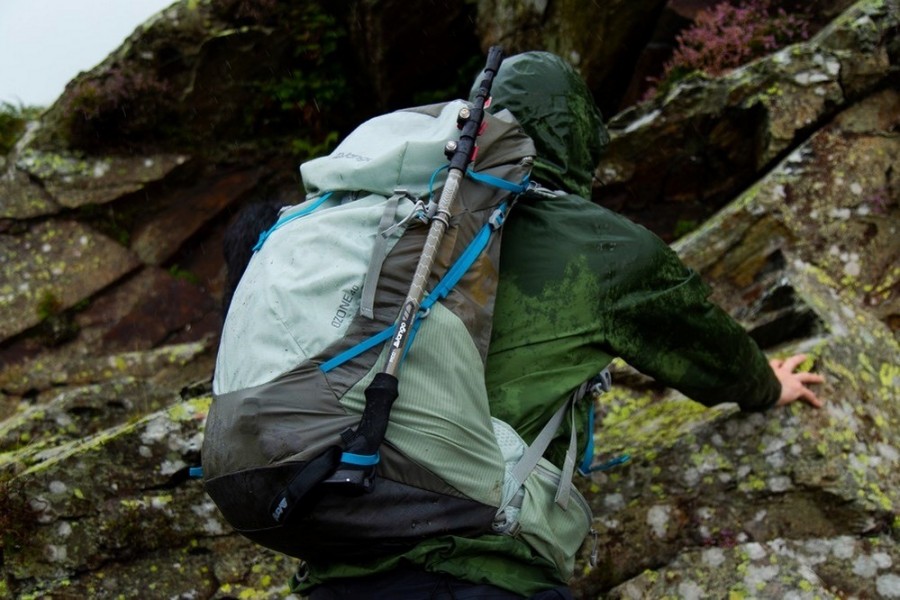 Even better, they've put together three fantastic bundles for our Wired For Adventure readers. Each one guaranteed to help you on your way, wherever you're heading next…
All you have to do to win one of these Vango bundles is answer a simple question. But first, let's take a look at what's on offer…
Cobra 600 Sleeping Bag + Photon Headtorch
Vango's Cobra 600 is an extremely lightweight sleeping bag made for cold, long-distance treks. The Welded Box Wall construction gives you maximum loft and an even down distribution from head to toe, while the ergonomic shape is designed to keep heat in around your head and shoulders. It also has what Vango calls 'Thermal Reverb' technology, which basically reflects your bodies heat back onto you. Sleeping outdoors just became a whole lot cosier.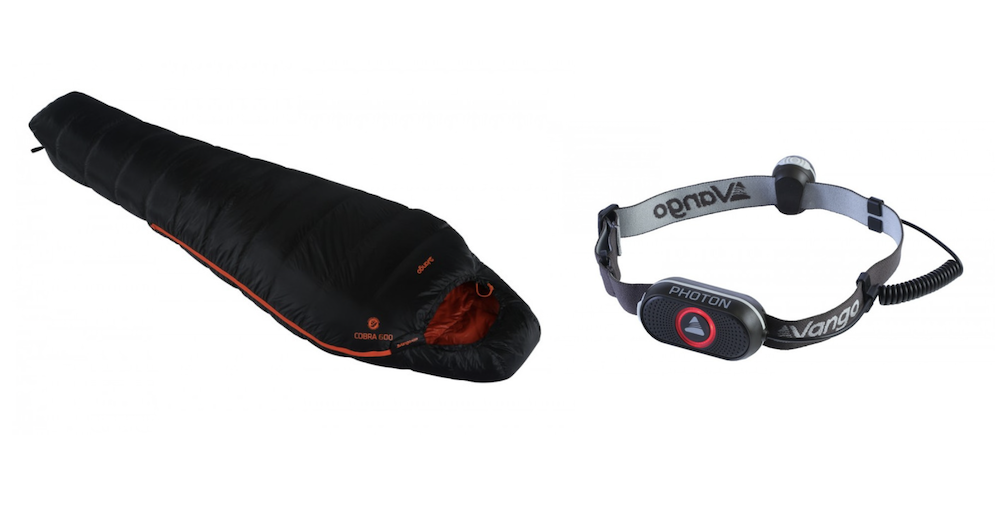 More than just a headtorch, the Photon can be removed from its headband and clipped onto your helmet, clothes, or rucksack. Just as impressive is the 150 lumens shine through a collimator lens, which allows you to see over long distances with a soft peripheral light. And the front and rear flashing red lights mean so you can both see and be seen
Thermocore Sleeping Mat + Annapurna Carbon Poles
When it comes to the end of a long day on the trail, 'technical' and 'advanced' are things you definitely want in your sleeping mat. Step forward the Vango Thermocore. Its hollow fibre insulation throughout keeps you warm and its three-dimensional construction means you'll feel comfortable and supported from head to toe.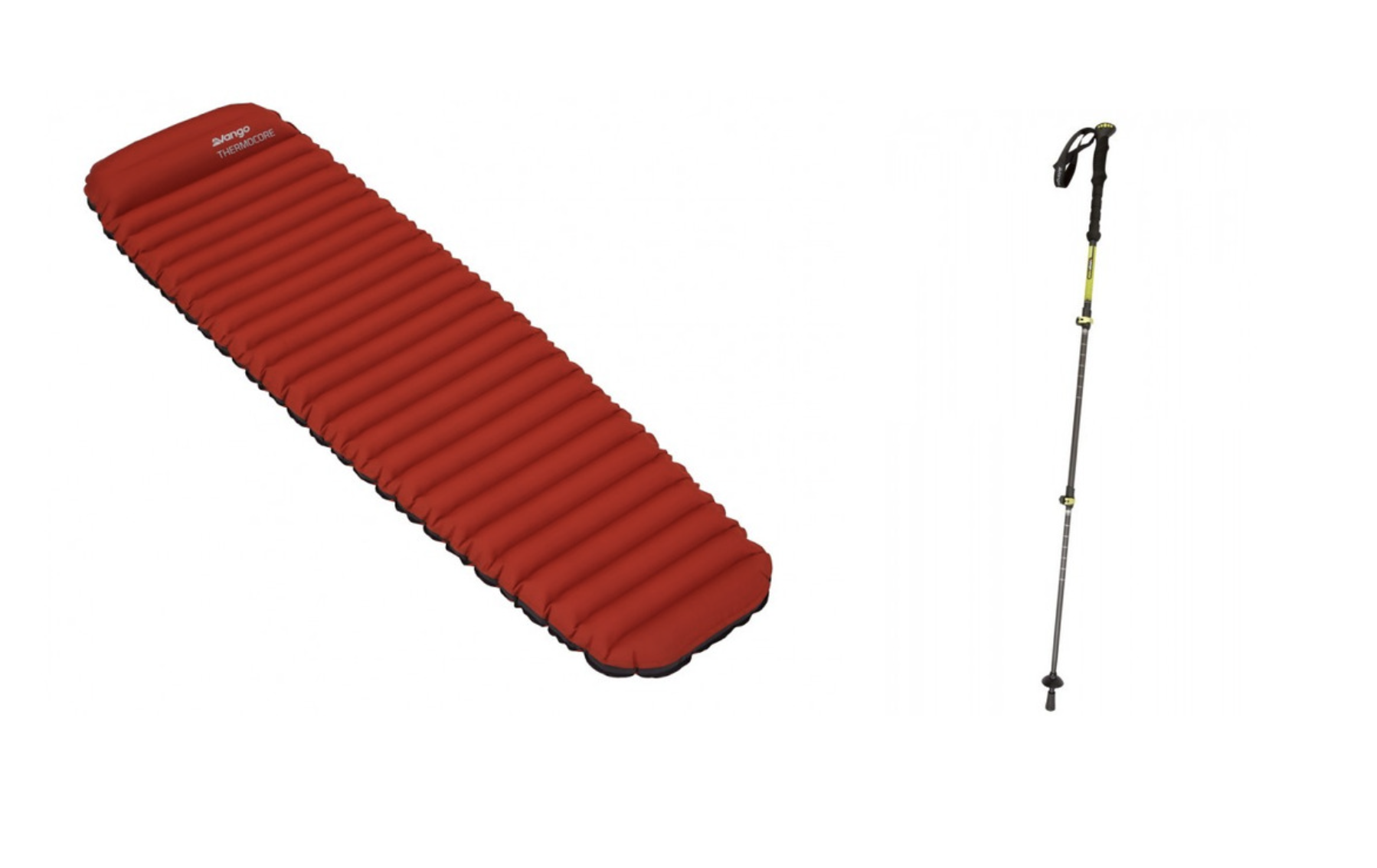 The Annapurna Carbon Poles are built using super-strong, lightweight carbon fibre tubing. The extra-long foam handles give you plenty of options to try different grips,
Did you miss our previous article…
https://www.mansbrand.com/the-best-mittens-for-winter-2022/
Comments
0 comments