As the sun starts to shine more and the evenings get lighter and lighter, those extra hours are the perfect time to squeeze in a mini-adventure. Lighter evenings don't guarantee dry weather, though. And wellies don't equal adventure. What you need is a lightweight, waterproof shoe that matches your ambitions and gives you the confidence to head outdoors this springtime.
Leading footwear manufacturer ECCO reckon they've found the answer with their new MX range. This stylish footwear has been designed both to keep the rain out and stand up to some serious punishment too.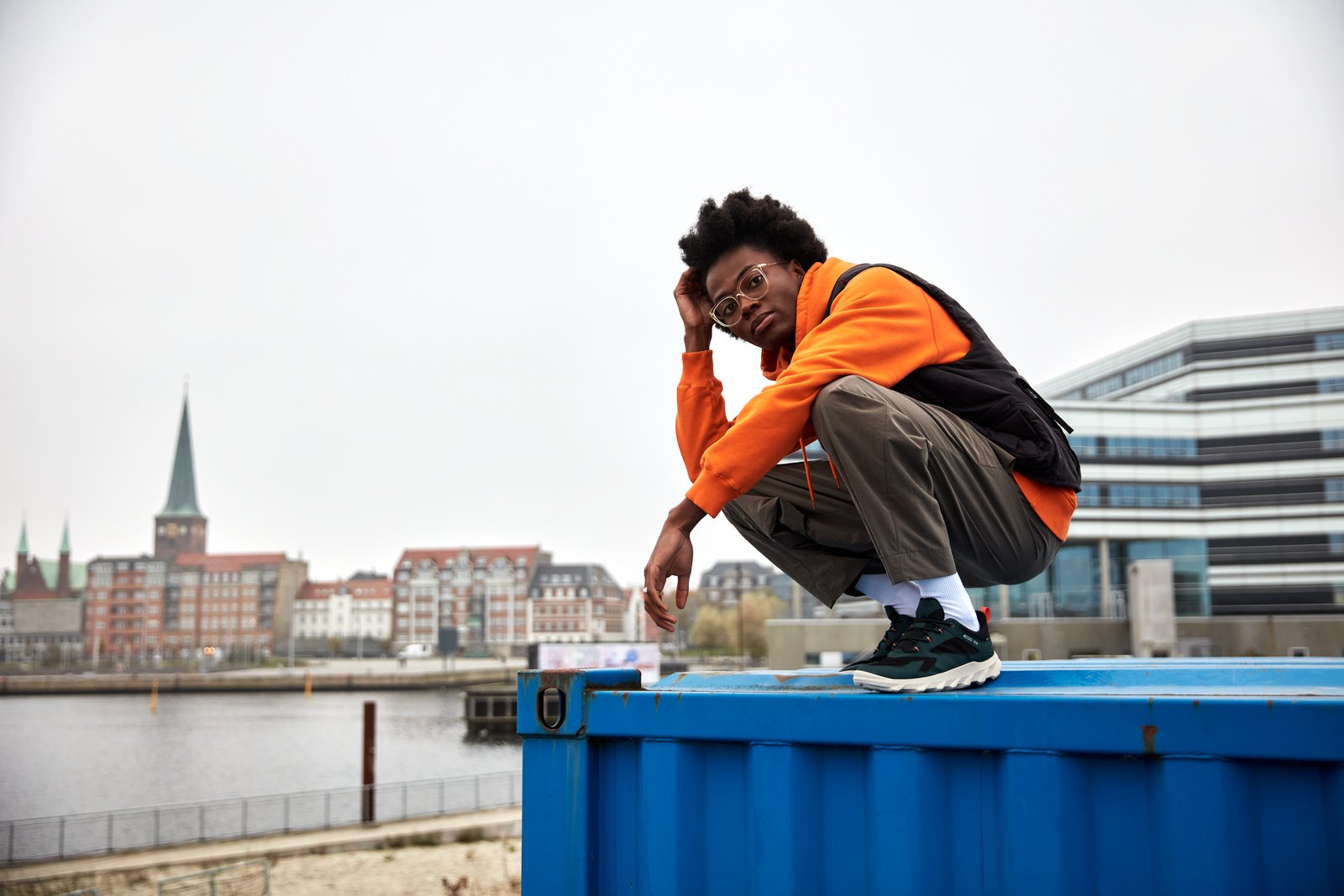 And the good news is that we've teamed up with ECCO to give one lucky Wired For Adventure reader the chance to win a pair of waterproof ECCO MX shoes (worth £110). They really are the perfect way to stay dry on any of your adventures – whether you're heading to a city park or want to explore the UK's best landscapes and walking trails.
To win this fantastic prize, all you have to do is answer one simple question. But first, let's take a look at what's on offer.
ECCO MX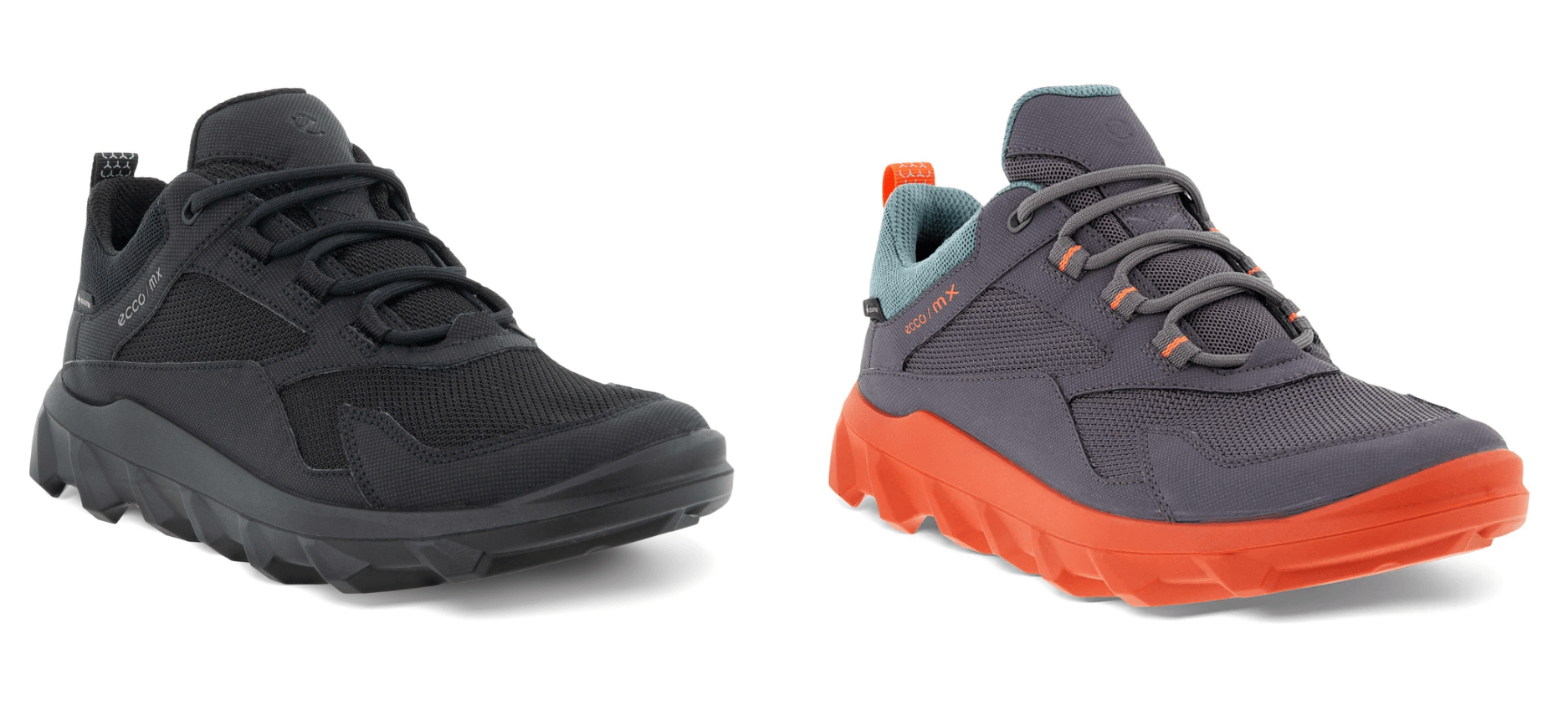 ECCO's lightweight MX range has been crafted from premium textile and benefits from what ECCO calls GORE-TEX Technology: a waterproof, breathable fabric that repels water and is sure to protect your feet should your adventures turn a bit soggy.
You get plenty of other clever features too, like soles made from FLUIDFORM


, a smart direct injection process that moulds your new shoes to the shape of your foot. Then there's the stretchy sock-like construction that offers up the snuggest of fits. Put simply, ECCO's MX shoes are a real treat for your feet.
How to win
To win a pair of waterproof ECCO MX shoes (worth £110), just answer this simple question. Good luck!
By signing up to the ECCO Newsletter, you hereby consent to the following:
1. ECCO Europe AG and all ECCO Europe Affiliates ("ECCO") will be allowed to use your personal data to send you e-mails, text messages (SMS), and regular mail containing information about ECCO's Products (shoes, bags, and related accessories), services, contests, and promotions ("ECCO Newsletters"). ECCO might use other data they have or obtain about you for profiling and personalization of the content and offerings in the ECCO Newsletters. The controller being accountable for the processing is ECCO Europe AG, Rothusstrasse 17, 6331 Hünenberg, Switzerland. For more details about how ECCO collect and use personal data, please refer to ECCO's Privacy Policy at https://nl.ecco.com/en-GB/CustomerCare/Privacy-Policy.
2. Adventurize Ltd. may disclose your name, e-mail, and consent details to ECCO for ECCO to use your personal data for sending you ECCO Newsletters. For more details about how Adventurize Ltd. collect and use personal data, please refer to Adventurize Ltd.'s privacy policy, which can
Did you miss our previous article…
https://www.mansbrand.com/the-10-best-dayhikes-in-glacier-national-park/
Comments
0 comments