Winter's well and truly here. And that means low temperatures and tricky conditions are going to become the norm over the next few months.
It also means there are more challenges to pit yourself against when it comes to exploring the outdoors. Add to that the fun of frosty walks, muddy bike rides, and even a snow dump or two and you've got yourself the perfect recipe for a wintery family adventure.
So, to help you get ready we've partnered up with outdoor clothing and footwear experts Regatta, who've been kitting out adventurers for the cold since 1981.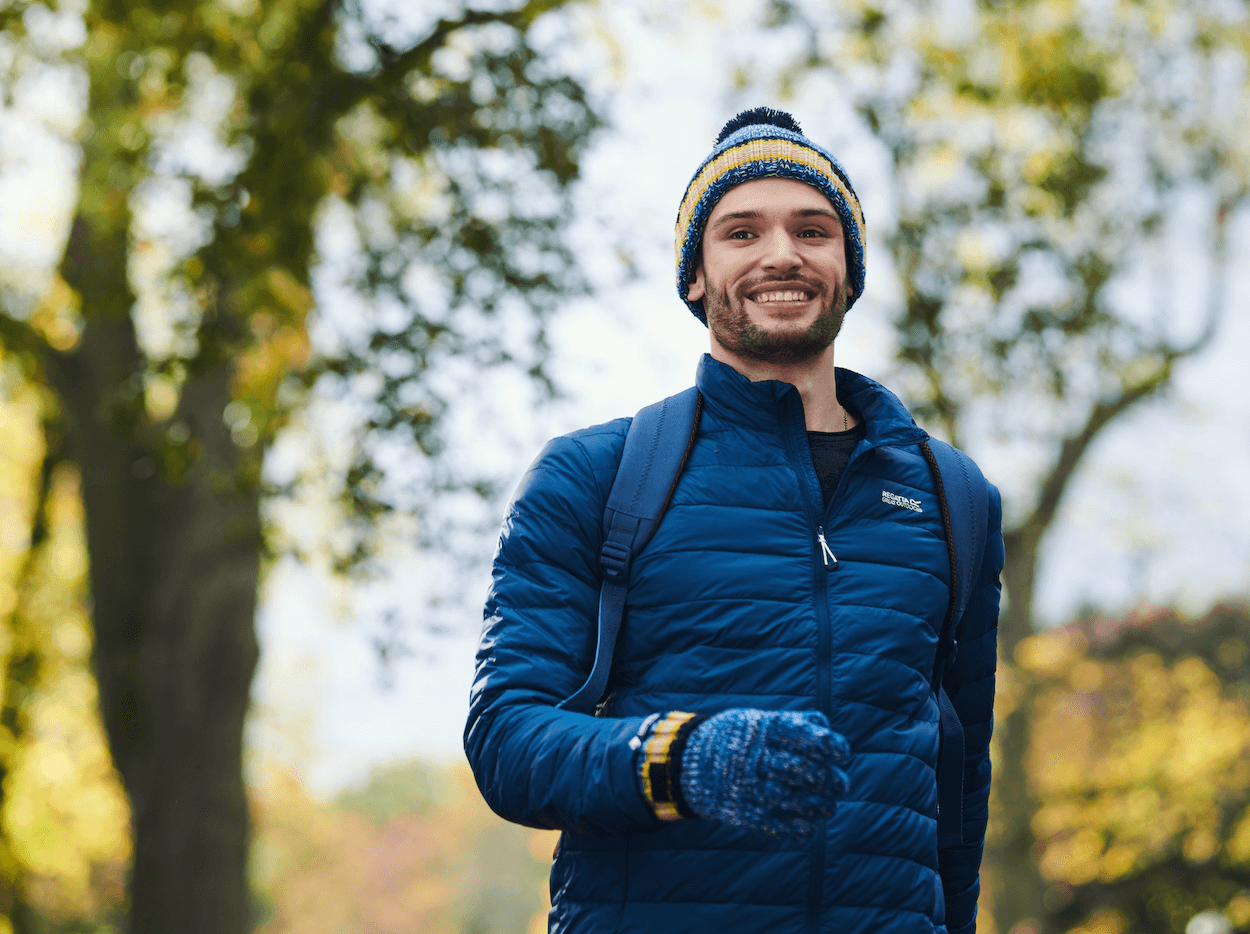 Even better, they're offering one lucky Wired For Adventure reader the chance to win a family of four Regatta jackets worth up to £275 (one mens, one womens, and two for kids). Each jacket is made sustainably using recycled plastic bottles and all you have to do to win this fantastic prize is answer one simple question.
First, though, let's take a closer look at the jackets you could win.
MensHillpack Jacket
Made using 5 plastic bottles, Regatta's Mens Hillpack Jacket is all about seeing you through the cold weather in style. The durable finish keeps you dry, while the lightweight padding provides plenty of warmth and comfort when temperatures drop. It also packs away easily for when the going gets tough and things warm up!
Womens Himalia Jacket
Regatta's Womens Himalia Jacket is on-trend, water repellent, and insulated. The durable finish keeps the weather at bay and the recycled, lightweight insulation is crafted from feather-free down for the ultimate snug feel. It's eco-friendly too, being made from 20 plastic bottles.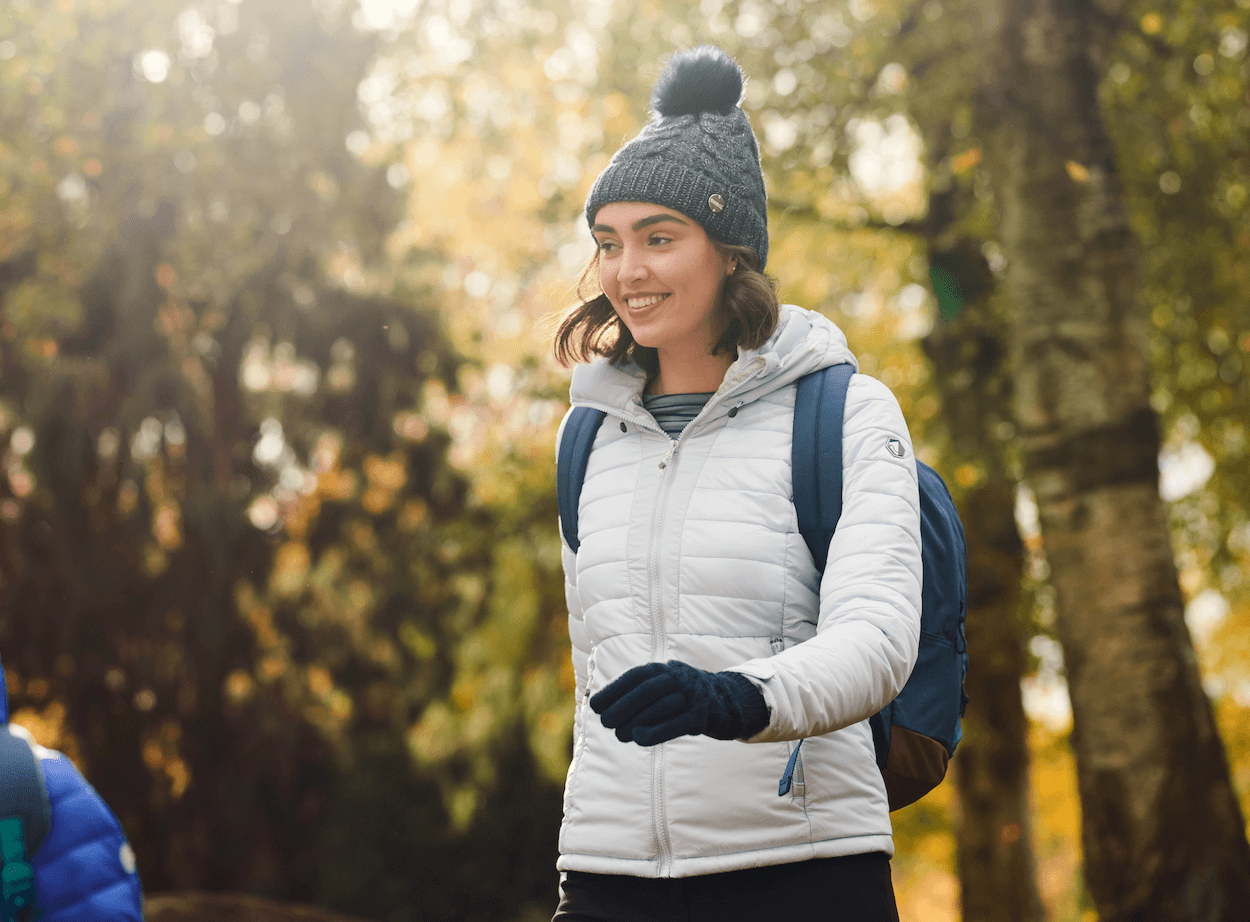 Kids Lofthouse V Insulated Hooded Jacket
The durable Kids Lofthouse V Insulated Hooded Jacket is sure to see your little ones through any outdoor adventures in style. Made using 15 plastic bottles, it keeps them protected from light rainfall and cold temperatures, while the reflective trim makes it perfect for when a mini adventure runs into low light.
Kids Winter Bagley
Built to fight off the cold, Regatta's Kids Winter Bagley includes feather-free insulation and a water-repellent coating to keep the rain at bay. And you'll be really glad that it packs into its own drawstring bag when junior decides to take it off mid-hike. Family adventures just got a whole lot more streamlined.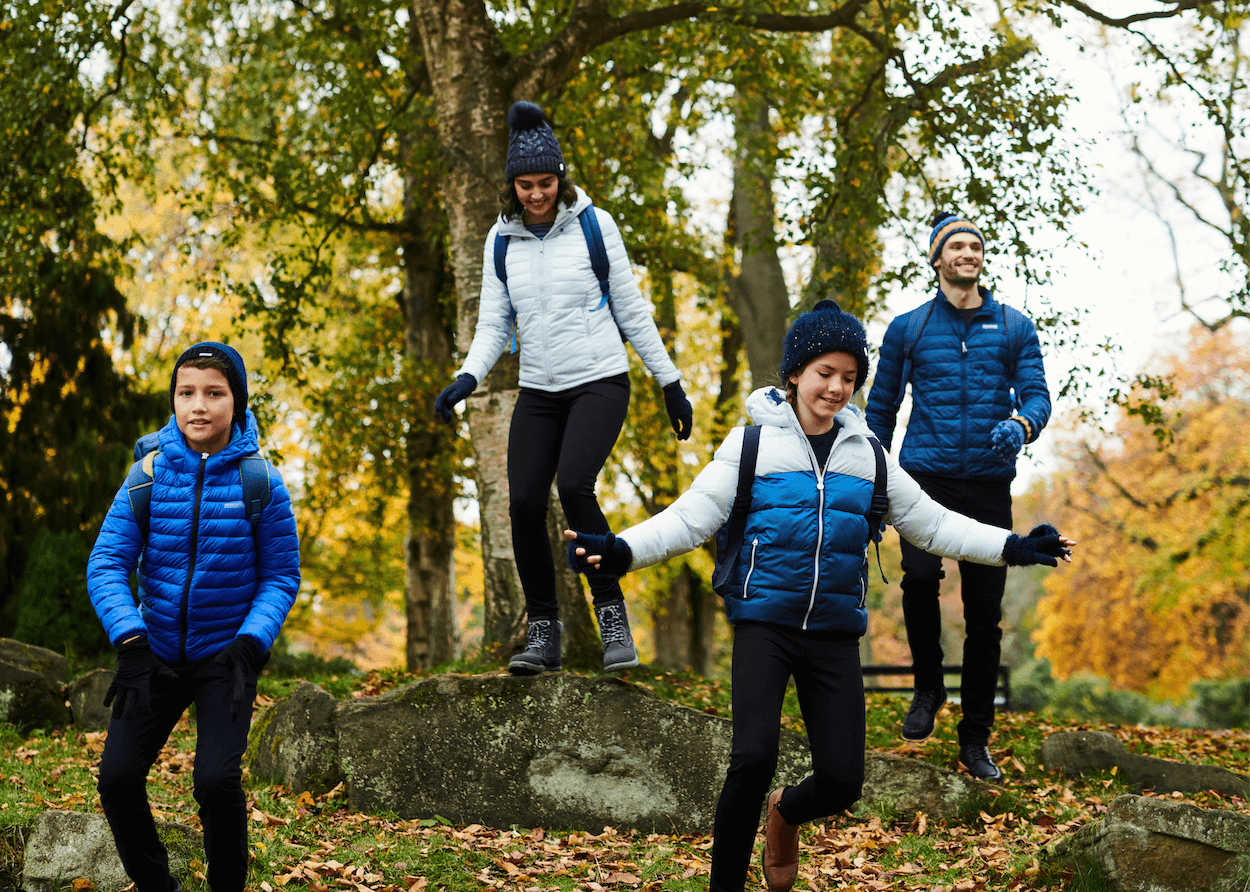 How to win
To be in with a chance of winning this fantastic family bundle of
Did you miss our previous article…
https://www.mansbrand.com/if-there-are-water-plumes-on-europa-heres-how-europa-clipper-will-study-them/
Comments
0 comments