We all know that feeling when you get home from a hike and your backpack or kitbag has failed to keep the rain out. Soggy possessions and a miserable evening spent trying to dry them – sometimes in a tent – is far from ideal. This makes getting yourself a quality waterproof backpack or kitbag a top priority for any outdoor adventure.
And it's not just water resistance that matters. We think a backpack or kitbag should be capable of coping with anything the weather (and your lifestyle) can throw at it. But it also needs to be comfortable to wear and easy to use. After all, it's no good keeping your stuff safe and sound if you're left with stiff shoulders and an aching back at the end of a long day.
Now that's quite a checklist for a backpack or kitbag. So we've teamed up with Highlander, the outdoor experts since 1985. Designed in Scotland but made to take on the world, their range of backpacks and kitbags are built to look good, feel good, and keep you safe on any adventure.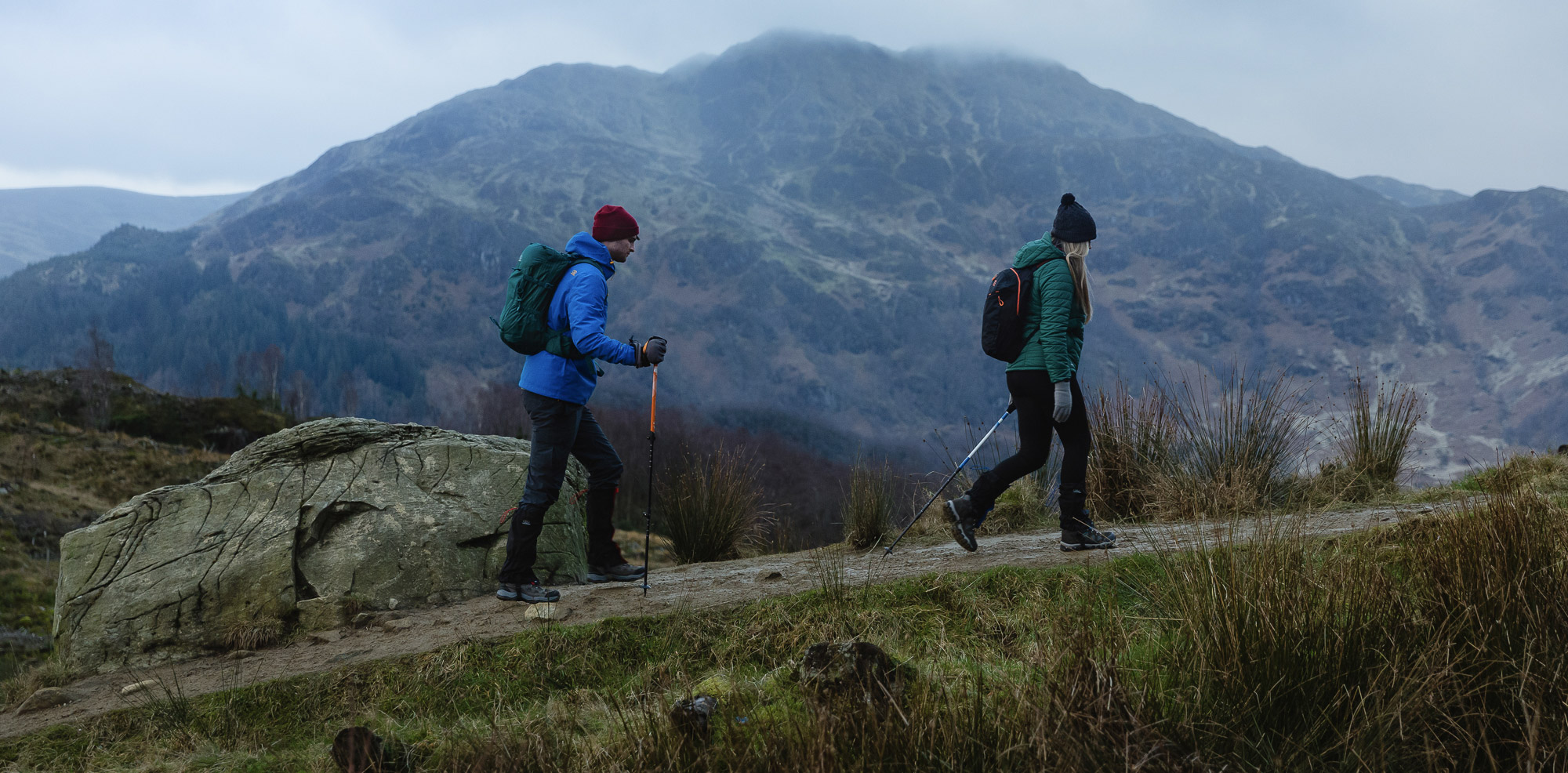 Even better, they've offered us a Summit 40L Backpack (worth £59.99) and a Storm Kitbag 65L (worth £79.99) to give away to two lucky Wired For Adventure readers. To be in with a chance of winning one of these fantastic prizes, all you have to do is answer a simple question.
But before that, let's take a look at what's on offer.
Summit 40L Backpack
Highlander's Summit 40L Backpack is ready to tackle any outdoor challenge. It's generous on space and includes an innovative internal divider to keep wet kit separate from dry when you're out on the trail.
You won't have to worry about durability or comfort either. Because the Summit Backpack is made from tough materials and has an adjustable back system to allow for better ventilation while carrying it so you don't get sweaty. Rain, wind, snow, cold, sunshine: it really is the perfect companion for your next hike or climb.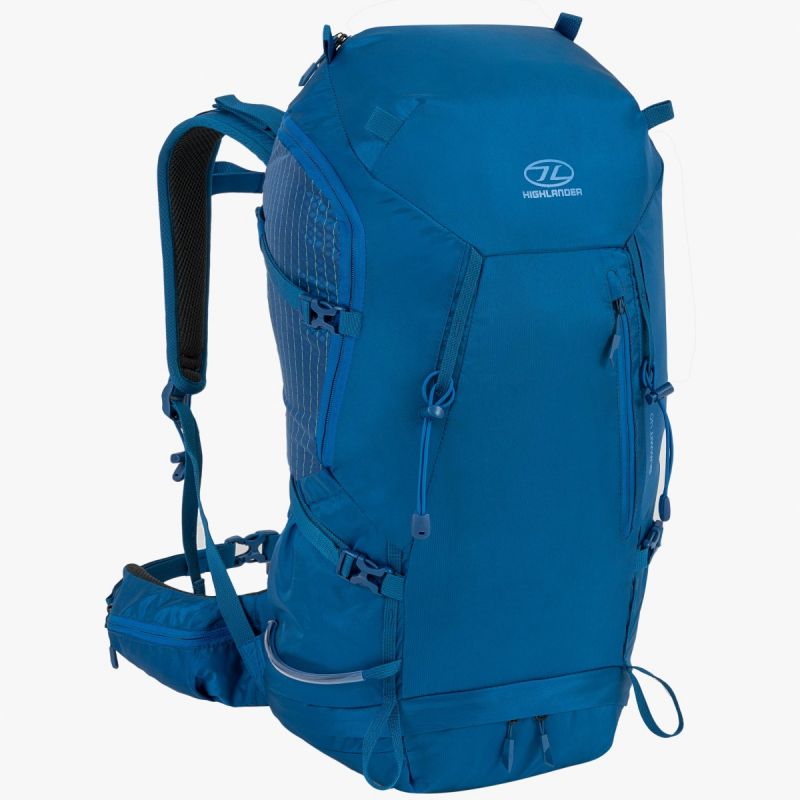 Storm Kitbag 65L
Highlander's Storm Kitbag 65L is a must-have for any adventure. Built to handle the roughest of treatment, it's a bag that very much has your back: either out on the trail or high up on the mountain.
With room for just about everything, the Storm Kitbag can be taken on public transport with ease or slung on your back for your latest hike. And you never need to worry about your gear again. Because the rugged, water resistant PVC and tough webbing on the Storm Kitbag
Did you miss our previous article…
https://www.mansbrand.com/crew-2-mission-hatch-closing/
Comments
0 comments