We love a good road trip story. We're not alone, either. The new American dream seems practically cemented in the idea of quitting your corporate job, finding a Vanagon/Westfalia/Sprinter on Craigslist and hitting the road in search of adventure and new job opportunities. (And don't you dare try to tell us we won't instantly score a travel-writing job once we hit the highway. We're not listening.)
Gear That Will Take Your Roadlife Experience to the Next Level
Read article>
Yep, the notion of the roadlife is as romantic as they come, as alluring as a fairytale with a few less castles and a couple more bad gas-station burritos. But the reality? Simply put, roadlife is real life, says Gale Straub.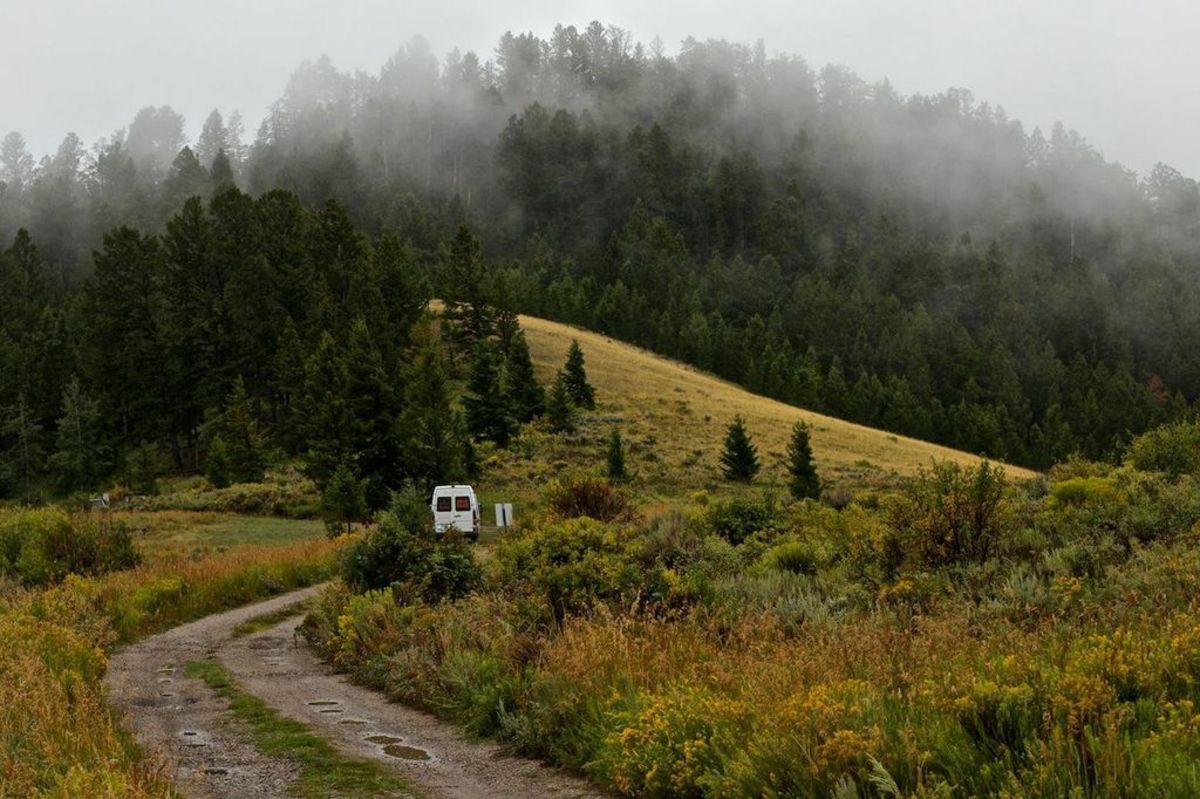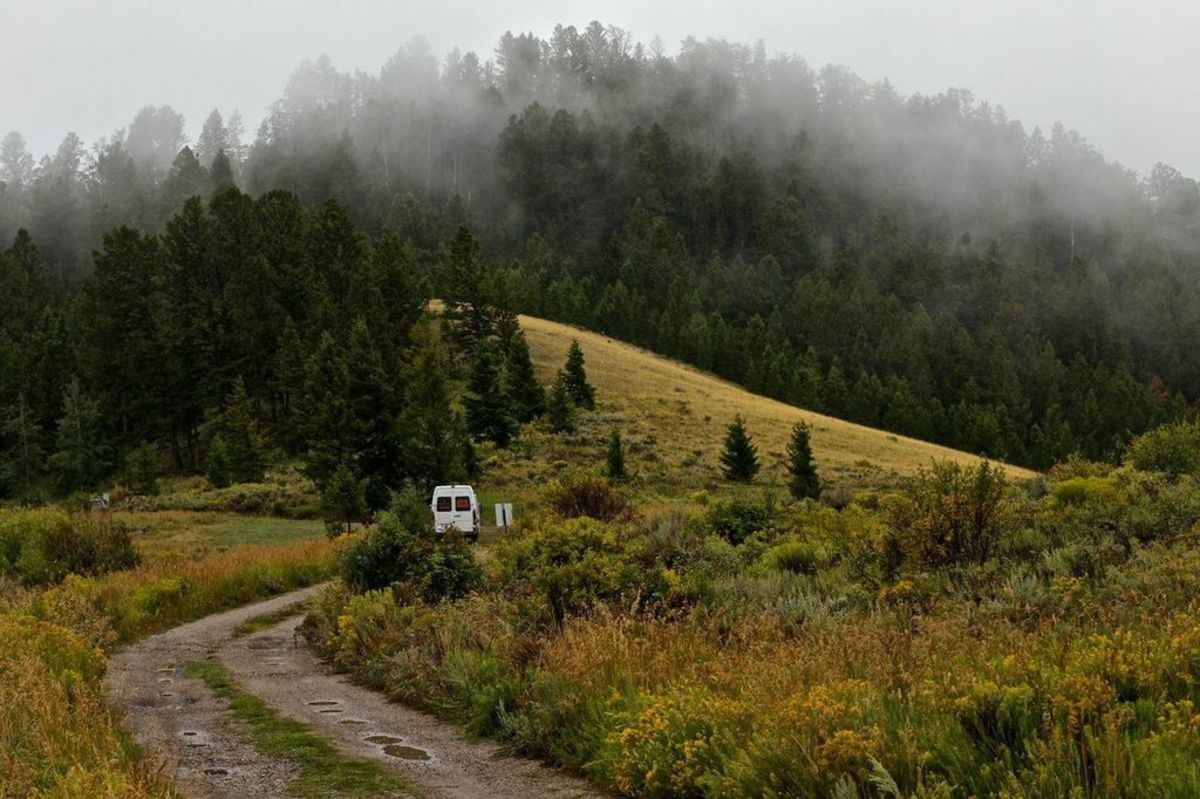 Gale Straub travels the country in a 2004 Mercedes Sprinter with her boyfriend, Huckberry's Jon Gaffney. Photo: Courtesy of Straub
Yes, she quit her corporate job. Yes, she cruises in a retrofitted 2004 Mercedes Sprinter van. And yes, she's privy to the fact that life is pretty sweet when your backyard is constantly in flux and your boyfriend is 3 feet away at all times.
Still, as with any fairytale, you occasionally have to deal with evil spells. Or, in Straub's case, sparse sleeping arrangements.
"The hardest part is finding a place to camp each night," she explains. "The first few months on the road, we moved from place to place often and with little planning. When it's 9 p.m. and I haven't had dinner yet and still don't know where I'll be sleeping—that's when my patience is most tested."
Tips for Keeping Your Valuables Safe While Living the Roadlife
Read article>
Straub is as fascinated with road trips as we are—so much so, in fact, that she started a blog that shares the stories of women all over the country living her same dream, dubbing it She Explores. So who better to school us in the ups and downs of life on the road than Straub? Here, she gives us some rapid-fire answers to help quench our thirst for four-wheeled adventure until we can embark on our own.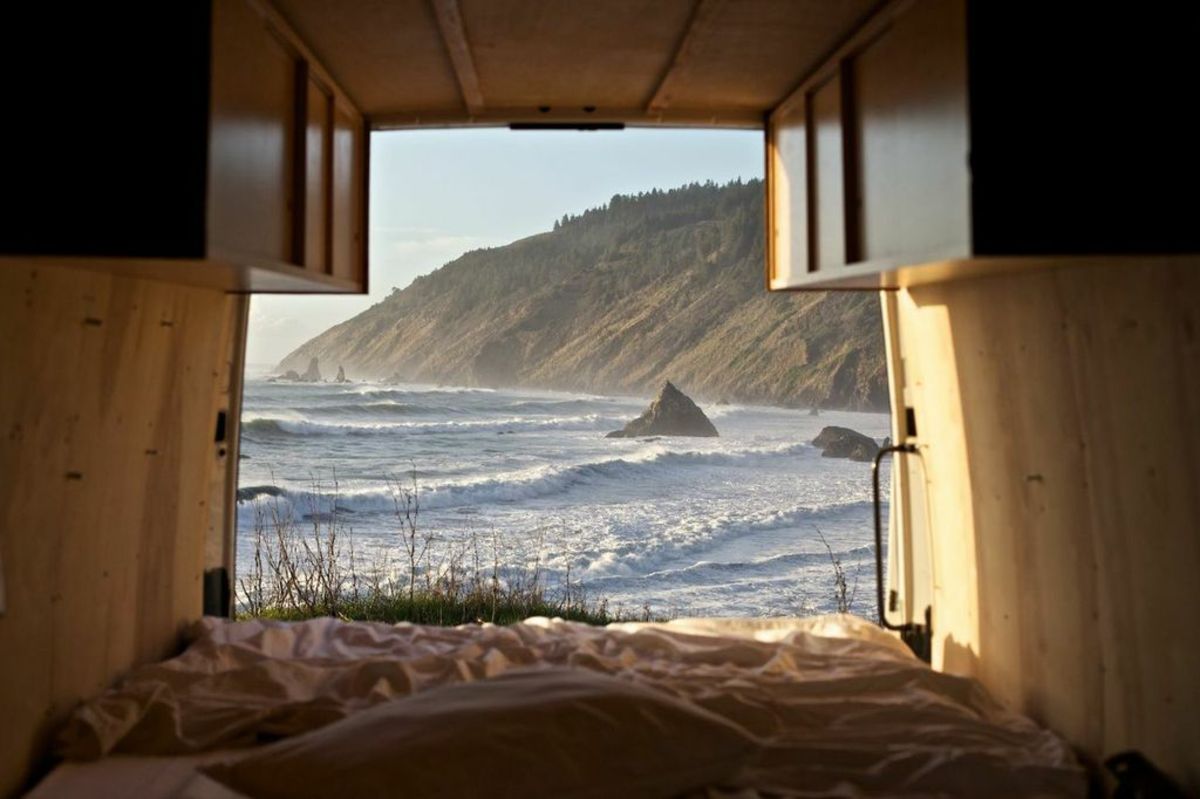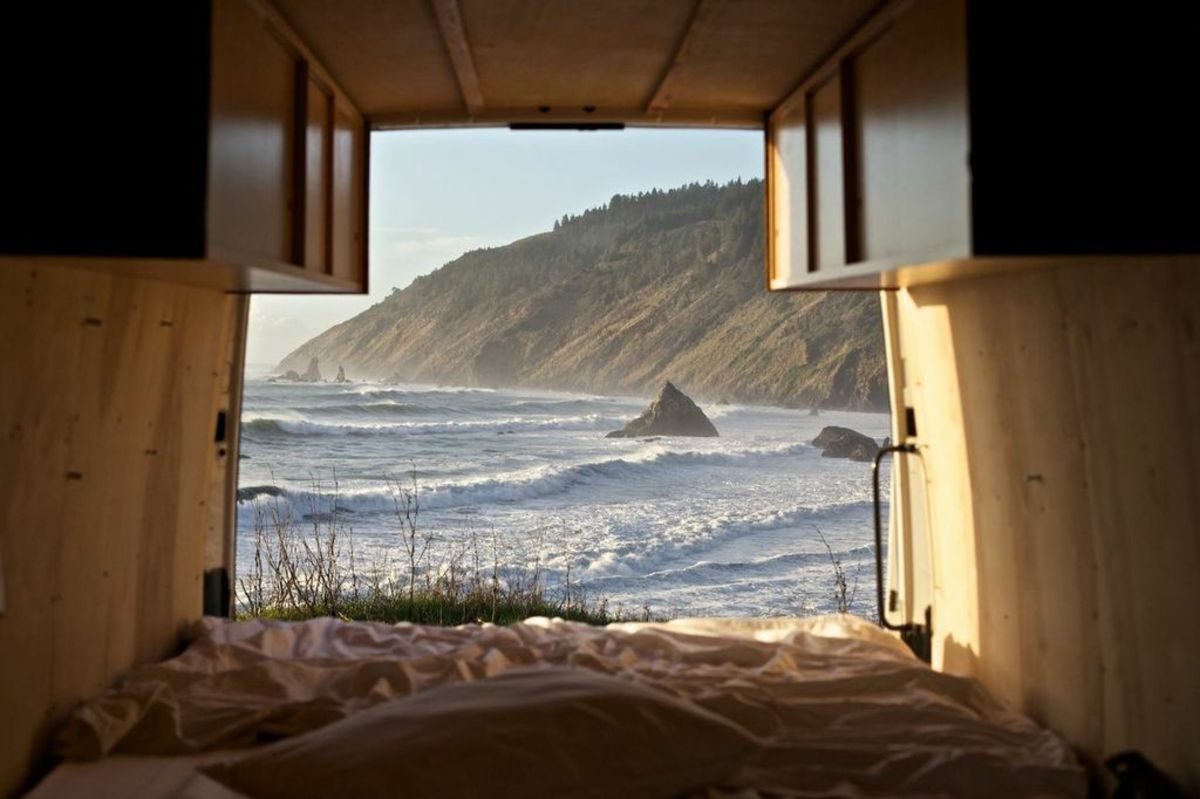 Straub and Gaffney hired a woodworker to retrofit their Sprinter using reclaimed barn wood. Photo: Courtesy of Gale Straub
Best van conversion idea?
Straub says her Sprinter was a construction vehicle, so it needed a lot of work to make it livable. After stripping the van bare,
Comments
0 comments