We've all had a go at wheelies; they're one of the first things we try on a bike. But we're pretty sure you won't have done (or seen) wheelies like these…
Back in the summer of 2021, trail-cyclist Danny MacAskill asked his 3.5 million social media fans to join him in his latest project. Put simply, Danny wanted to push the boundaries of what's possible with the humble wheelie. The result was Do a Wheelie. And you can watch the incredible short film below.
GET WIRED FOR ADVENTURE TODAY
Travel the world from the comfort of your sofa in Volume 10 of Wired For Adventure magazine. Inside, you'll meet superstar climber Adam Ondra, learn about a man who walked nearly 8,000 miles backwards, and explore one of the planet's most remote islands. Order your copy here and get FREE UK delivery.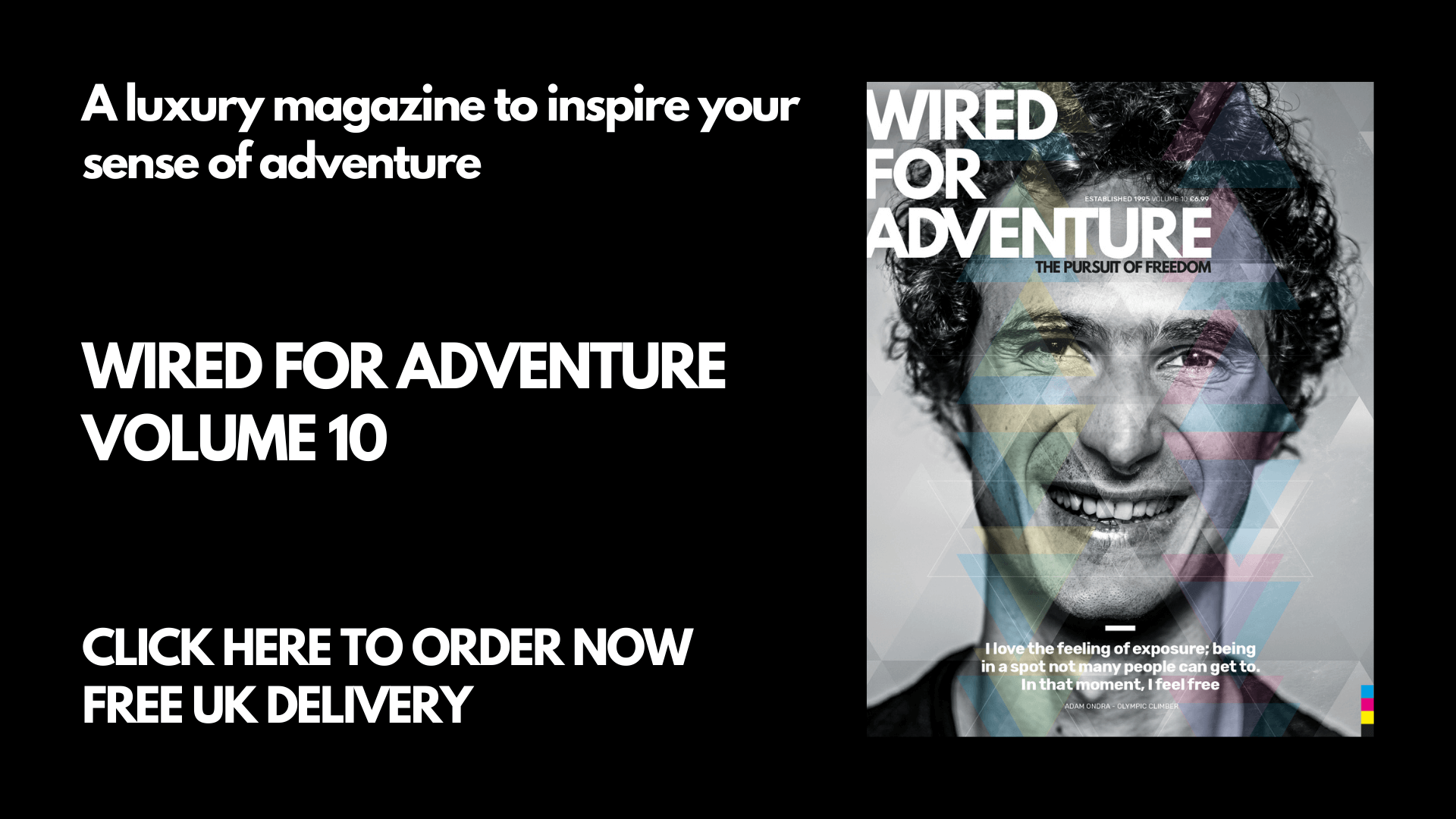 The post Watch: You won't have seen wheelies like these appeared first on Wired For Adventure.
Did you miss our previous article…
https://www.mansbrand.com/a-recently-discovered-double-binary-system-is-unstable-stars-could-collide-leading-to-a-supernova/
Comments
0 comments