Skydiving is probably the ultimate adventure thrill. So, watch this epic video of some the world's best skydivers falling with style. You never know: it might lead to having a go yourself…
Incredible shots, awesome locations, amazing people. Take a look below.
GET WIRED FOR ADVENTURE TODAY
Travel the world from the comfort of your sofa in Volume 10 of Wired For Adventure magazine. Inside, you'll meet superstar climber Adam Ondra, learn about a man who walked nearly 8,000 miles backwards, and explore one of the planet's most remote islands. Order your copy here and get FREE UK delivery.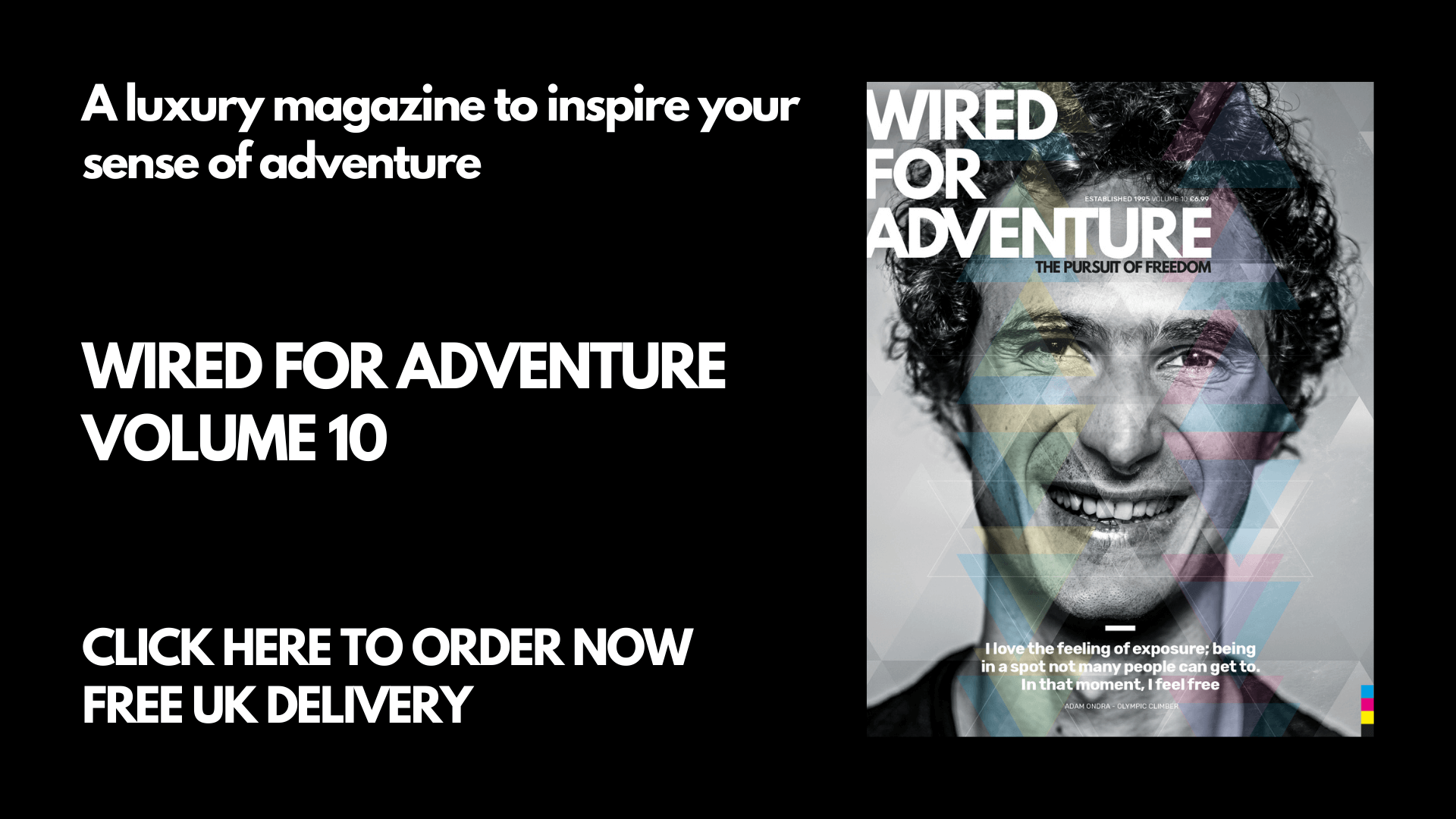 The post Watch: These guys know how to fall with style appeared first on Wired For Adventure.
Did you miss our previous article…
https://www.mansbrand.com/crew-4-is-off-to-the-station/
Comments
0 comments