A lot of people will tell you everything looks better in slow motion. Well, here's an adventure video that proves it.
So, sit back and enjoy slo-mo surfing between Hawaii's waves, mountain-biking through Whistler Park, snowboarding sessions in Norway, and a whole lot more.
Our favourite is Number 2. What's yours?
GET WIRED FOR ADVENTURE TODAY
Life's great adventures always start with an idea. And Wired For Adventure magazine is where you'll find them.
Inside Volume 11, read about Elspeth Beard's 35,000-mile solo trip round the world on two wheels, visit the Land of Volcanoes in El Salvador, and meet the gardener turned daredevil photographer who's capturing Hawaii's waves like never before. Order your copy here and get FREE UK delivery.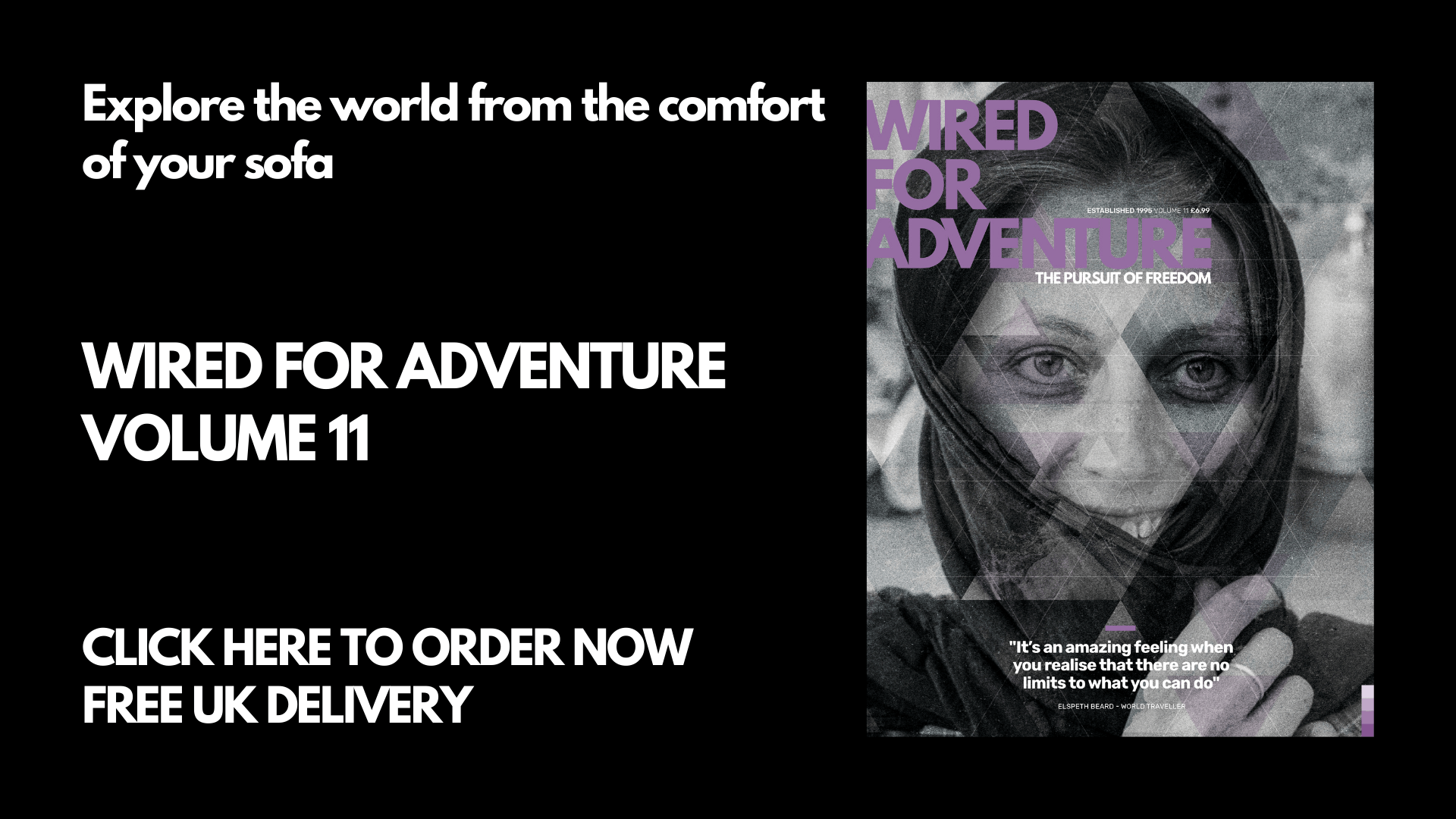 The post Watch: The best slo-mo adventure video you'll ever see appeared first on Wired For Adventure.
Did you miss our previous article…
https://www.mansbrand.com/the-dream-of-faster-than-light-ftl-travel-dr-harold-sonny-white-and-limitless-space/
Comments
0 comments