Ever wondered what it would look like to ski in the sky? Well, wonder no more and watch Fred Fugen throw himself from a hot air balloon chairlift with a pair of skis on!
Check out this epic world-first skydiving / skiing mash-up below.
GET WIRED FOR ADVENTURE TODAY
Volume 10 of Wired For Adventure is out now. Inside, you'll meet superstar climber Adam Ondra, learn about a man who walked nearly 8,000 miles backwards, and explore one of the world's remotest islands. Order your copy here and get FREE UK delivery.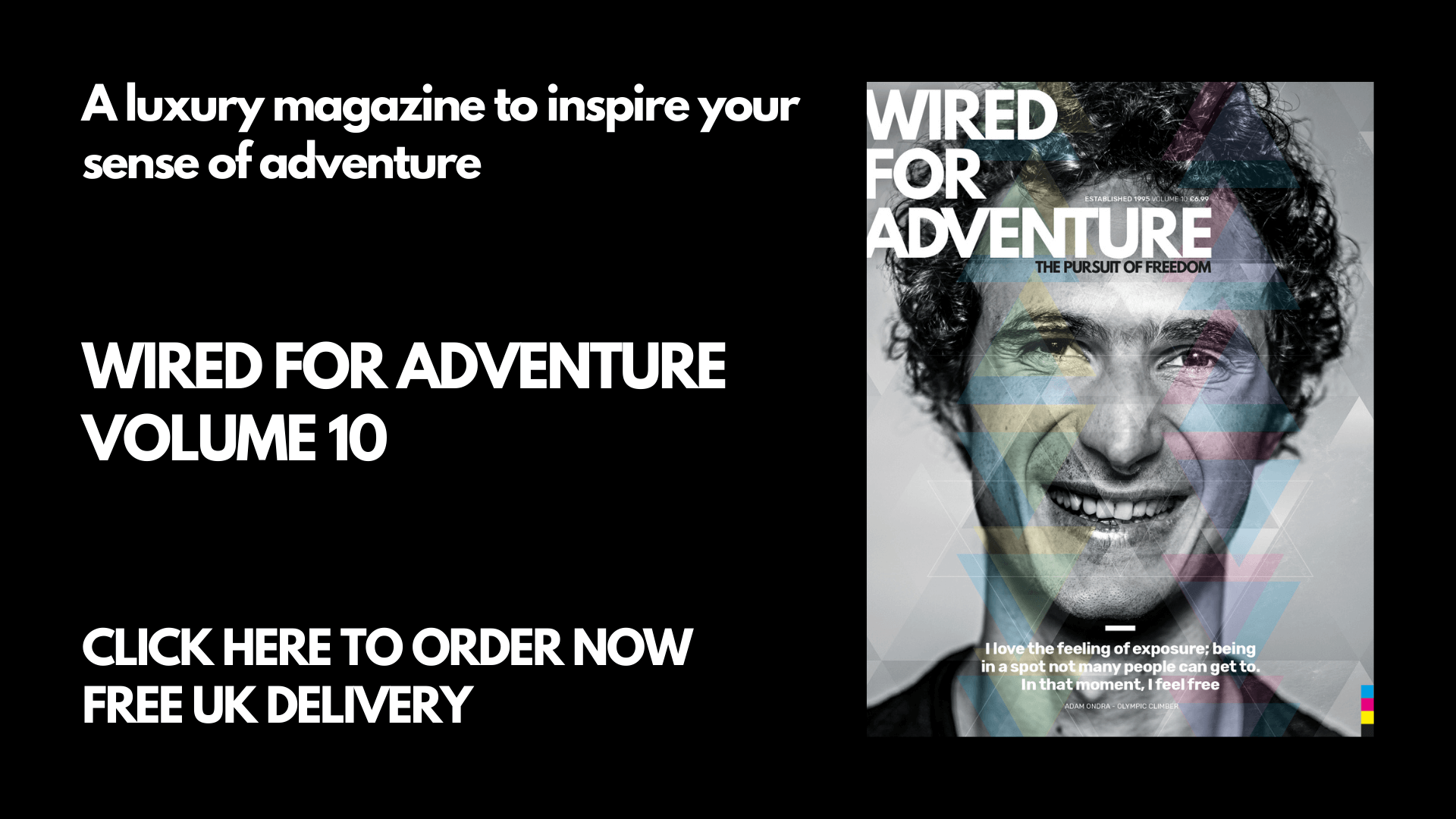 The post Watch: Skiing in the sky appeared first on Wired For Adventure.
Did you miss our previous article…
https://www.mansbrand.com/tent-flap-with-a-view-25-favorite-backcountry-campsites/
Comments
0 comments