In the middle of the South Pacific Ocean, you'll find the island of Tahiti. And on the island of Tahiti, you'll find some seriously impressive waves, swells, and tubes.
So, take a little trip to Tahiti and enjoy three glorious minutes living the life of pro surfer Tereva David. Trust us when we say that it's well worth your time.
Click the play button to watch below.
GET WIRED FOR ADVENTURE TODAY
Life's great adventures always start with an idea. And Wired For Adventure magazine is where you'll find them.
Inside Volume 11, read about Elspeth Beard's 35,000-mile solo trip round the world on two wheels, visit the Land of Volcanoes in El Salvador, and meet the gardener turned daredevil photographer capturing Hawaii's waves like never before. Order your copy here and get FREE UK delivery.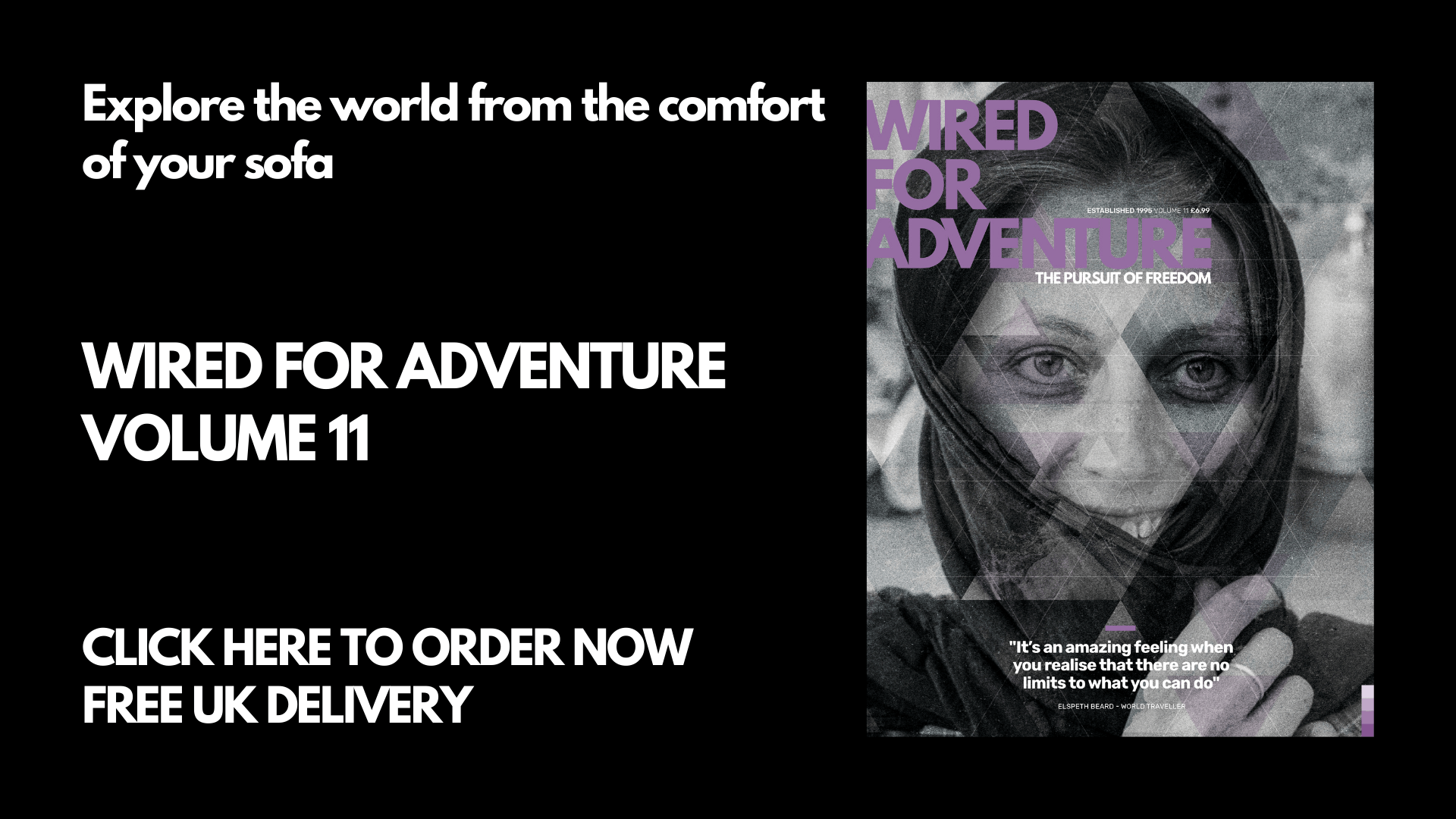 The post Watch: Live the life of a pro surfer appeared first on Wired For Adventure.
Did you miss our previous article…
https://www.mansbrand.com/the-best-sun-shirts-of-2022/
Comments
0 comments