Is it a bird? Is it a plane? No, it's a Mountain Rescue medic jetpacking to the top of the Lake District's Helvellyn (950m) in just three and a half minutes.
This unreal mode of transport has to be seen to be believed. So, watch below. And don't forget to pick your jaw up off the floor once you've taken a look…
GET WIRED FOR ADVENTURE TODAY
Travel the world from the comfort of your sofa in Volume 10 of Wired For Adventure magazine. Inside, you'll meet superstar climber Adam Ondra, learn about a man who walked nearly 8,000 miles backwards, and explore one of the planet's most remote islands. Order your copy here and get FREE UK delivery.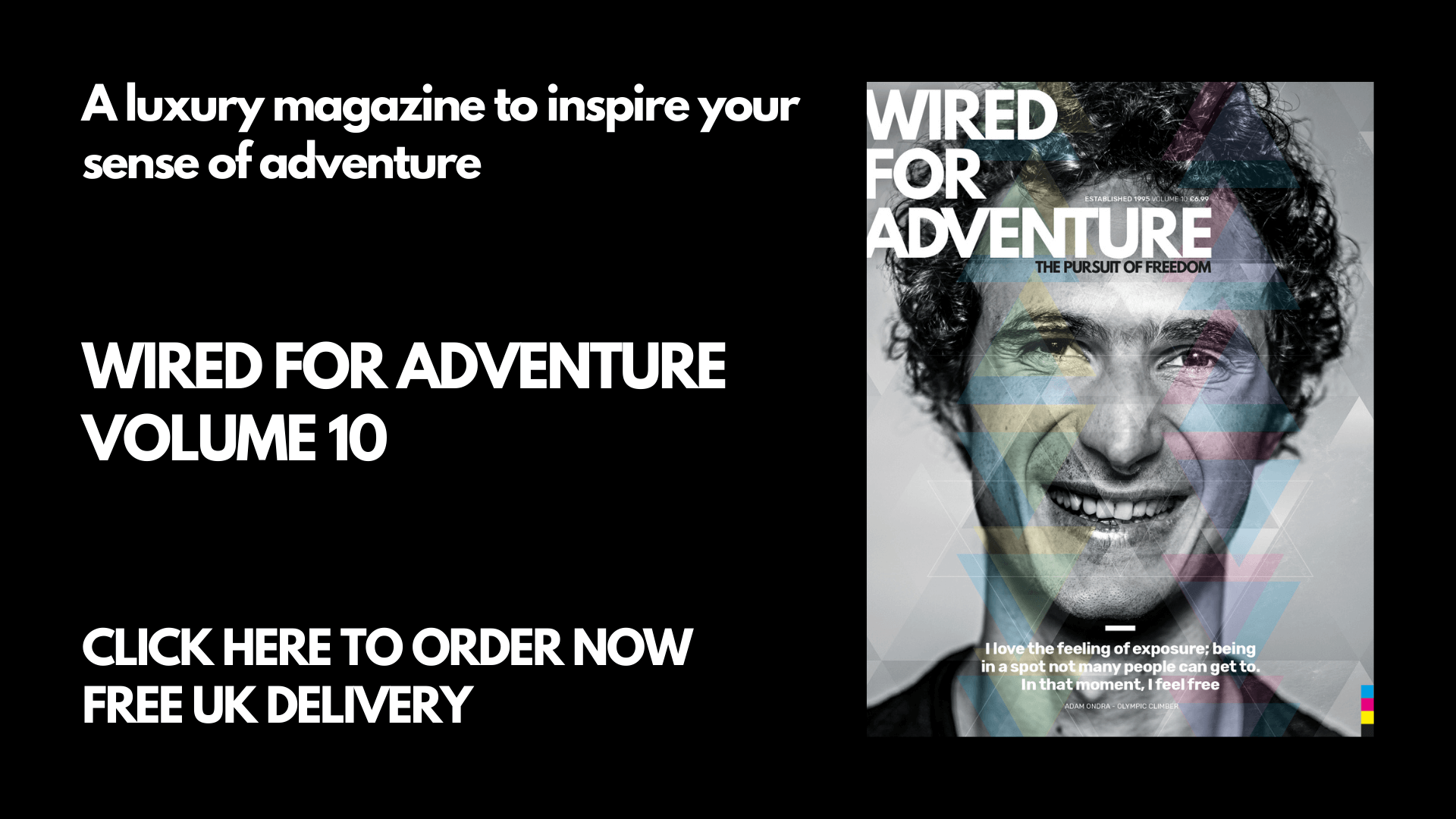 The post Watch: Jetpack to the top of Helvellyn in just three and a half minutes appeared first on Wired For Adventure.
Did you miss our previous article…
https://www.mansbrand.com/dust-storms-on-mars-happen-when-the-planet-cant-release-its-heat-fast-enough/
Comments
0 comments