Mission Impossible 2 is now over 20 years old (released in 2000). But it still features what has to be one of the coolest opening scenes of all time. In it, Tom Cruise can be seen free climbing a sheer rock face in Dead Horse Point State Park, Utah.
It's an amazing way to open the film and, as always, Tom did all his own stunts. Watch below as he throws himself across rocks hundreds of metres in the air. Solely in the name of entertainment.
When you've finished watching Tom and his incredible free climb, you're sure to be up for a new adventure. And whether you want to climb, cave, ski, bike, or hike, the latest volume of Wired For Adventure magazine (available here) is guaranteed to provide that warm blast of inspiration you need this winter.
So, get Wired For Adventure today and start planning your 'where next'.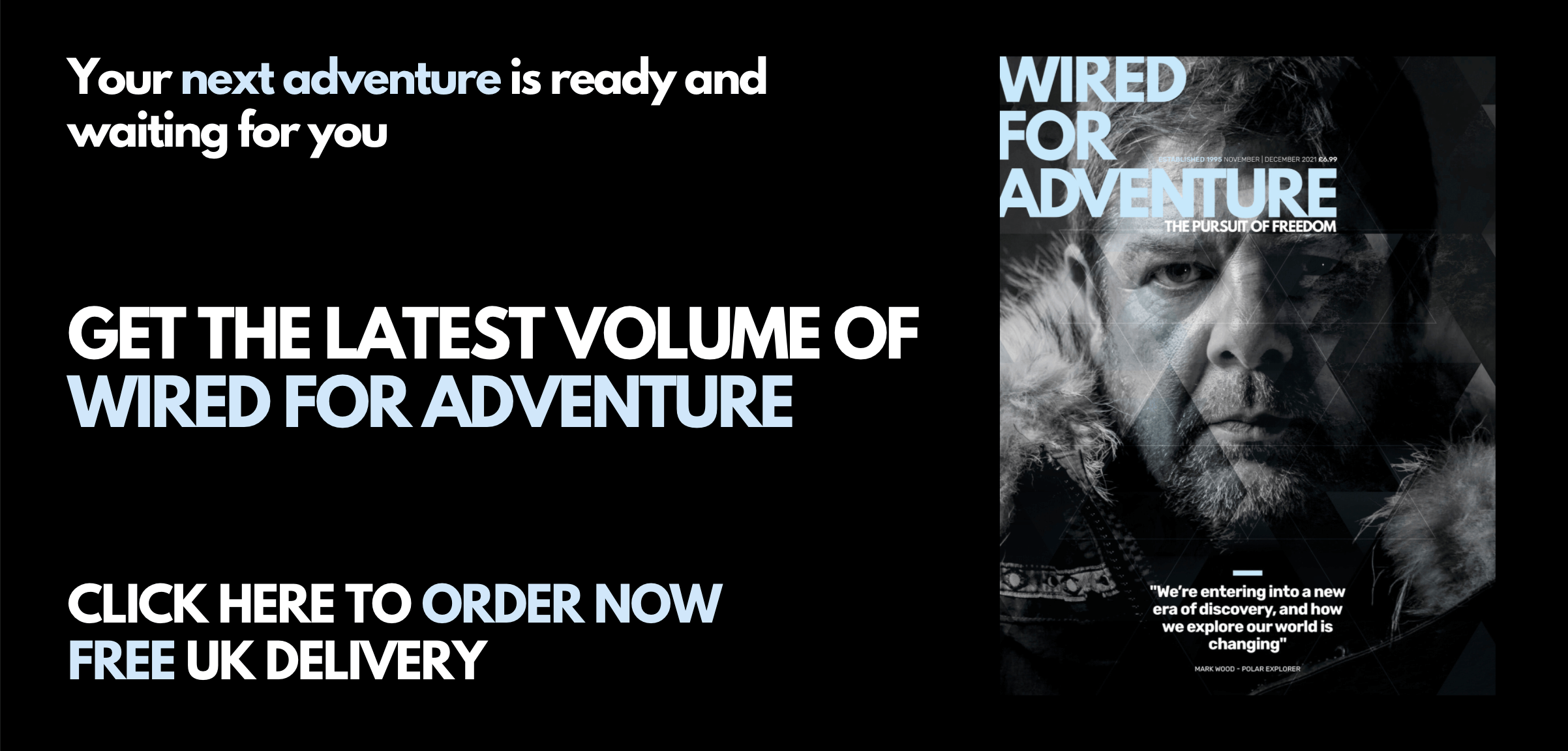 The post Watch: Is this your idea of a holiday? appeared first on Wired For Adventure.
Comments
0 comments