If you've never done a via ferrata, you should. It's basically a mountain route equipped with fixed ladders, cables, and bridges. And these help make them accessible to lots of climbers, hikers, and walkers.
But the Extraplomix via ferrata in Gran Canaria isn't designed for beginners. It's graded F (or 'extremely difficult'), and the video below proves it.
Have you ever tried it? Would you give it a go?
GET WIRED FOR ADVENTURE TODAY
Life's great adventures always start with an idea. And Wired For Adventure magazine is where you'll find them.
Inside Volume 11, read about Elspeth Beard's 35,000-mile solo trip round the world on two wheels, visit the Land of Volcanoes in El Salvador, and meet the gardener turned daredevil photographer capturing Hawaii's waves like never before. Order your copy here and get FREE UK delivery.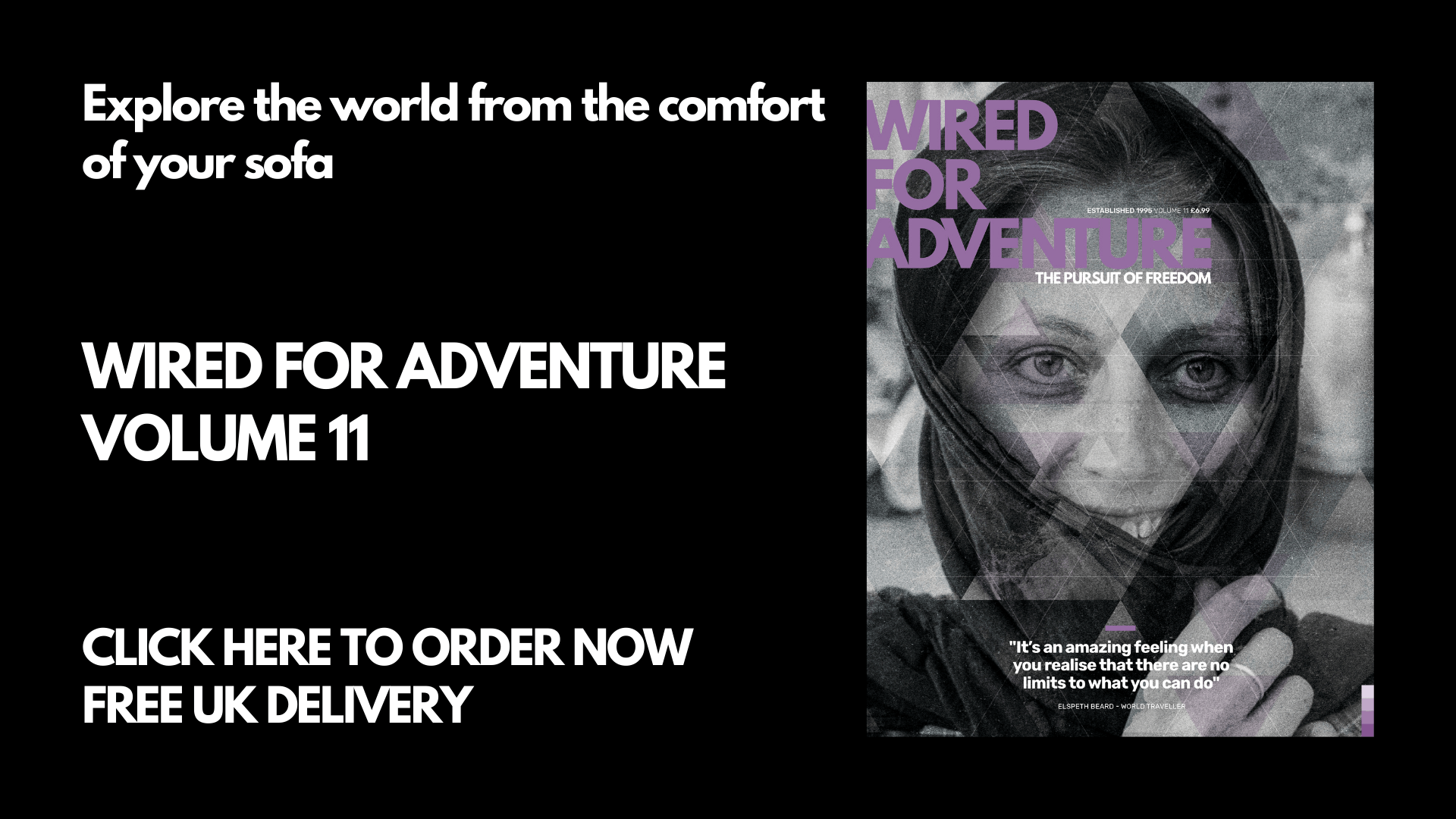 The post Watch: Is this the world's hardest via ferrata? appeared first on Wired For Adventure.
Did you miss our previous article…
https://www.mansbrand.com/a-survival-guide-for-the-outdoors-lover-whos-a-new-parent/
Comments
0 comments