With gold medals in 2010, 2014, and 2018, the UK's most successful Winter Olympic sport is skeleton bob. Well, say hello to the summer version – street luge, where you go feet first and won't find an ice cube in sight.
That's where the differences end. Because you still reach insane speeds of up to 80mph and don't really want to fall off in a hurry.
Watch below as a daredevil known as Ell the Sinner has a go in North Wales. And look out for a scary wobble towards the end…
GET WIRED FOR ADVENTURE TODAY
Life's great adventures always start with an idea. And Wired For Adventure magazine is where you'll find them.
Inside Volume 11, read about Elspeth Beard's 35,000-mile solo trip round the world on two wheels, visit the Land of Volcanoes in El Salvador, and meet the gardener turned daredevil photographer capturing Hawaii's waves like never before. Order your copy here and get FREE UK delivery.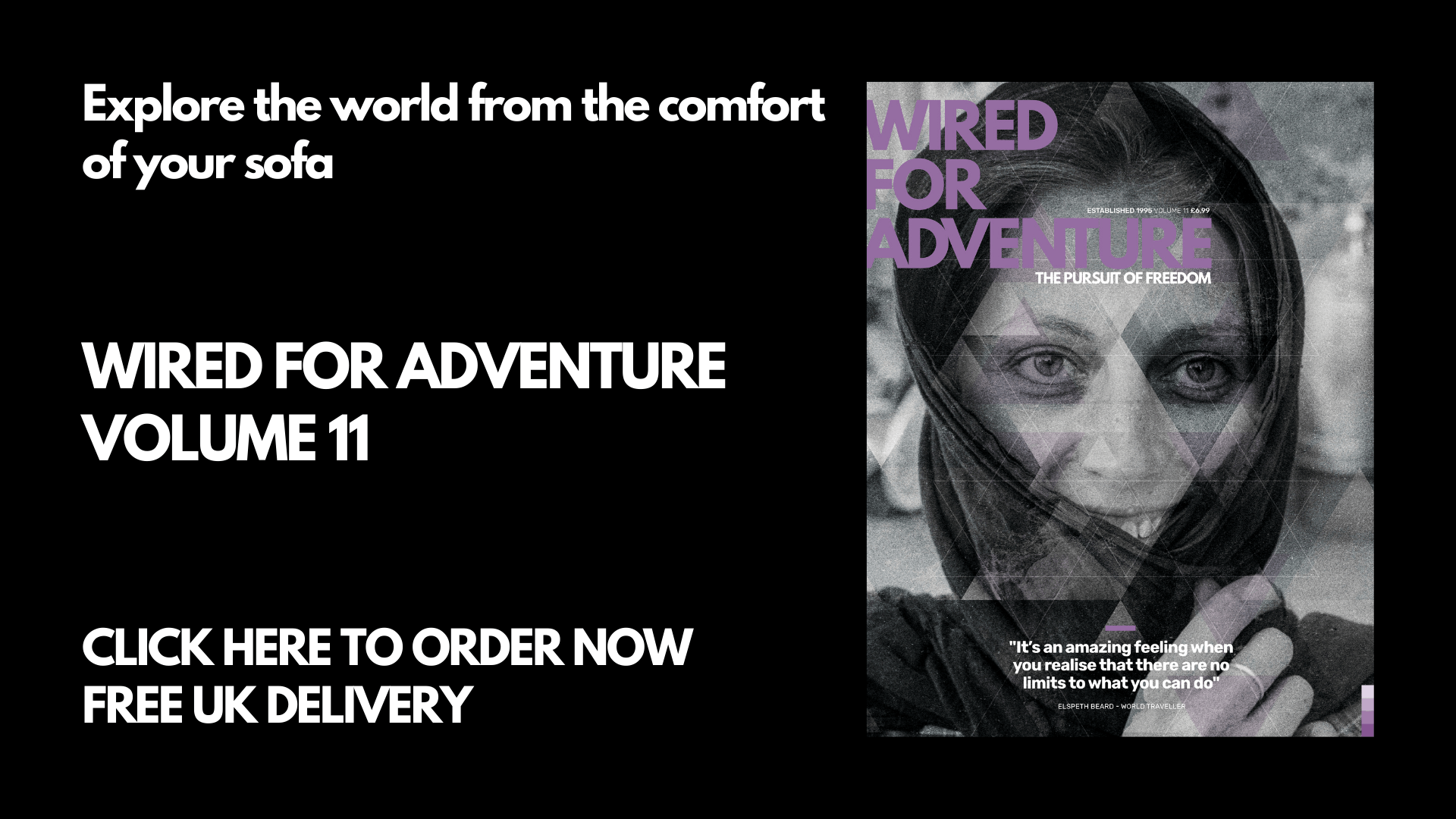 The post Watch: Go up to 80mph on a tea tray appeared first on Wired For Adventure.
Did you miss our previous article…
https://www.mansbrand.com/does-a-mirror-world-of-particles-explain-the-crisis-in-cosmology/
Comments
0 comments