In 2021, Dario Costa became the first person to fly a plane through a tunnel. Reaching speeds of 155mph, Dario cleared all 2,149 metres of the dual Çatalca Tunnels (Istanbul, Turkey) in just 40 seconds…
Watch this incredible world-first below.
Fun fact: To prepare for the stunt and get a sense of just how fast he'd end up going, Dario was given permission to drive a car through the tunnels at 167mph.
HOT OFF THE PRESS…
The latest volume of Wired For Adventure magazine is available now (order here). Inside, you'll explore destinations unknown, enjoy awesome photography, and read stories from the world's most inspirational adventurers.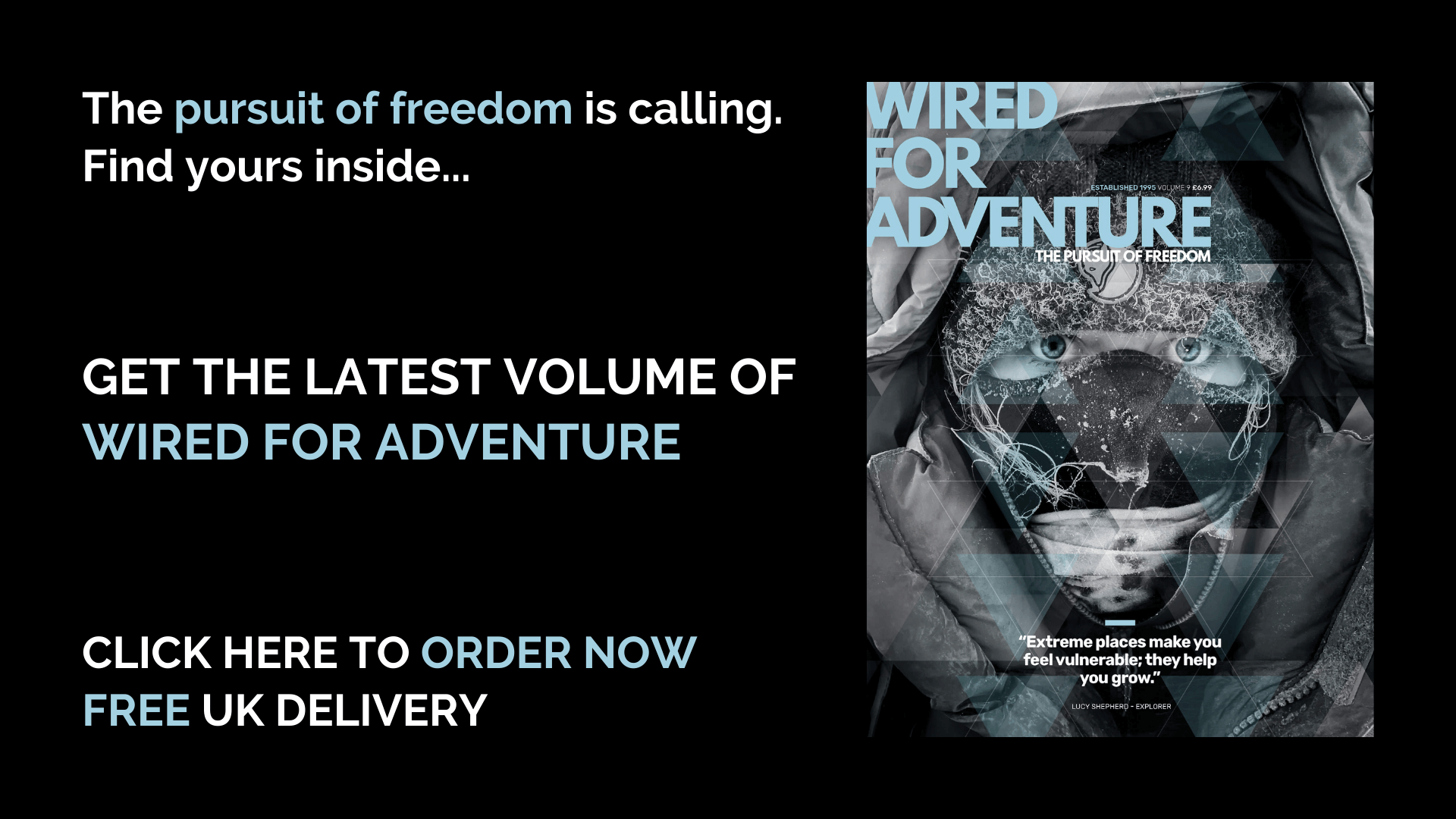 The post Watch: Flying through a tunnel at 155mph appeared first on Wired For Adventure.
Did you miss our previous article…
https://www.mansbrand.com/james-webb-might-be-able-to-detect-other-civilizations-by-their-air-pollution/
Comments
0 comments