At the age of 18, Colin Duffy has already made a name for himself as one of the world's most exciting young climbers. By 2019 (aged just 15), he had completed two 8c+ routes at Red River Gorge (Pure Imagination and Southern Smoke). And in 2021, he was the youngest climber to compete at the Tokyo Summer Olympics.
So, how did Colin recover from his Olympic exploits? He headed to Hurricane, Utah and took on some of the hardest climbing routes the US state has to offer, including the 9a Life of Villains.
Watch this mind-bending climber do his thing below.
GET WIRED FOR ADVENTURE TODAY
Life's great adventures always start with an idea. And Wired For Adventure magazine is where you'll find them.
Inside Volume 11, read about Elspeth Beard's 35,000-mile solo trip round the world on two wheels, visit the Land of Volcanoes in El Salvador, and meet the gardener turned daredevil photographer capturing Hawaii's waves like never before. Order your copy here and get FREE UK delivery.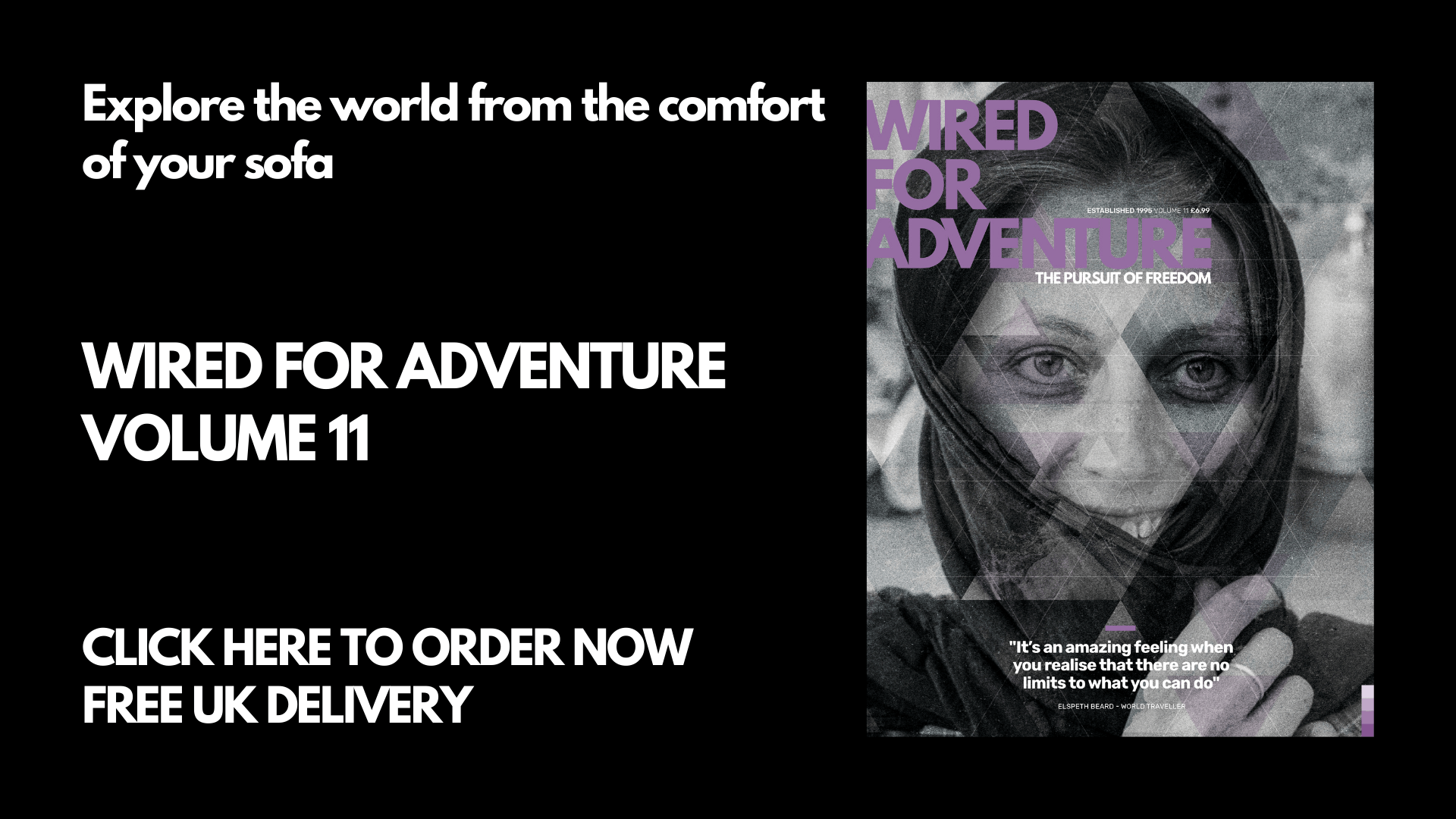 The post Watch: Climb the toughest routes in Utah appeared first on Wired For Adventure.
Did you miss our previous article…
https://www.mansbrand.com/ranulph-fiennes-explorer-an-inside-view/
Comments
0 comments