As the highest mountain in the Americas, at 6,961m, and the tallest outside of Asia, Aconcagua is a must-climb for any mountaineer looking to bag the famous Seven Summits, the highest mountains on each continent.
The roof of the Americas is also a popular summit to bag early, with Aconcagua being regarded as a trekking peak rather than a full-blown climb. That's not to say it's easy though. Altitude and the lung-bursting low-oxygen environment combine to challenge even the fittest who attempt to tackle its scree-covered slopes.
To get an insight into what it's like to climb Aconcagua and bag one of the Seven Summits, we've found this brilliant film from Youtube user James Smith, documenting his journey from base to summit, and back again.
Watch the full film below:
Read all about climbing the peak in the latest issue of WFA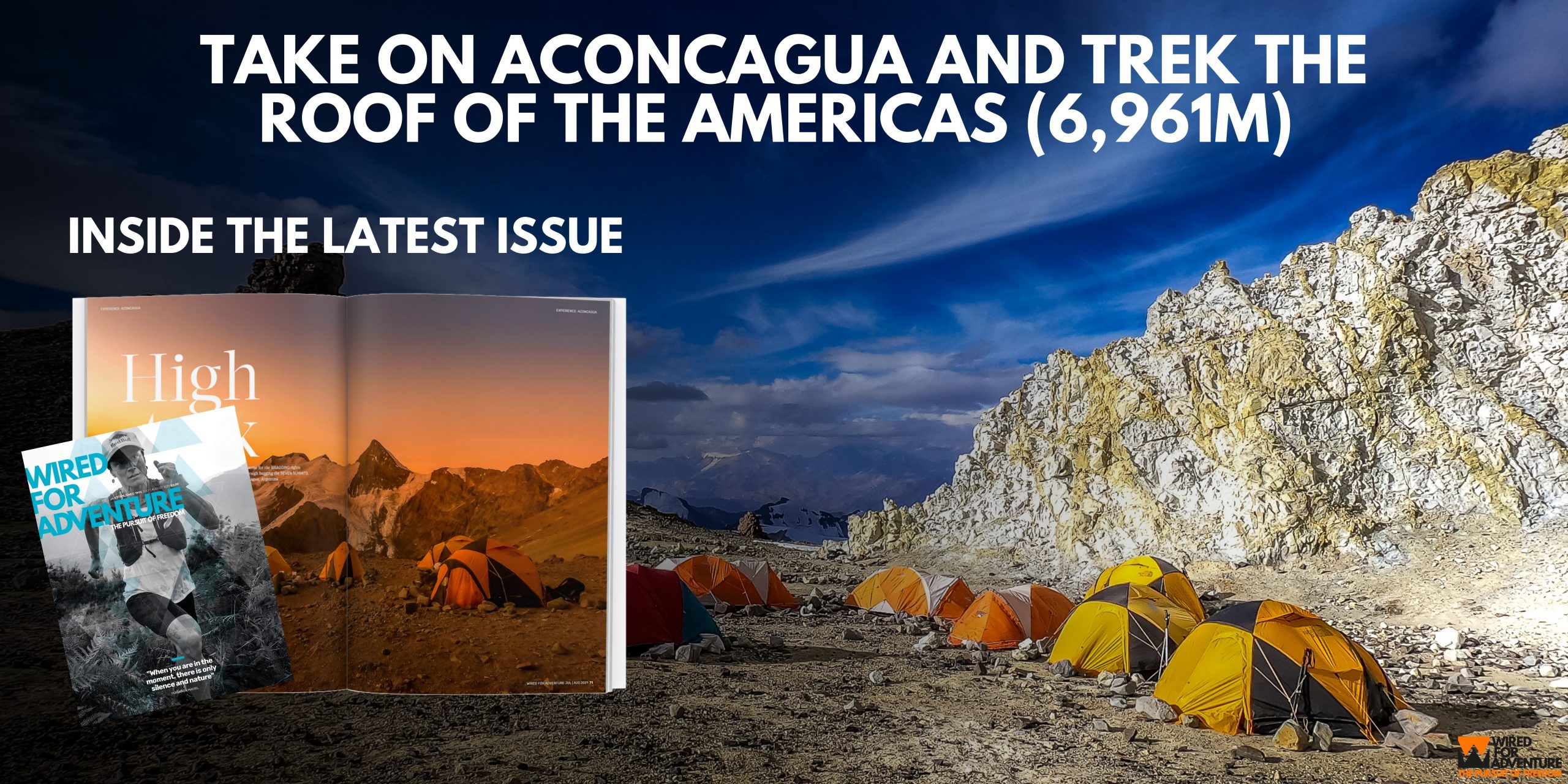 "For every two steps forward, you slide back one."
Some people climb mountains for the breathtaking views and some for the bragging rights. Peter Watson has a higher purpose, though: he's part way through bagging the Seven Summits – climbing the highest mountain on each of the seven continents – and next on the list is Aconcagua, Argentina (6,961m).
Join him as he takes on the world's loftiest trekking peak and the tallest mountain outside of the Himalayas, but will he make the summit? Discover his story in this issue for Wired For Adventure, available to buy HERE.
The post Watch: A journey to the summit of Aconcagua appeared first on Wired For Adventure.
Did you miss our previous article…
https://www.mansbrand.com/how-to-prevent-hypothermia-while-hiking-and-backpacking/
Comments
0 comments