Believe it or not, there are still many unclimbed mountains in the world that, for one reason or another, just haven't been summited. Usually they are unclimbed because they are extremely remote and hard to access or because there is a mountaineering ban due to their religious significance.
As you would imagine, many of these unclimbed mountains are found in the Himalayas, so below we've picked out four of the toughest and highest to get your adventurous minds buzzing.
Gangkhar Puensum, Bhutan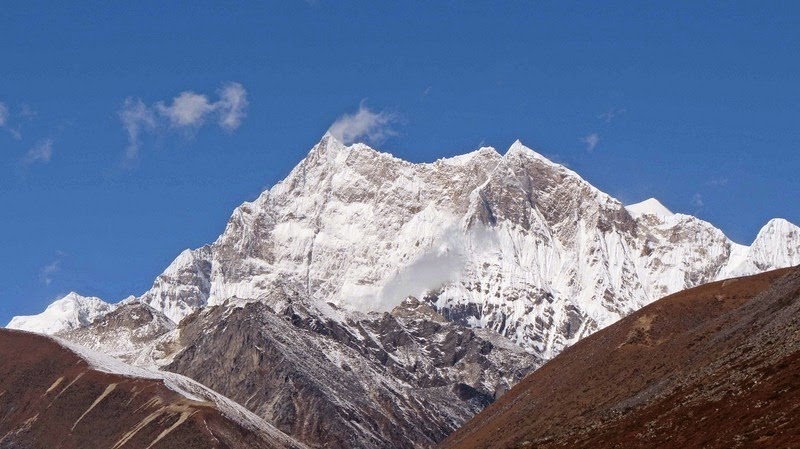 Widely considered the highest unclimbed mountain in the world at 7,570m, Gangkhar Puensum can be found in in Bhutan and lies on the border with China. There have been various attempts at climbing the mountain with one team reaching a subsidiary peak in the late 1990's, however, the main peak still remains unclimbed. And with Bhutan banning any mountaineering on peaks higher than 6,000m out of respect for spiritual beliefs, it looks as though Gangkhar Puensum may continue to stay that way.
Muchu Chhish, Pakistan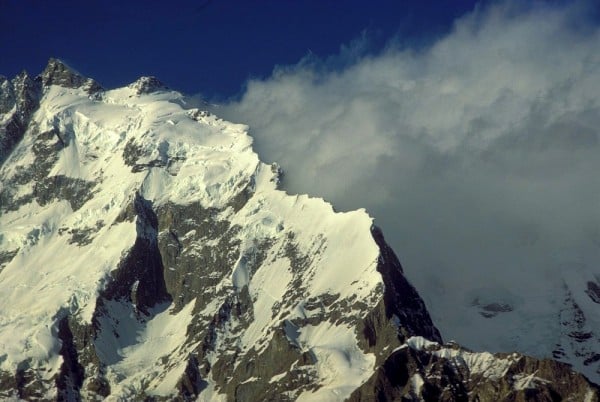 Rising to 7,453m, the highly inaccessible Muchu Chhish is located in the Western Karakoram and falls within the borders of Pakistan. English mountaineer Pete Thompson made a summit attempt in 2014, expecting to climb a segment of the ascent without ropes.
However, the area had to be pitched due to hard ice so it took longer than anticipated and subsequently Thompson had to turn back at 6,000m. Before this attempt, there was only one widely-accepted previous attempt by a Spanish team in 1999.
Mount Kailash, Tibet
Did you miss our previous article…
https://www.mansbrand.com/aint-like-dusting-crops-how-well-actually-navigate-interstellar-space/
Comments
0 comments