On July 9, The North Face announced it's launching a series of free virtual camping experiences for outdoor enthusiasts of all types: Summer Base Camp. And the coolest part? It's all led by world-renowned adventure athletes including photographer/mountaineer Jimmy Chin, climber Ashima Shiraishi, ski mountaineer Hilaree Nelson, ultrarunner Coree Woltering, as well as climbers Nina Williams and Manoah Ainuu.
Yosemite Park Ranger Shelton Johnson Shares Forgotten Stories of African Americans in National Parks
Read article>
Beginning July 20, you can join these outdoorspeople for two consecutive weeks of online courses, as they host lessons and tutorials on adventure skills and pursuits. All you have to do is register for free on The North Face website.
Here's a breakdown of the virtual camping experiences:
Week 1: Local Exploration.
You don't need to travel far and wide to find adventure. This week will focus on discovering the many outdoor adventures that are right outside your front door.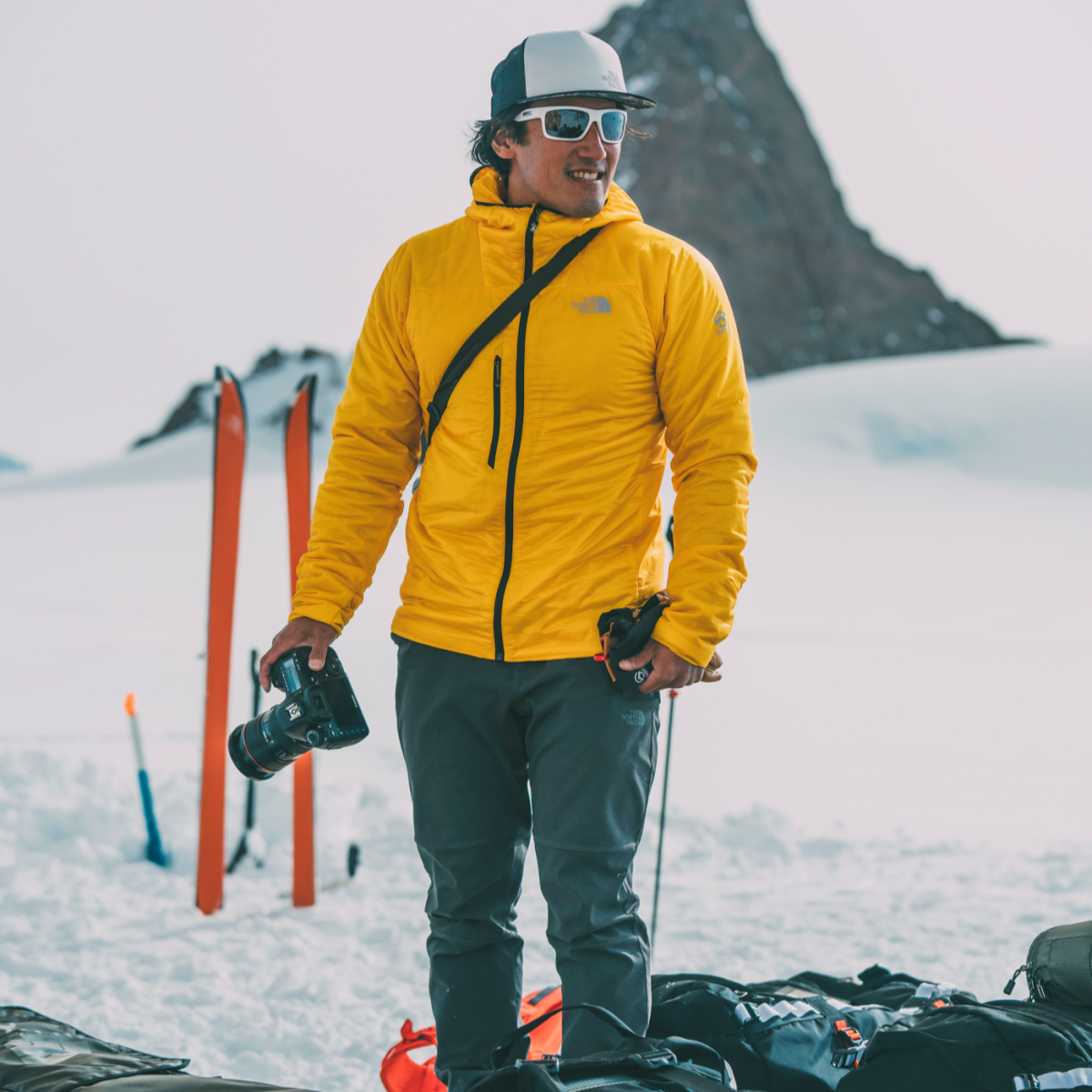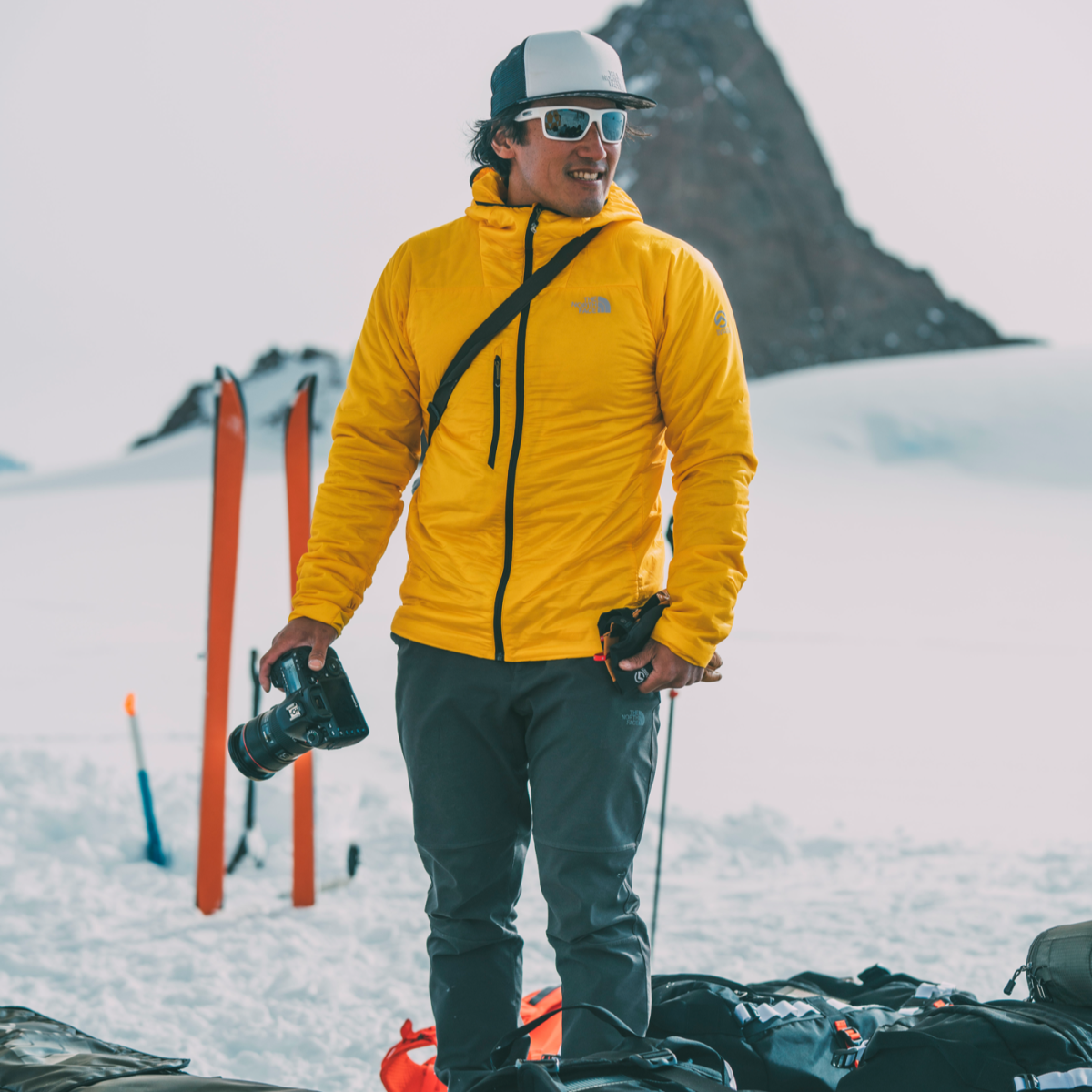 Adventure photographer Jimmy Chin.Photo: Courtesy of The North Face
– Monday, July 20: Join adventure photographer Jimmy Chin for lessons on capturing stunning images in the outdoors. He'll even teach you how to make your very own pinhole camera.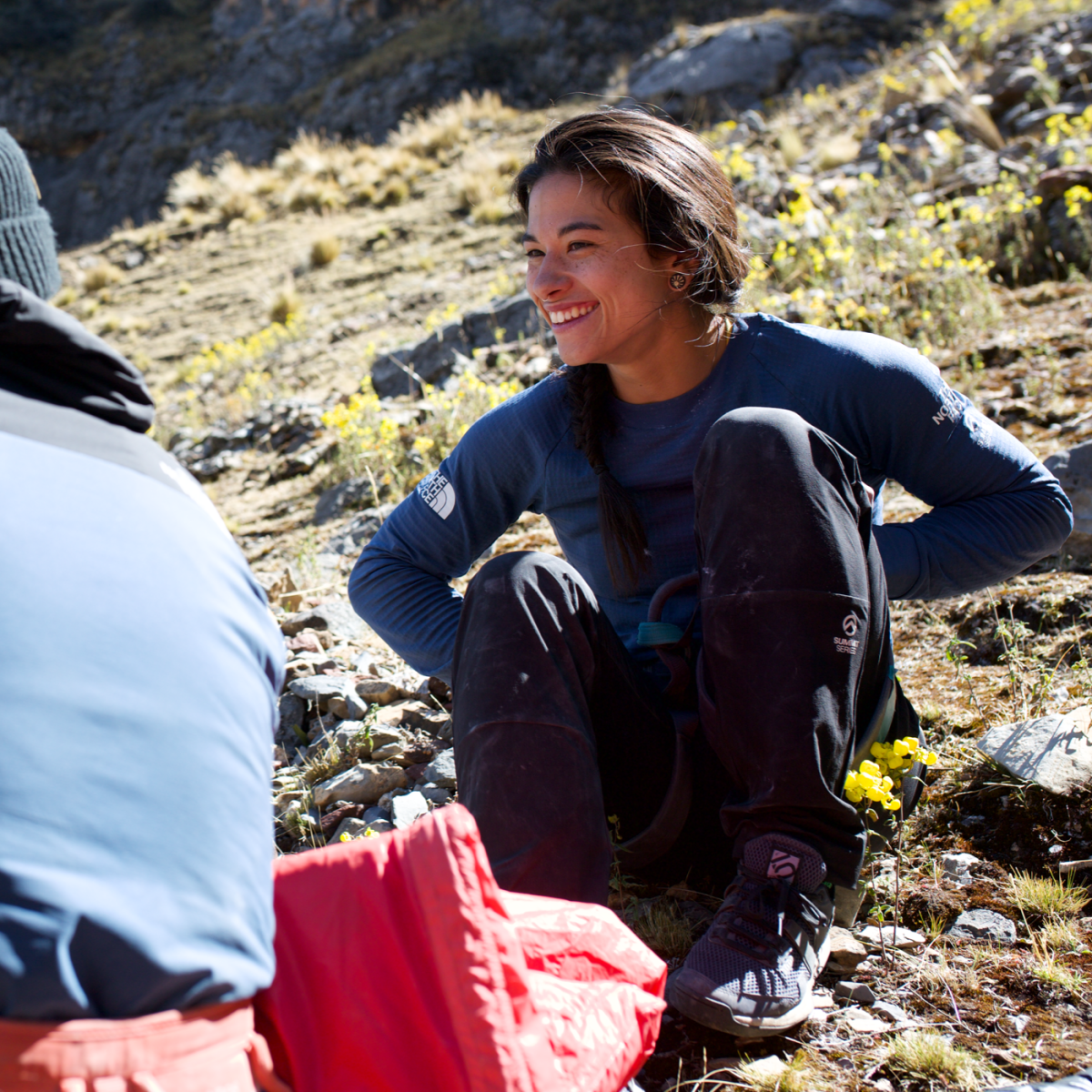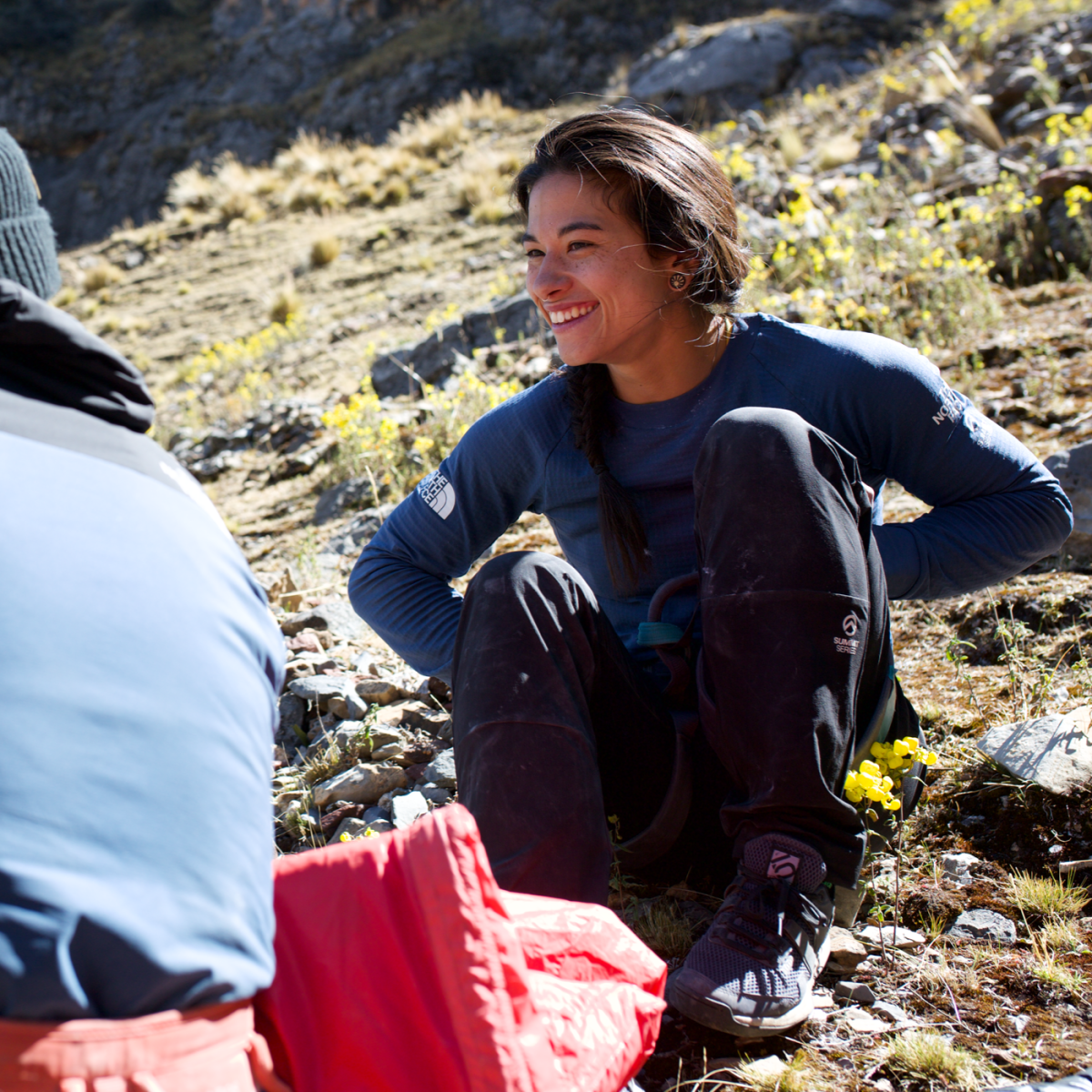 Climber Nina Williams.Photo: Courtesy of The North Face
Wednesday, July 22: Enjoy a lesson from climber Nina Williams on identifying naturally formed patterns in your own backyard, as well as creating beautiful works of art from them.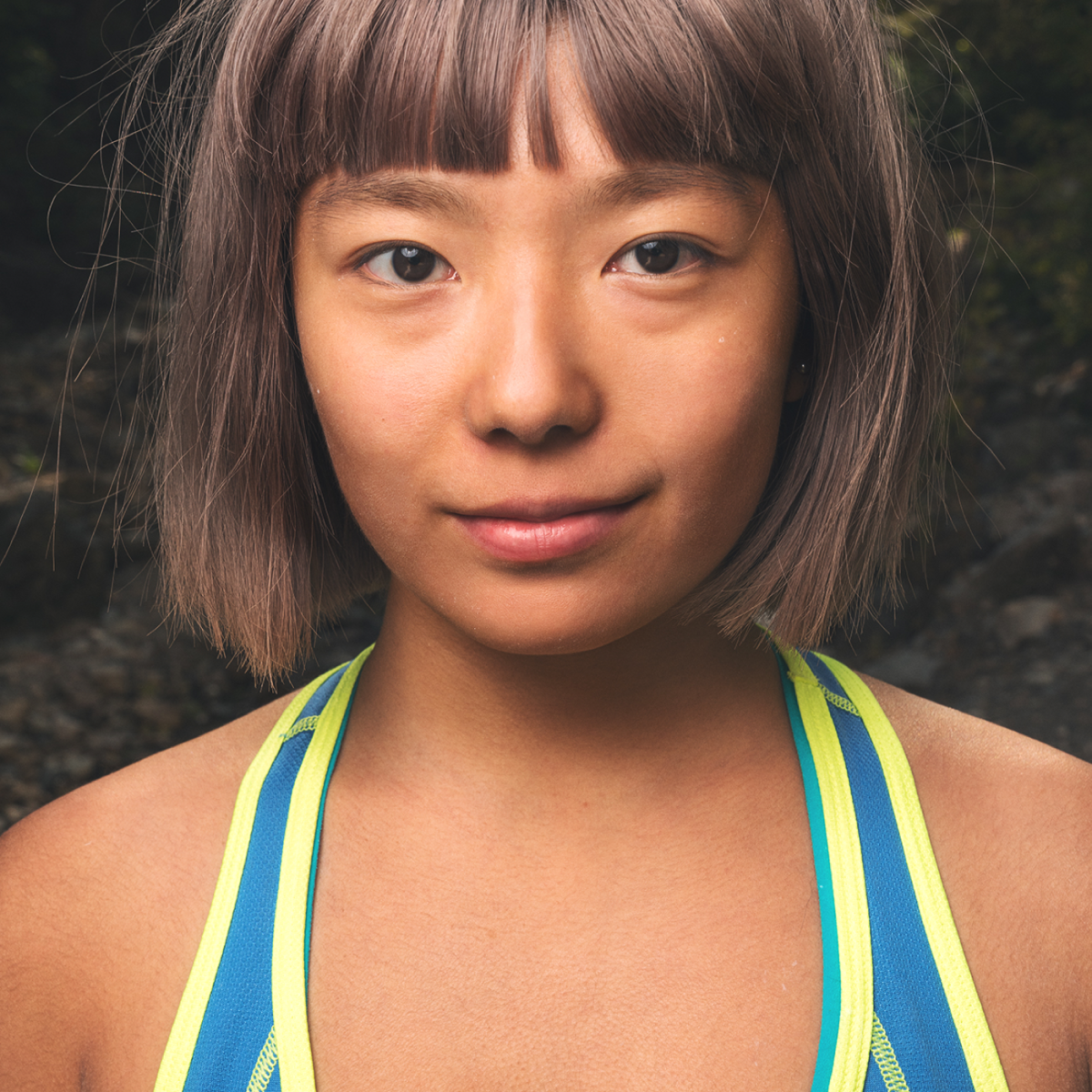 Comments
0 comments