The three of us were on the trip of a lifetime, one we had spent months planning. We aimed to spend two and a half weeks biking and skiing iconic volcanos in the Pacific Northwest, fully self-supported. The plan was to ride 650 miles, linking together seven summits with only human power and lots of snacks.
It was not a normal plan. However, the trip was not happening under normal circumstances—in the midst of a global pandemic and social justice uprising. With intermittent connectivity to the outside world, we lived in a purgatory between something we love to do, and a movement that we wanted to be a part of. By day, we'd lose ourselves in the mountains, managing weather, food, and the ever-present risk of avalanches. At night, we'd turn on our phones, call our parents and friends, and immediately feel lost—more so than we felt in the woods. Recognizing our trip was a selfish and privileged endeavor, we wrestled with the purpose of adventuring almost daily.
In a search for answers, we found one obvious truth: The mountains make us feel alive, maybe more than anywhere else. That simplification of our daily struggles made each climb into a way to reflect and grow, better than any other teacher I know. Charlie, Wyatt, and I grew up scrambling, skiing, and running ridges. This was our way to test our grit and endurance—our way to find perspective. Here's a look at our journey, from Mount Lassen, in Northern California, to Mount Hood, in Oregon.
Inside Jeremy Jones and Crew's Low-Carbon Freeride and Climate Advocacy Film
Read article>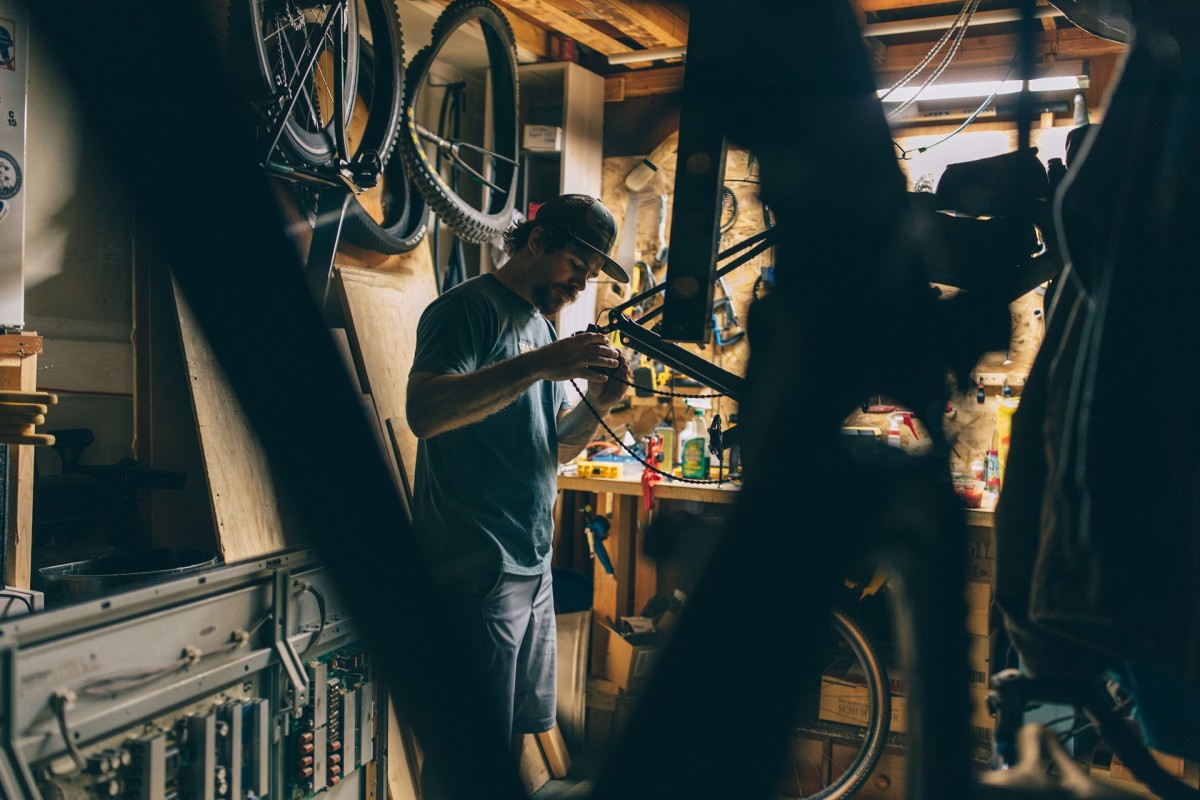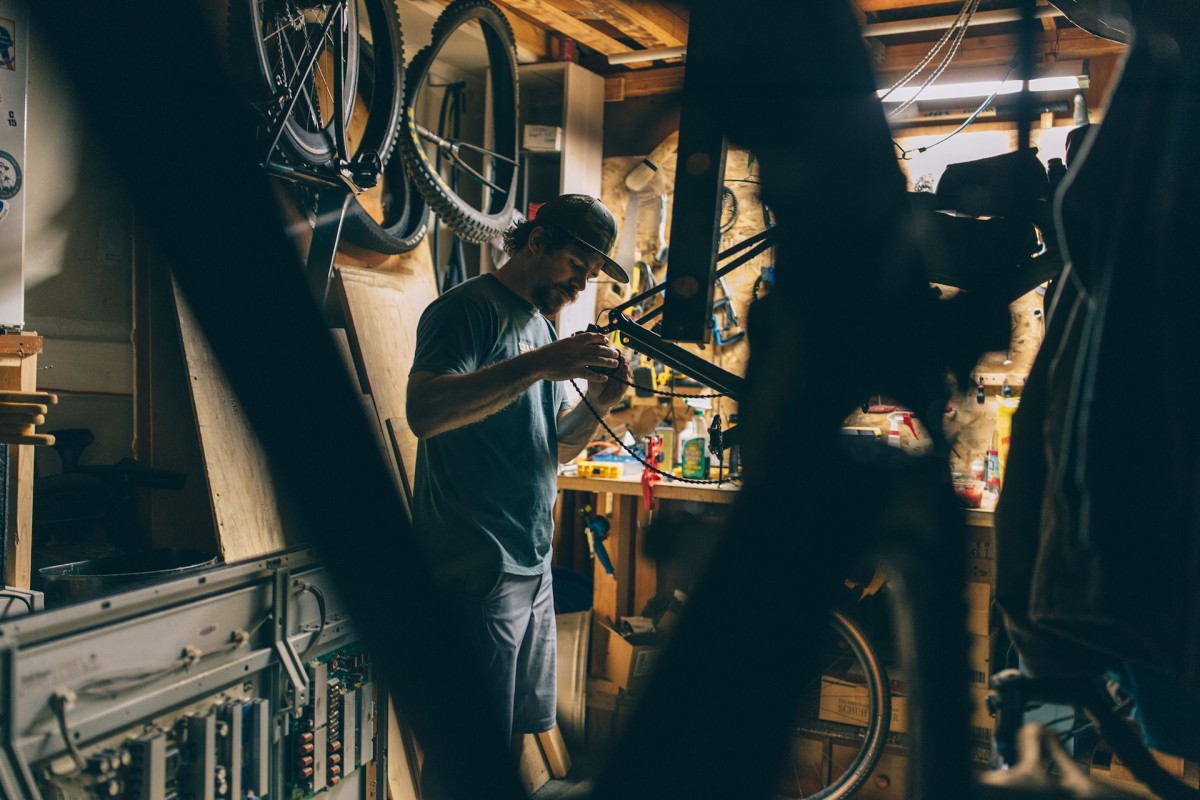 Andy Cochrane
The three of us rendezvoused in Jackson, Wyoming, where Wyatt and Charlie grew up. The last few days before the trip were a blur, riding bikes, packing food, testing gear, and checking weather. The last night before we headed west was spent tinkering in the garage and toasting our naivety of the coming days.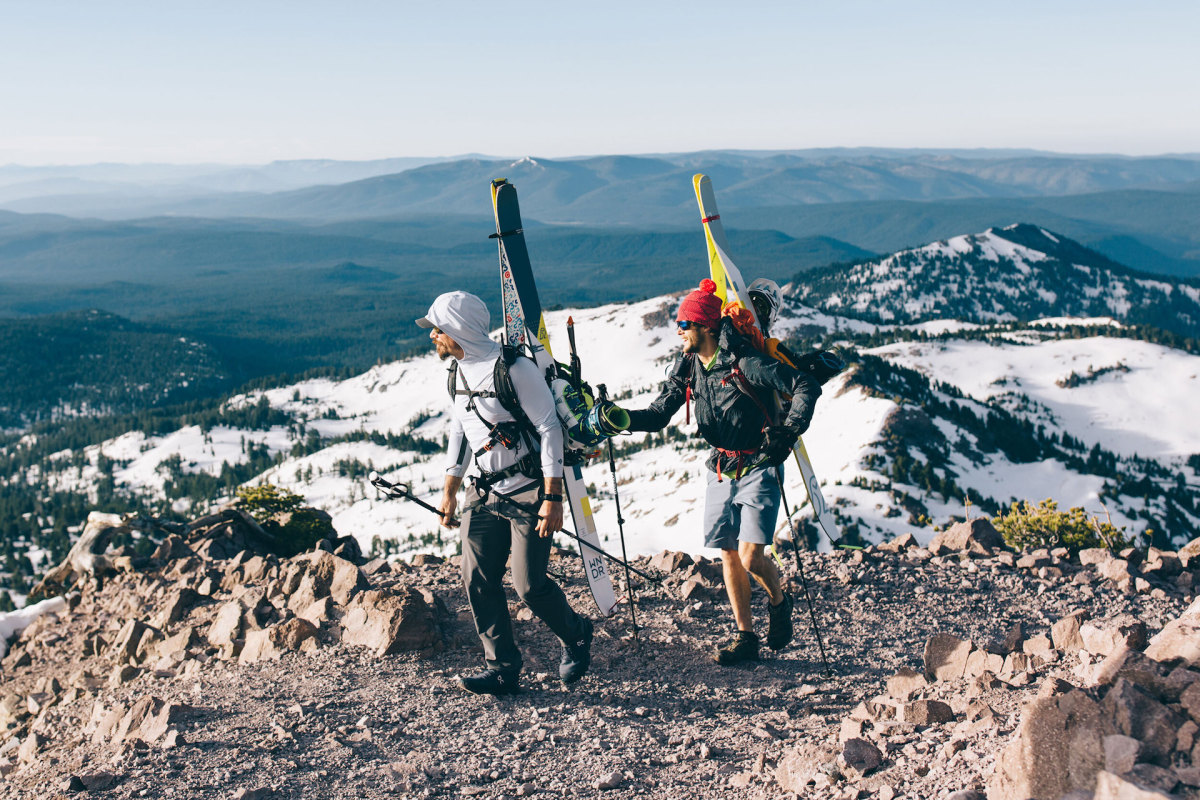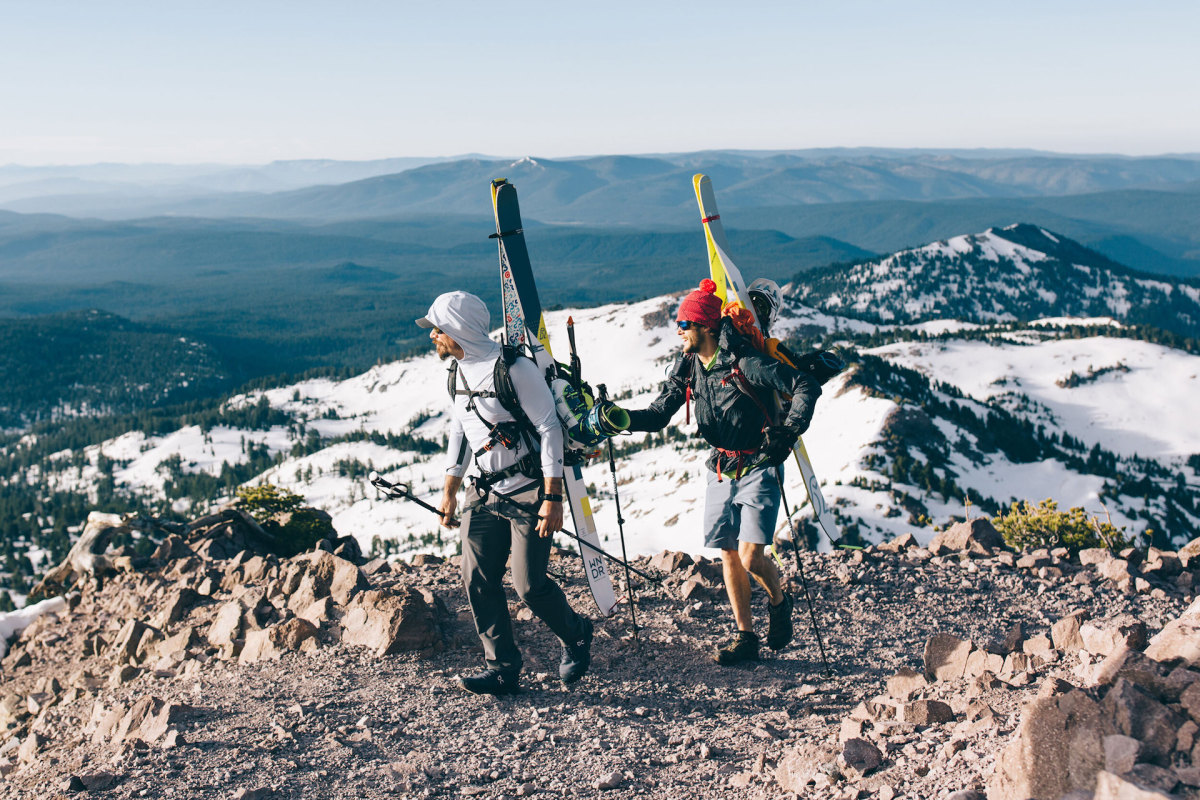 Andy Cochrane
We scaled to the top of Lassen, a lesser known volcano in northern
Comments
0 comments