A growing number of American distillers are turning out quality expressions of spirits beyond bourbon, including gins, vodkas, and even brandies and sotols. Here are a few new bottles to add to your home bar.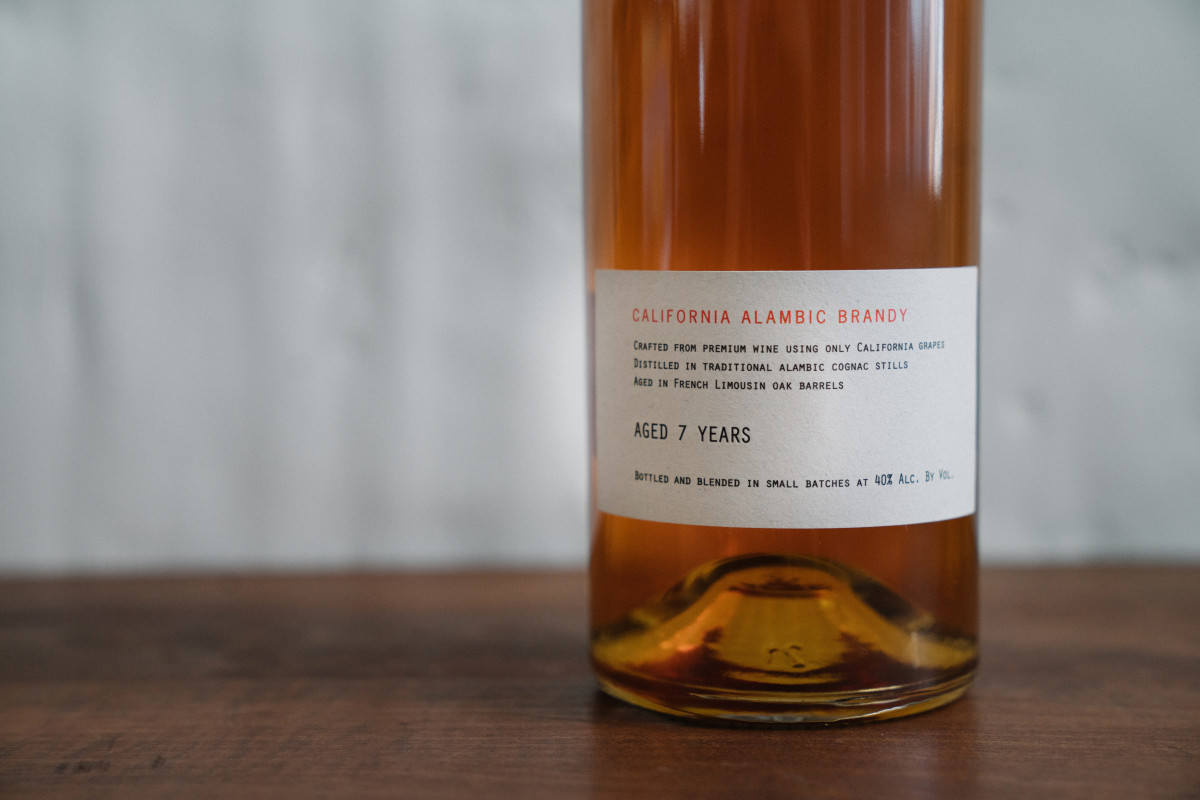 Courtesy image
Germain-Robin California Alambic Brandy
"Brandy's been on the back burner a long time," says Germain-Robin Ambassador and Master Sommelier Eric Entrikin. Fortunately, that's no longer the case. Distilled largely from Mendocino, CA-grown Colombard grapes—with a few other varietals like Pinot Noir, Riesling, and Sémillon thrown in for added flavor and structure—Germain-Robin's flagship brandy provides a promising glimpse of what American brandy can be in the hands of dedicated producers: fruity, structured, and nuanced. "For the alambic, we really want to let the fruit component come out," Entrikin says, and they've done so, with flavors of apple, pear, dried apricot, peach, and honeysuckle underpinning rich barrel notes of vanilla and brown sugar. Lovers of fruitier, speyside-style whiskies, lighter cognacs, or both will also be lovers of Germain-Robin.
[$75; dandm.com]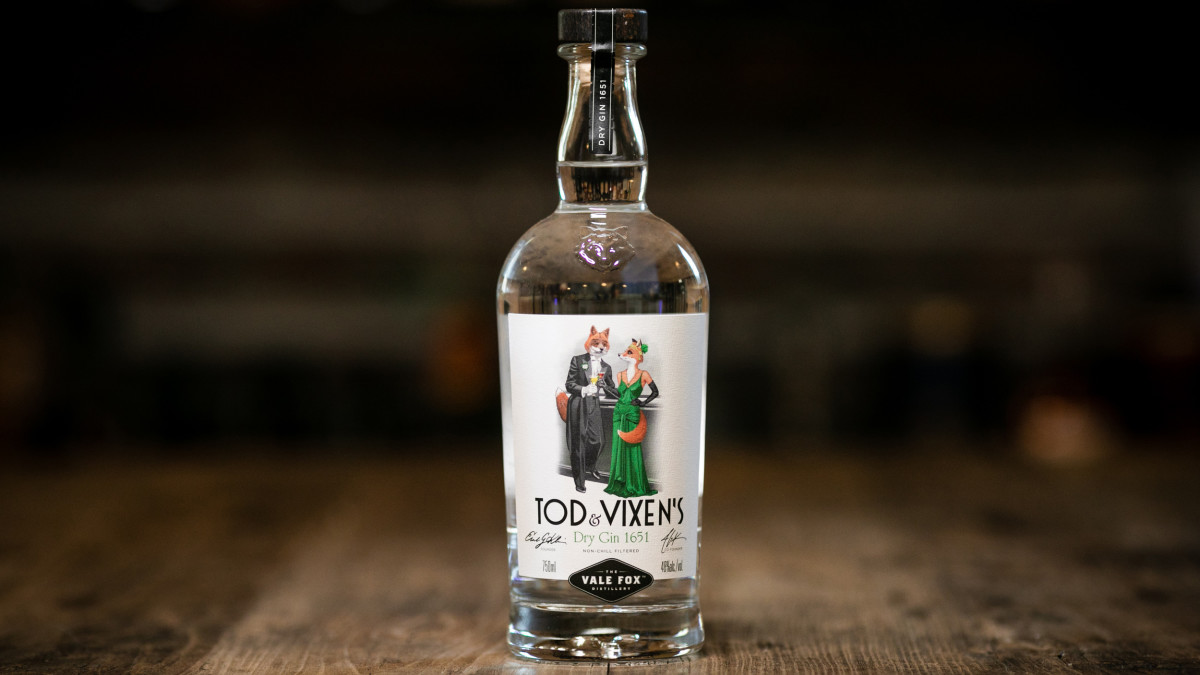 Courtesy image
Tod & Vixen's 1651 Dry Gin
Produced just up the Hudson River from New York City in Poughkeepsie, N.Y., Tod & Vixen's grew from a collaboration between a handful of revered bartenders—Gaz Regan, Leo Robitschek, and Jeffery Morganthaler—aimed at developing a gin specifically for use in cocktails. The resulting bottle succeeds, packing the typical top notes of juniper and herbaceous botanicals alongside orange peel, coriander, angelica root, tea leaf, and a pronounced lime
Comments
0 comments