Ever since I first read Alice in Wonderland, I've dreamt of disappearing down the rabbit hole myself – to discover a world of adventure and intrigue that can hardly be described or explained. Recently, the mystical region of Austrian Tirol has just about made that fantasy a reality with the spectacular Swarovski Crystal Worlds; and undercover world like no other.
A short 20-minute drive from the picturesque city of Innsbruck you will find a grassy hill, where a moss-laden giant resides, perennially spilling water into the pond below. This is where the fun begins.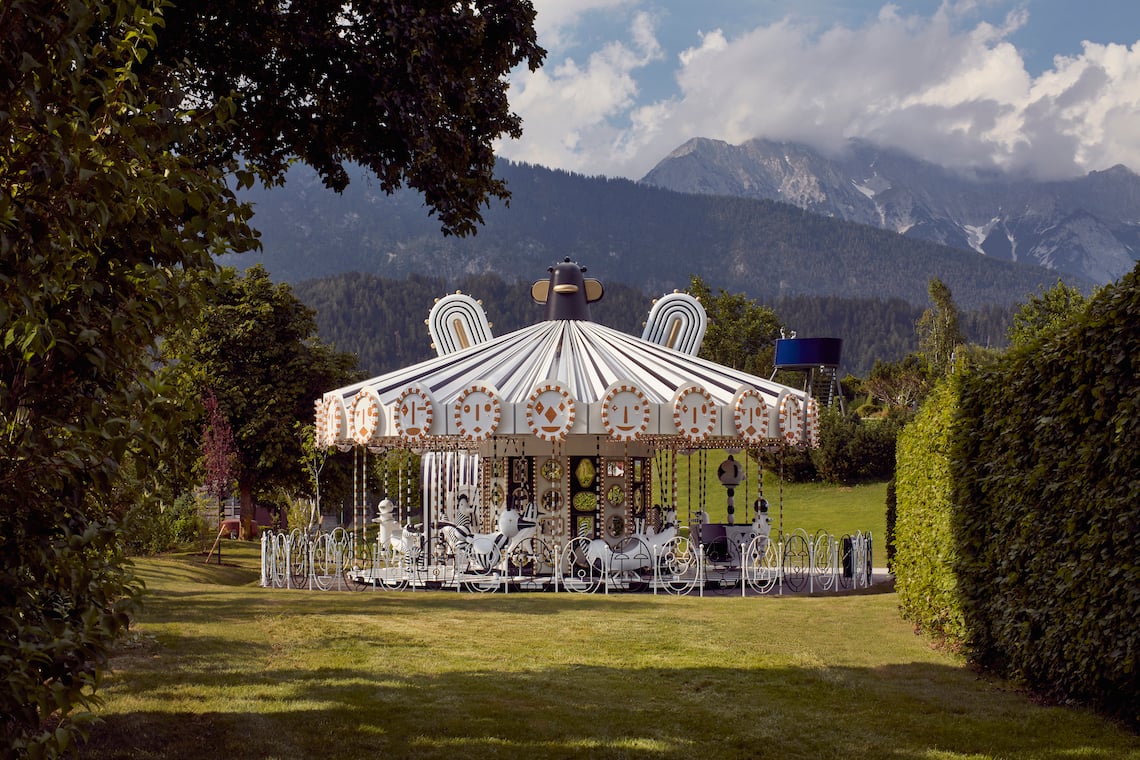 An adventure to Swarovski Crystal Worlds is an absolute must when visiting Austrian Tirol, which is why we've put together this comprehensive guide, with everything you need to know about visiting the crystal-laden kingdom below.
What is Swarovski Crystal Worlds?
Divided into 17 chambers of wonder, Swarovski Crystal Worlds is a whimsical museum that takes visitors on a journey through crystal caverns built from incredible installations, realising the visions of famous artists and designers such as Andy Warhol, Salvador Dalí, and Yayoi Kusama. But it is so much more than just a museum.
You'll find unique, mind-bending exhibits, such as the Chandelier of Grief, where a rotating crystal chandelier has been installed in a room lined with mirrors to emulate a feeling of infinity.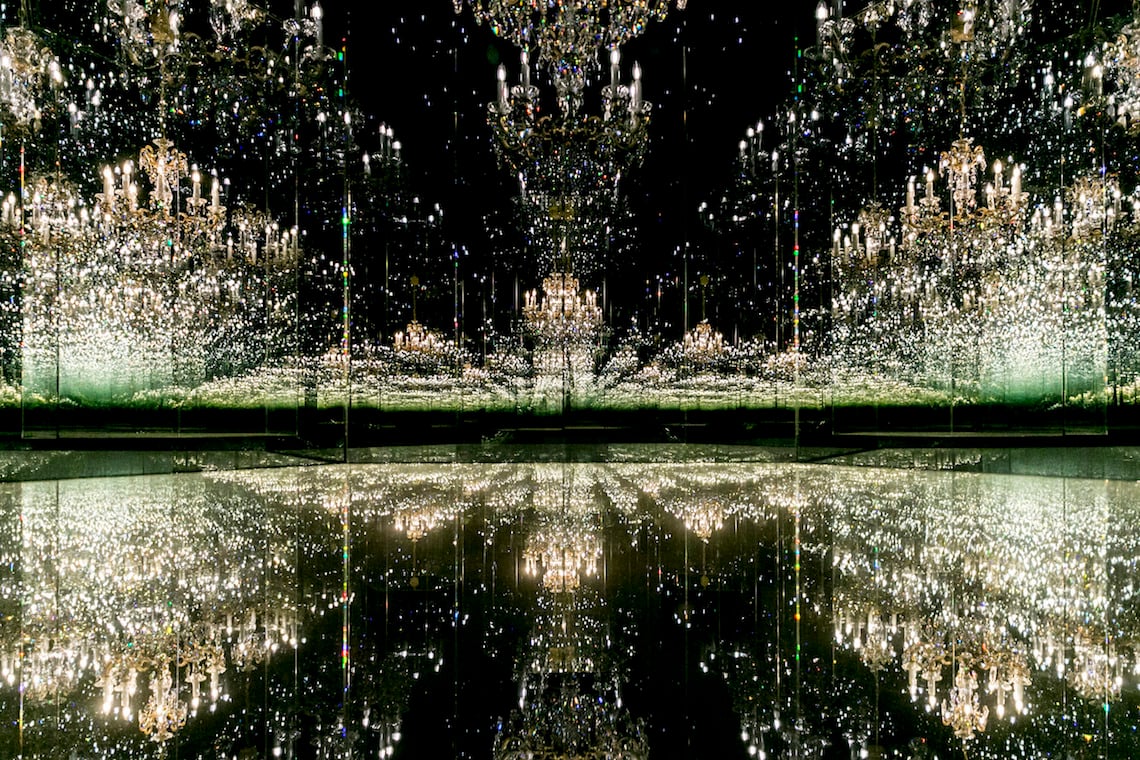 https://www.mansbrand.com/starship-sn15-flight-test-recap/
Comments
0 comments