It looks like a wedding is on the horizon for Rita Ora and Taika Waititi, who recently got engaged, according to The Sun.
The couple made "almost simultaneous" proposals to each other, a friend told the publication.
Oscar-winning New Zealander director Waititi, 46, and the 31-year-old British singer have been dating for over a year, after being spotted cosying up in Sydney in 2021.
They're not planning a very long engagement, either: apparently they're going to wed in a "low-key" ceremony very soon, before having a big glam party with all their rich and famous friends in the coming months.
READ MORE: Kylie Minogue's legal battle against one of world's most famous stars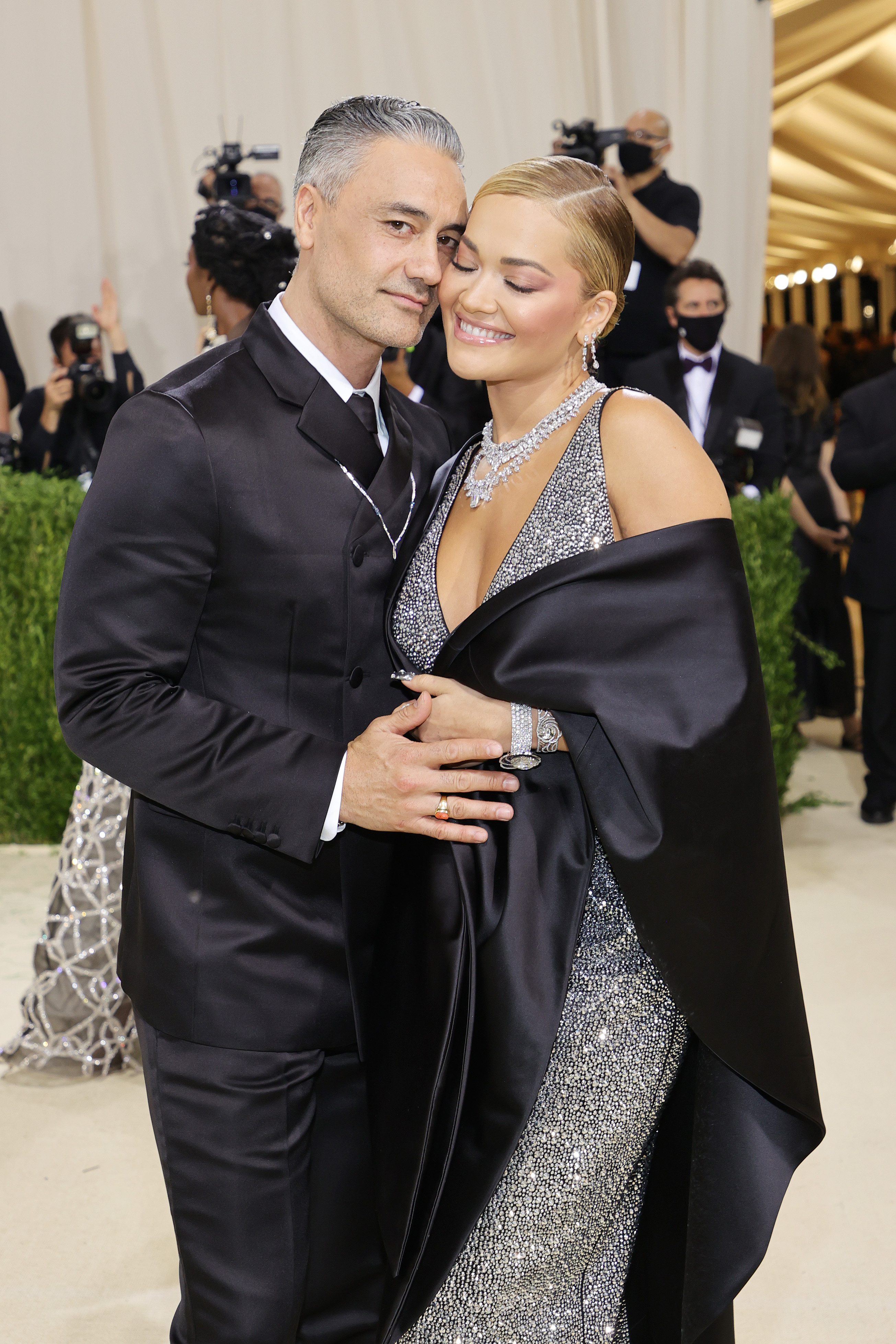 "This isn't about them doing a big showy thing and crowing about it beforehand," a friend of the couple told The Sun. "It's just about them being in love and deciding the time is right to formalise their relationship.
"They couldn't be happier."
Ora is currently serving as a judge on The Voice Australia, while Waititi has a bunch of upcoming projects on the horizon, including a new addition to the Star Wars franchise.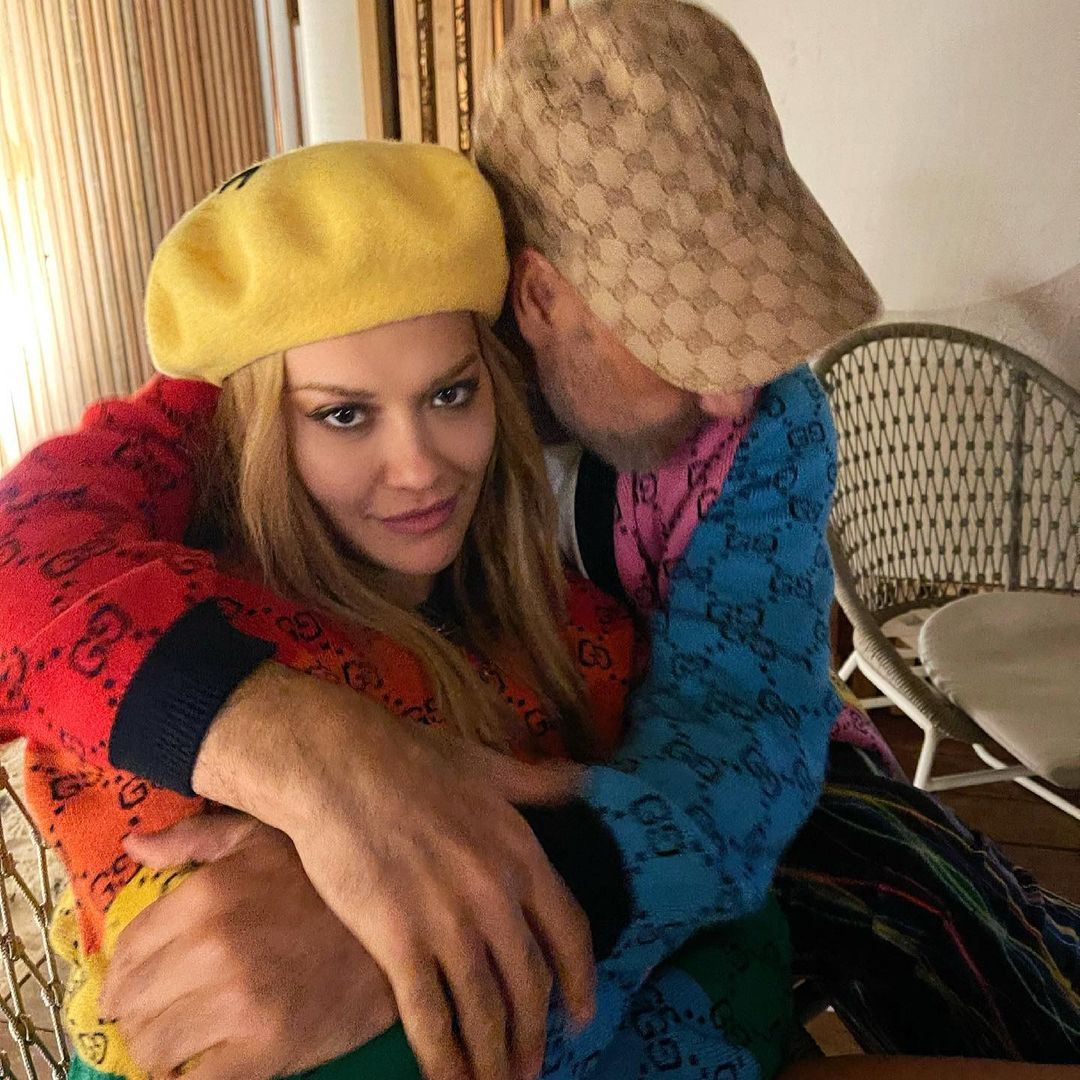 Considering they're such a high-profile couple, it almost comes as a surprise they haven't made a big announcement or public showing of their engagement.
But according to The Sun's source, they kept it low-key on purpose. "They didn't do a whole, 'Will you marry me?' thing and an Instagram post. There's no ring or big build-up. They just got closer and closer and eventually said to each other almost simultaneously, 'I want to marry you'."
"It's actually really romantic and just exactly the way they are together."
READ MORE: Queen's blunt response to Meghan and Harry's photographers' plea
https://www.instagram.com/p/CZ-qMQJp1Q7/
The friend added that as soon as both of their current projects end, they'll get married somewhere overseas with their close friends and family. The big party will come later when they've got time to plan something magnificent. "But for now it's about getting down the aisle and making things official," they said.
Though the couple have only been official since walking the Suicide Squad premiere red carpet last year, they've been friends for much longer. On Valentine's Day this year, Ora posted a cute snap of their pair with the caption: "Us, four years ago. To now. Thanks for being cool, and entertaining me forever."
————————————
Title: Rita Ora and Taika Waititi are reportedly engaged: 'Couldn't be happier'
Sourced From: celebrity.nine.com.au/latest/rita-ora-taika-waititi-engaged/ba7dd41a-840d-44c9-9cad-f50dd9dcdc3d
Published Date: Thu, 09 Jun 2022 01:06:00 GMT
Read More
Did you miss our previous article…
https://www.mansbrand.com/regina-hall-on-nine-perfect-strangers-and-finding-humanity-in-each-of-her-characters/
Comments
0 comments