Ricky Martin made his first public appearance since allegations that he had an abusive relationship with his nephew were dropped.
On Friday night, the Puerto Rican singer performed at the Hollywood Bowl.
According to TMZ, Martin told the crowd, "All I want is for you to forget all your issues tonight and just focus on love and light and let's just have a good time."
READ MORE: Freeze Frame: The 'feud' between Julie Andrews and Audrey Hepburn that ended with this Oscars photo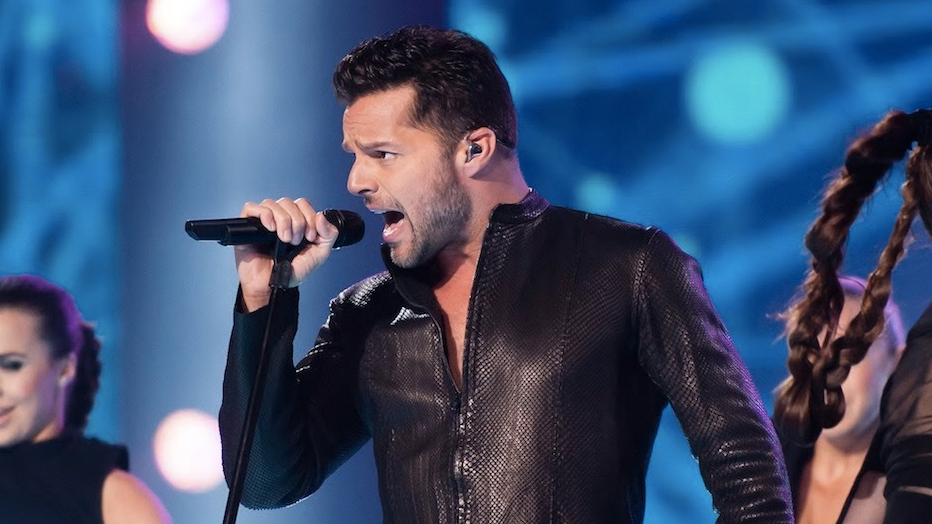 READ MORE: The Godfather star James Caan's cause of death revealed
Martin then continued his show without mentioning the allegations or the court case. 
Earlier this month, Martin's 21-year-old nephew claimed he and the 'Livin' La Vida Loca' singer were involved in a seven-month-long relationship, and that Martin continued to stalk him after they broke up. As a result, the nephew filed a restraining order against the artist. 
Martin and his legal team have denied all allegations since they came to light and claimed the singer's nephew was "struggling with deep mental health challenges."
Martin's attorney Martin Singer told Variety, "Ricky Martin has, of course, never been – and would never be – involved in any kind of sexual or romantic relationship with his nephew."
"This idea is not only untrue, it is disgusting. We all hope that this man gets the help he so urgently needs. But, most of all, we look forward to this awful case being dismissed as soon as the judge gets to look at the facts."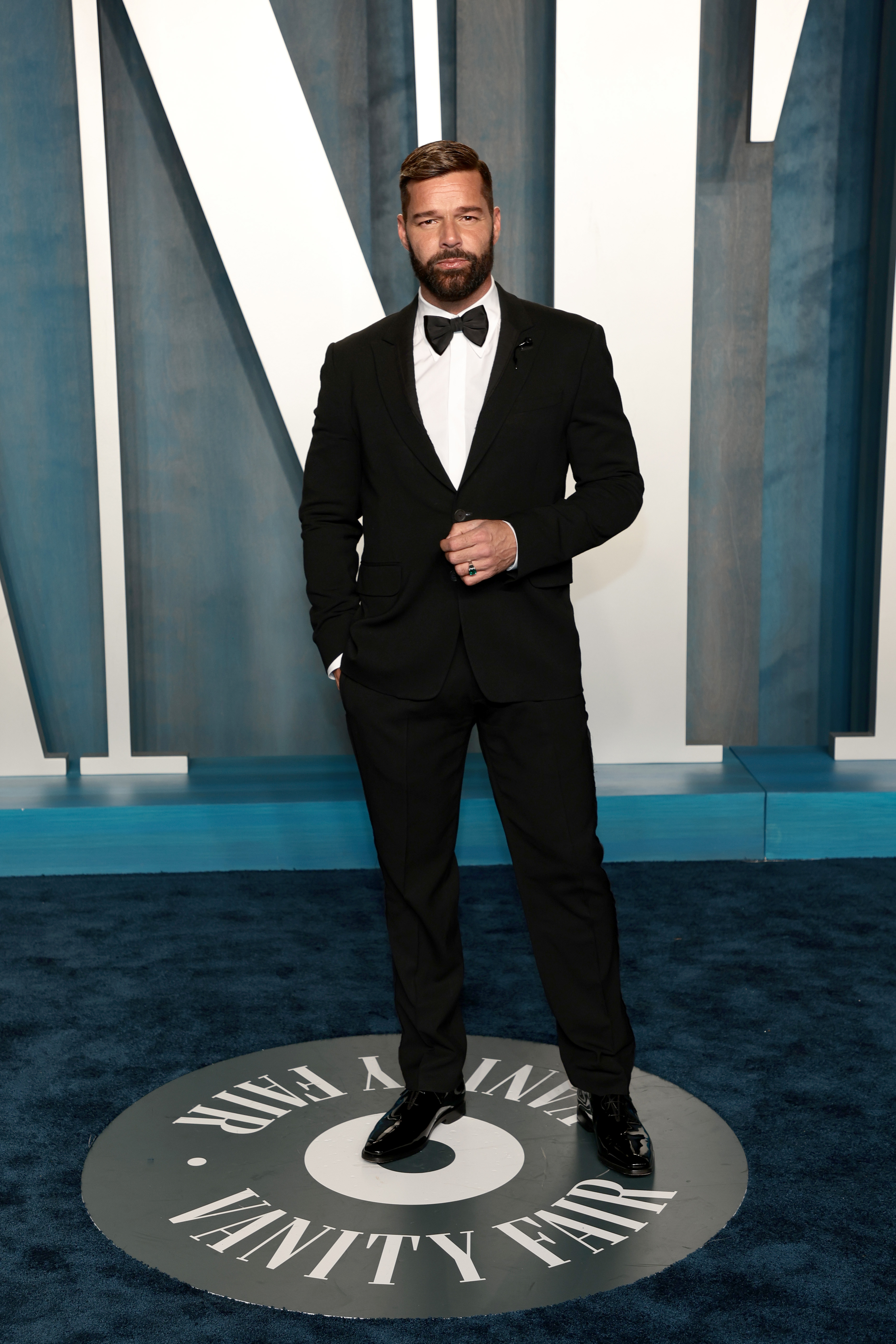 READ MORE: Ryan Gosling shares strange event that convinced him to play Ken in Barbie movie
On July 21, Martin's nephew withdrew the allegations against the singer, effectively closing the case.
Hours after the ruling, Martin said he was a "victim of a lie".
"I have worked for almost four decades, on stage, in the public eye, and never have I had to deal with anything as painful as what I've been living with over the past two weeks," he said.
"I couldn't defend myself because there was a process that I had to follow and I had to be silent until I could go before a judge."
In a joint statement from lawyers Joaquin Monserrate Matienzo, Carmelo Davila, and Harry Massanet Pastrana, they said, "The accuser confirmed to the court that his decision to dismiss the matter was his alone, without any outside influence or pressure, and the accuser confirmed he was satisfied with his legal representation in the matter."
For a daily dose of 9Honey, subscribe to our newsletter here.
————————————
Title: Ricky Martin appears on-stage in first performance since 'devastating' allegations
Sourced From: celebrity.nine.com.au/latest/ricky-martin-appears-onstage-in-first-performance-since-shock-allegations/e4a534d0-6a8b-4cce-a901-043ed67edc9e
Published Date: Sat, 23 Jul 2022 23:07:00 GMT
Read More
Comments
0 comments