A new documentary film, Explorer, about the life of Sir Ranulph Fiennes reveals a side to the legendary adventurer few have ever seen. We spoke with director, Matt Dyas, to find out more about the film and the challenge of portraying 'Ran', the man behind the myth.
WFA: How did the film come about?
MD: We did a project [in 2019] where we retraced part of his Nile trip, which was cool. I'd met Ran before, so the idea for Explorer was born even before going to Egypt. It was really nice to take him back there and dip into those memories, and I got to know him more.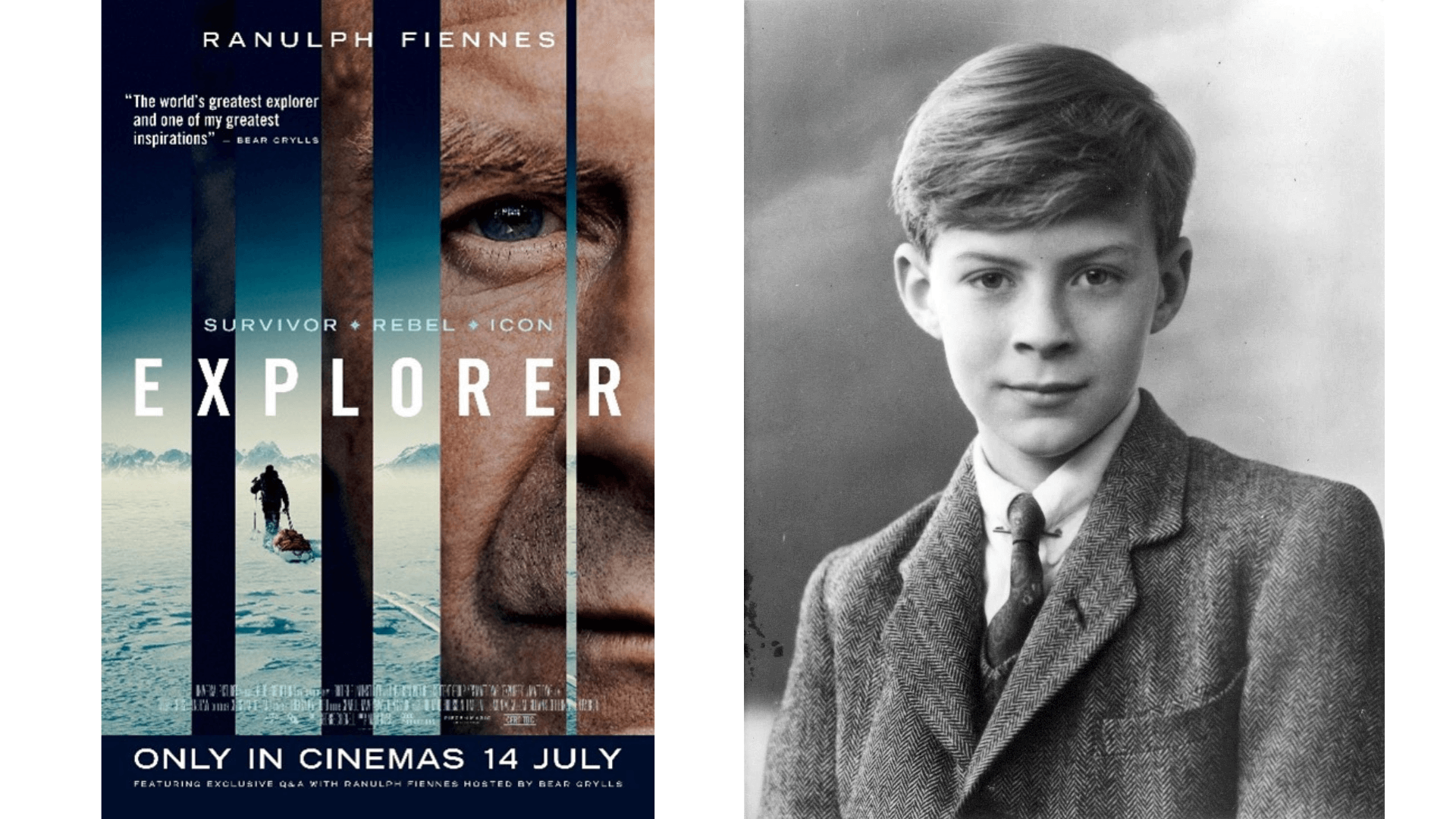 WFA: What was it like making Explorer with Ranulph?
MD: The most daunting thing about making Explorer was getting to know the real person. That was the hardest thing to crack. We went to Oman and Iceland, and various locations that could be considered 'dangerous'. But the real difficulty was making sure I got a true sense of who Ran is, rather than just getting the usual stories he would tell people.
Over the years, you get this image of a chisel-jawed, tough guy – 'the greatest living explorer'. But what's he like to hang out with? What makes him tick? I wanted to have more of a portrait of him rather than a biography. Every time we were sort of justifying whether something went in the film or not, it was about whether it told us something about his personality, as opposed to whether it explained one of the expeditions he did.
WFA: What was the biggest challenge while making this film?
MD: The hardest thing was making Ran understand I just wanted to chat to him, and I'm a decent, respectful person who wasn't going to stitch him up. Trust is everything. But main thing was the observational filming, being with him in the ordinary moments, not going to the Nile or some crazy mountain, but just sitting in the car with him, going to an event with him, or having a glass of wine at his house. Simple things that turned him off thinking about explaining expeditions and turned him into the person who could explain to me how he feels, his emotions, which is not a natural go-to place for him. But actually, when you get to know him, he's gentle, and he's tender as well as incredibly tough person when you put him up against something.
WFA: Explorer has a scrapbook feel to it; how did you go about creating that?
MD: I wanted the film to reflect Ran's personality. The textual nature and layering of it were important because he's a rough kind of person. He's rough, and weird, and strange, and eccentric, and I thought that ought to be reflected by stacking up all this imagery and all this sound together.


WFA: What was it like going through all Ranulph's memories?
MD: At first he'd just bring cardboard boxes up to me and go, 'what about this?'. And most of it was total crap. Things he'd recorded off the TV, or episodes Countdown. But in there would also be amazing things like 16-mil film reels or a bit of a mix-tape that Ginny [Ranulph's late wife] had made for him. You never quite knew what you'd find because among the rubbish there was absolute gold in every box. It was all part of
Did you miss our previous article…
https://www.mansbrand.com/perseverance-is-searching-for-the-perfect-landing-spot-for-the-upcoming-sample-return-mission/
Comments
0 comments