In 1972, the number of Americans who described themselves as religiously unaffiliated was 5%. In 2018, it was almost 24%. Why has the number of people answering "none of the above" to the question of their religious affiliation jumped so dramatically in recent years, and what effect will the growth of these so-called "nones" have on society in general?
My guest explores these questions in his book The Nones: Where They Came From, Who They Are, and Where They Are Going. His name is Ryan Burge and he's both a pastor and a professor of political science. In our conversation today, Ryan shares the data on which religions have risen and fallen, and explains why mainline Protestantism has taken a huge dive and why the number of people who have disaffiliated altogether from religion has grown to rival the number of evangelicals and Catholics in this country. We talk about the role that politics has played in these shifts, and the fact that while people once chose their politics based on their religion, they now choose their religion based on their politics. Ryan unpacks the demographic profile of the average none, breaking it down into the category's three subgroups: atheists, agnostics, and those who label themselves as "nothing in particular." We end our conversation with what the future growth of the nones may look like, the possible societal effects of an overall decline in religiosity, and whether younger generations may swing back to being more religious.
Resources Related to the Podcast
General Social Survey on religionAoM series on men and ChristianityAoM Podcast #253: Why Men Hate Going to ChurchAoM article on the benefits of church attendanceAoM article on the Strauss-Howe generational cycle theory
Connect With Ryan Burge
Ryan's WebsiteRyan on Twitter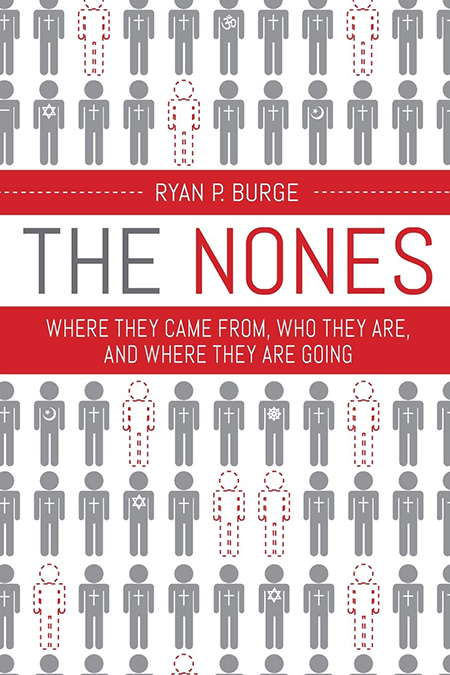 Listen to the Podcast! (And don't forget to leave us a review!)
Listen to the episode on a separate page.
Download this episode.
Subscribe to the podcast in the media player of your choice.
Listen ad-free on Stitcher Premium; get a free month when you use code "manliness" at checkout.
Podcast Sponsors
Click here to see a full list of our podcast sponsors.
Transcript Coming Soon!
The post Podcast #751: The Rise of the Religious "Nones" (And What It Means for Society) appeared first on The Art of Manliness.
Comments
0 comments