Teddy Atlas was born to a well-respected doctor in a wealthy part of Staten Island. Most kids like him end up going to an Ivy League school to become some sort of white collar professional. Teddy? Teddy dropped out of high school, went to jail, and ended up becoming a trainer to 18 world champion boxers, including heavyweight champion Michael Moore, who defeated Evander Holyfield for the title in 1994.
Today on the show I talk to Teddy about how and why he took the path he did in life. Teddy explains how he ended up boxing under legendary trainer Cus D'Amato, and how Cus guided Teddy towards becoming a trainer himself. Teddy then shares stories of training kids in the Catskills, taking them to unsanctioned amateur fights in the Bronx, and the lessons he learned from boxing and his father about personal responsibility, managing fear, overcoming resistance, and what it means to be a man.
Resources Related to the Podcast
Teddy's book, AtlasThe Warrior Monk Philosophy of Trainer Cus D'Amato: The 5 Strategic Principles That Turned Mike Tyson Into a World Champion AoM Article On Taking a PunchCus D'AmatoKevin RooneyAoM Article: The 14 Best Boxing MoviesAoM Article: A Manly History of the Sweet ScienceAoM Podcast #442: Rocky Marciano's Fight for Perfection in a Crooked WorldAoM Podcast #484: A Man's Search for Meaning Inside the RingAoM's Boxing for Beginners seriesAoM's Boxing BasicsAoM Podcast #386: The Rise and Fall of the American Heavyweight Boxer


Connect With Teddy Atlas
Teddy's podcast, The FightTeddy on TwitterTeddy on Instagram
Listen to the Podcast! (And don't forget to leave us a review!)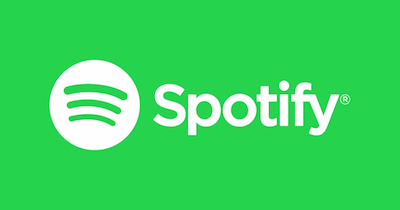 Listen to the episode on a separate page.
Download this episode.
Subscribe to the podcast in the media player of your choice.
Recorded on ClearCast.io
Listen ad-free on Stitcher Premium; get a free month when you use code "manliness" at checkout.
Read the Transcript
Brett McKay: Welcome to another edition of the Art of Manliness podcast. Teddy Atlas was born to a well-respected doctor in a wealth part of Staten Island. Most kids like him end up going to an Ivy League school, to become some sort of white collar professional. Teddy? Well, Teddy dropped out of high school, went to jail, and
Comments
0 comments