Bears Ears National Monument, located in southeastern Utah, is home to some of the most stunning and culturally rich landscapes available to the public for outdoor recreation. Created quite recently, in 2016, the National Monument came at the perfect time to coincide with the popularization of bikepacking. Bikepacking Roots, a nonprofit focused on supporting bikepacking and advocating for conservation of public lands, has released its long-awaited 700-mile bikepacking network through and in the area of Bears Ears National Monument, complete with a 100-page guidebook to accompany riders explorations of the area.
'Return to Earth': Behind the Scenes of the Final Shot in Hawaii
Read article>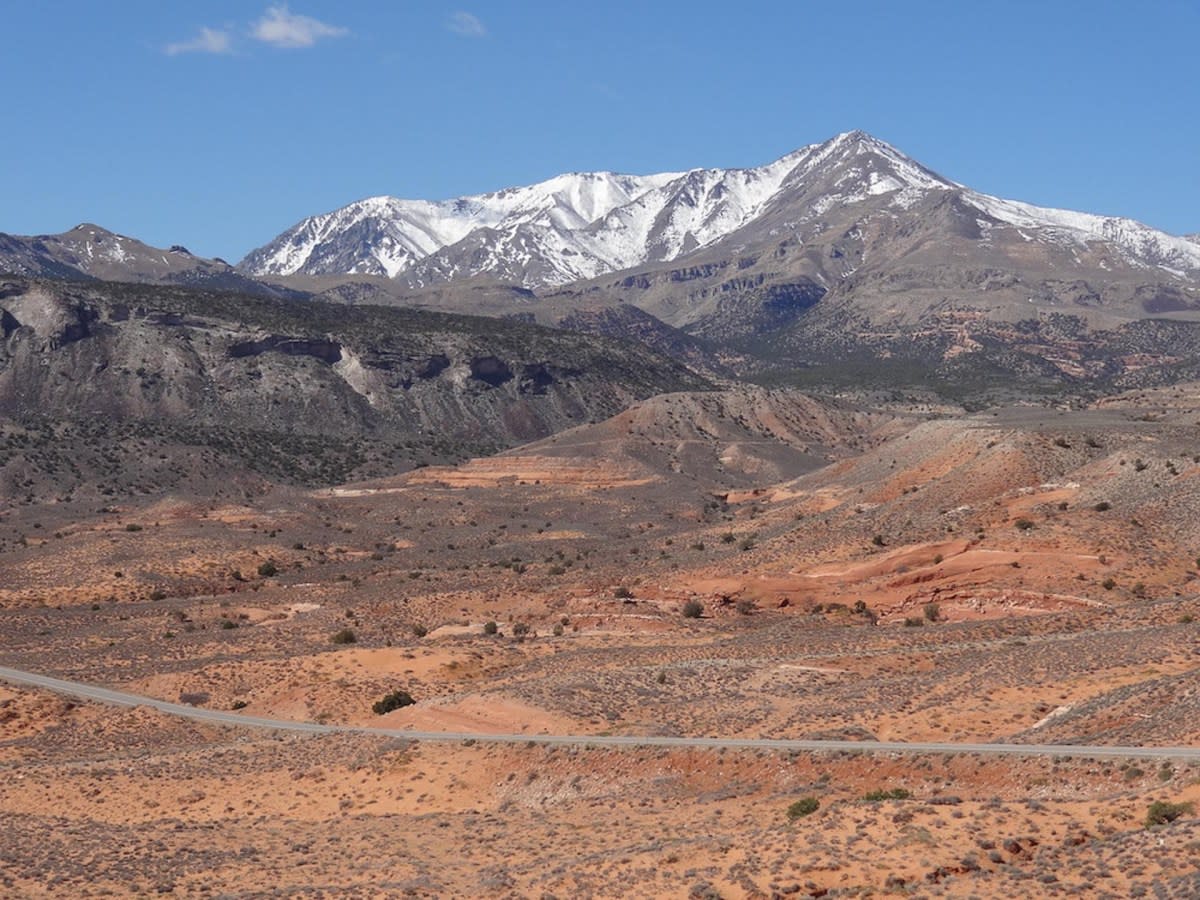 Photo: Courtesy of Bikepacking Roots/BIKE Magazine
The network is compiled of routes meant to be ridden on a normal mountain bike, so while much of the terrain is dirt road and 4×4 capable, it is not meant to be ridden on a fat bike or gravel grinder. Additionally, Bikepacking Roots went to the painstaking effort of identifying and cataloging water sources along each route, even checking each one through the seasons to assess reliability. The network travels through areas that are remote, but avoids the most often-visited areas to mitigate negatively impacting sensitive areas with excess traffic.
'Chasing Trail Ep. 30' in the Surrey Hills With Brendan Fairclough
Read article>
The guidebook, Bears Ears Loops Landscape and Route Guide, provides riders with background and historical context about the areas they will riding through. In addition, the book includes route descriptions, water access, elevation and terrain/surface profiles—GPS data can be accessed online. Two major loops comprise the overall network, which traverses across much of southeast Utah, including the Moab/Arches/Canyonlands area.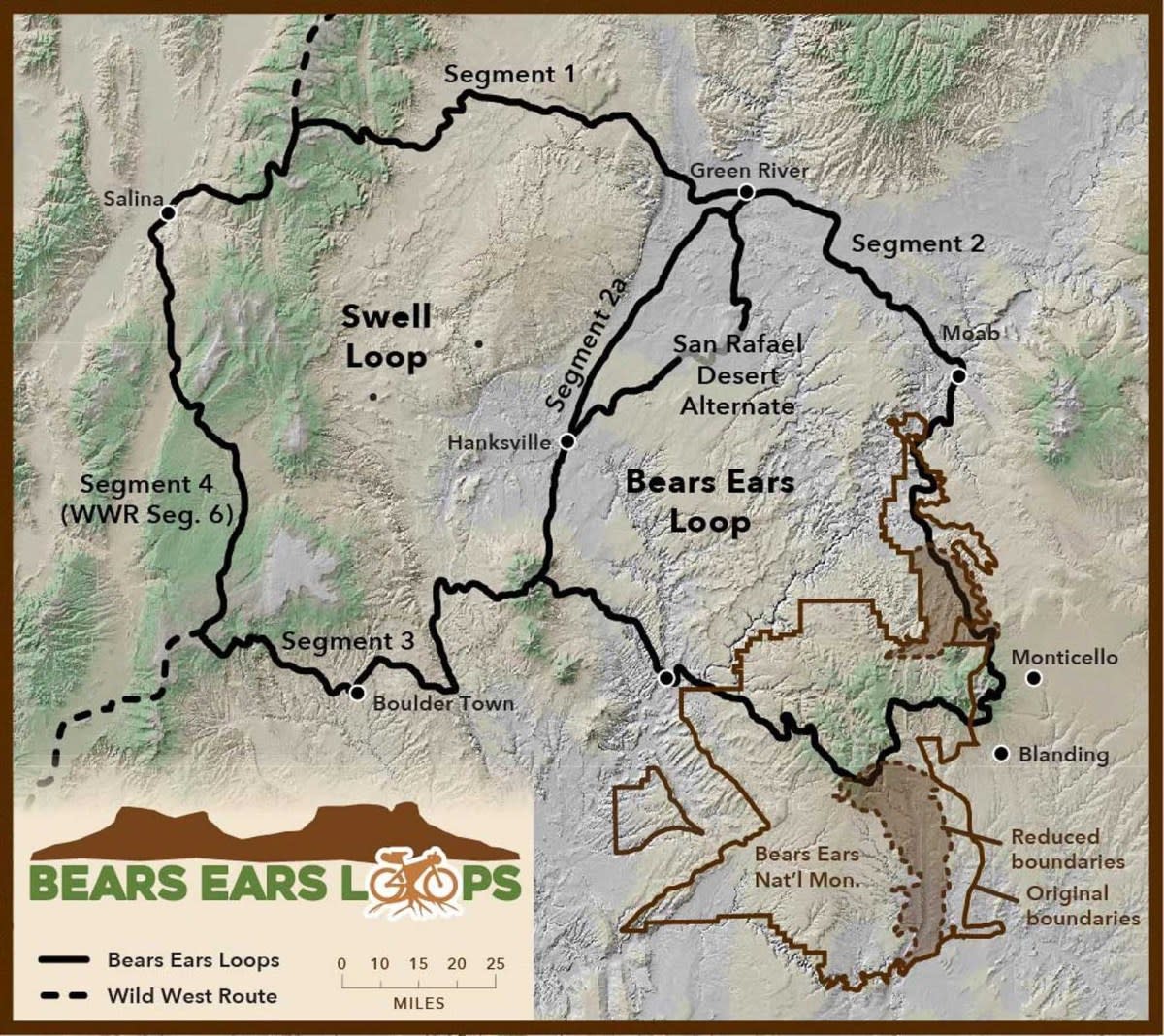 Photo: Courtesy of Bikepacking Roots/BIKE Magazine
Network Overview
The 437-mile Swell Loop to the west connects with the already-popular Wild West Route, the
Comments
0 comments