The Azores is made up of nine volcanic islands, 900 miles off the coast of Portugal. Land, sea, and sky all come together here, to create an adventurer's paradise.
If you're planning a trip to the magnificent collection of islands, check out nine of the most adventurous activities you can try in the Azores.
Geotourism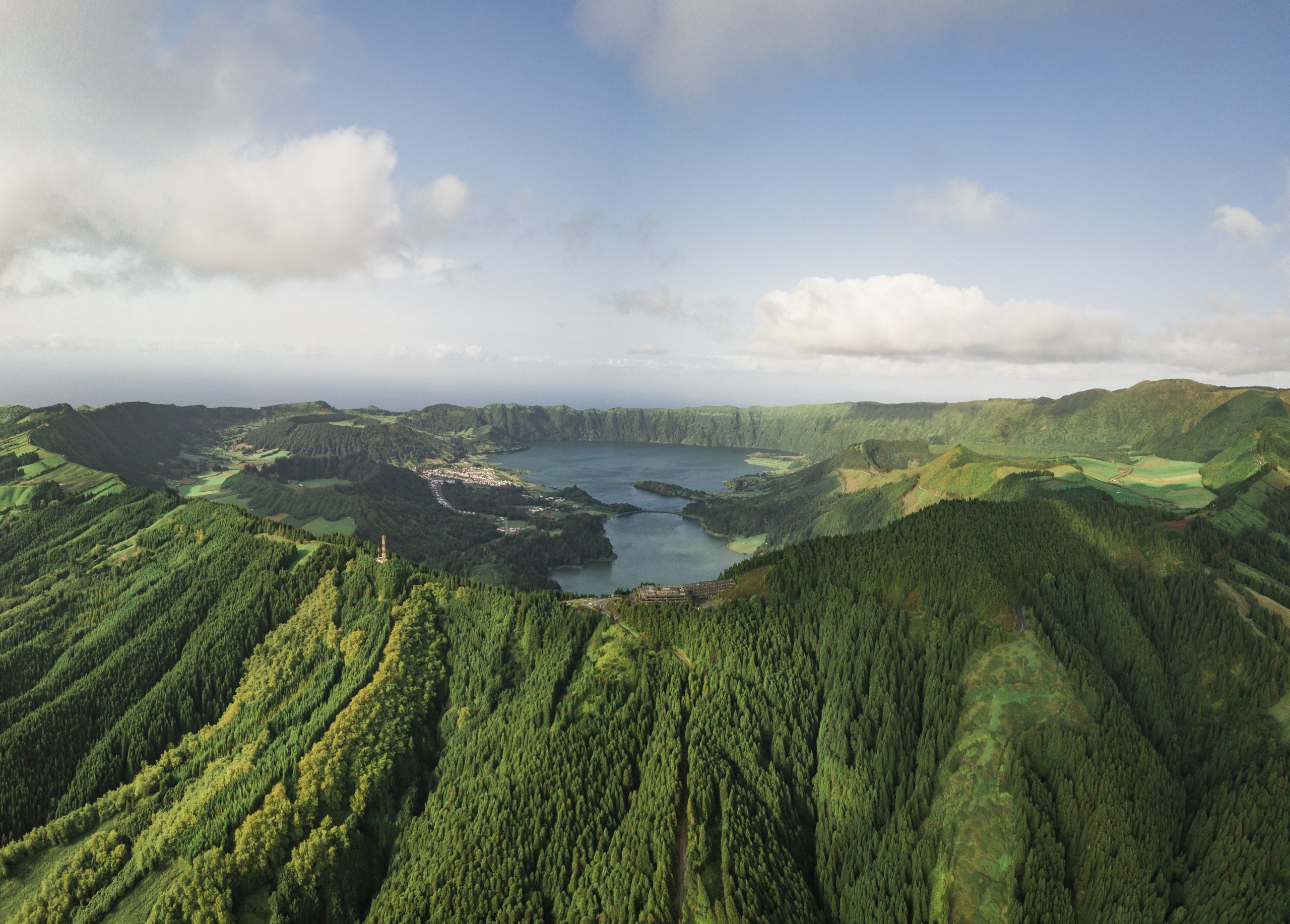 Geotourism is a catch-all term for exploring unique geological features. Thanks to the Azores' volcanic make-up, there's plenty to discover both above and below the ground.
Visit collapsed volcanic cones (calderas) on Sao Miguel, hike along the coastal fajãs (solidified lava flows), and see the dramatic volcanic hill ranges and the remains of recent eruptions.
Caving adventures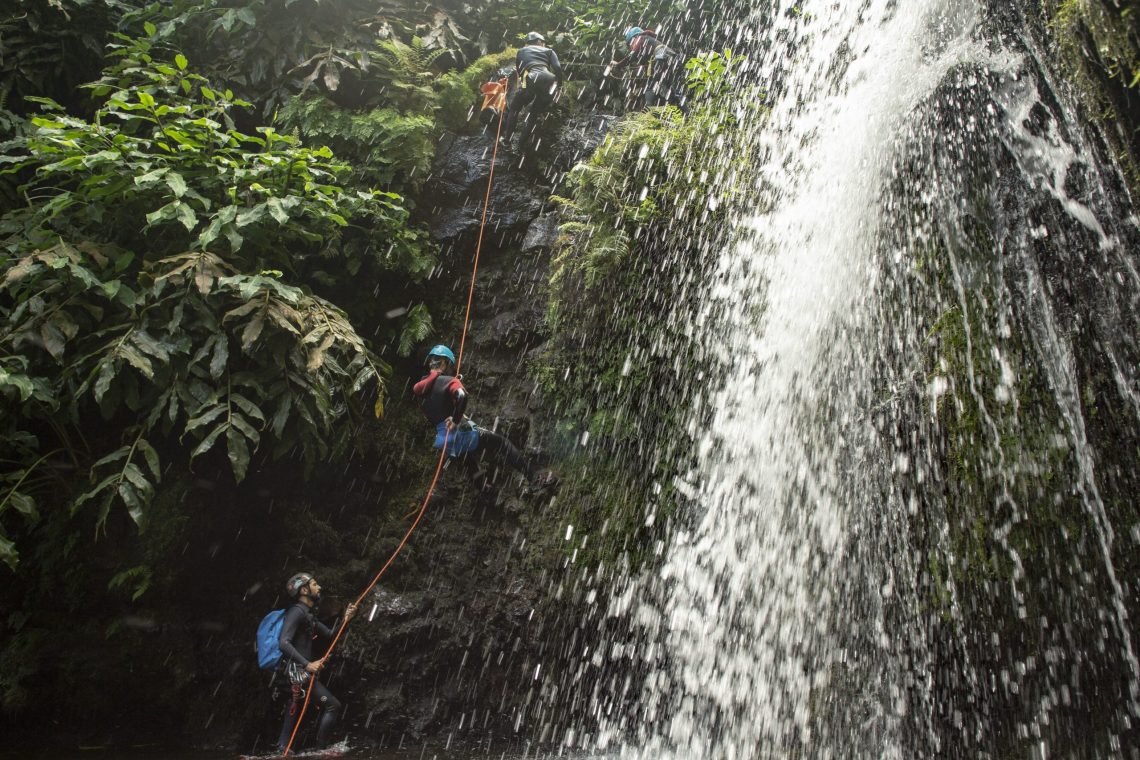 For those who want to dig a little deeper, the caves and volcanic tunnels like the Gruta do Carvao in Ponta Delgada, offer a special insight into the history of the islands' creation.
On Santa Maria, you can hunt for marine fossils along its beaches.
Canyoning in the Azores
Canyoning is rappelling down steep, fast-flowing watercourses into natural pools, jumping, leaping, climbing and using abseiling techniques to navigate the best route over obstacles.
It's a great way to take in the spectacular high cliffs of São Miguel and São Jorge with their coastal waterfalls, and a real adrenaline rush, too.
Climbing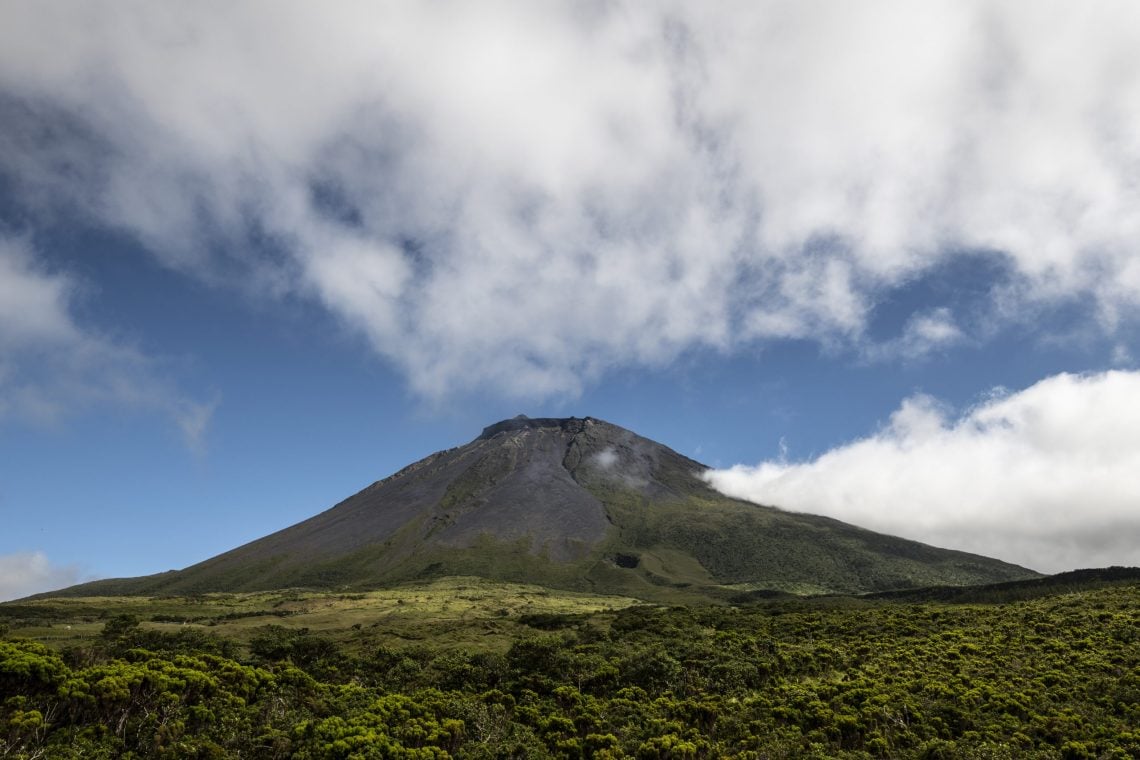 Head to the island of Pico where you'll find the eponymous Ponta do Pico. At 2,351m it's the highest point in Portugal.
A hike to the top is well worth the effort for the stunning views across the Atlantic Ocean.
Paragliding adventures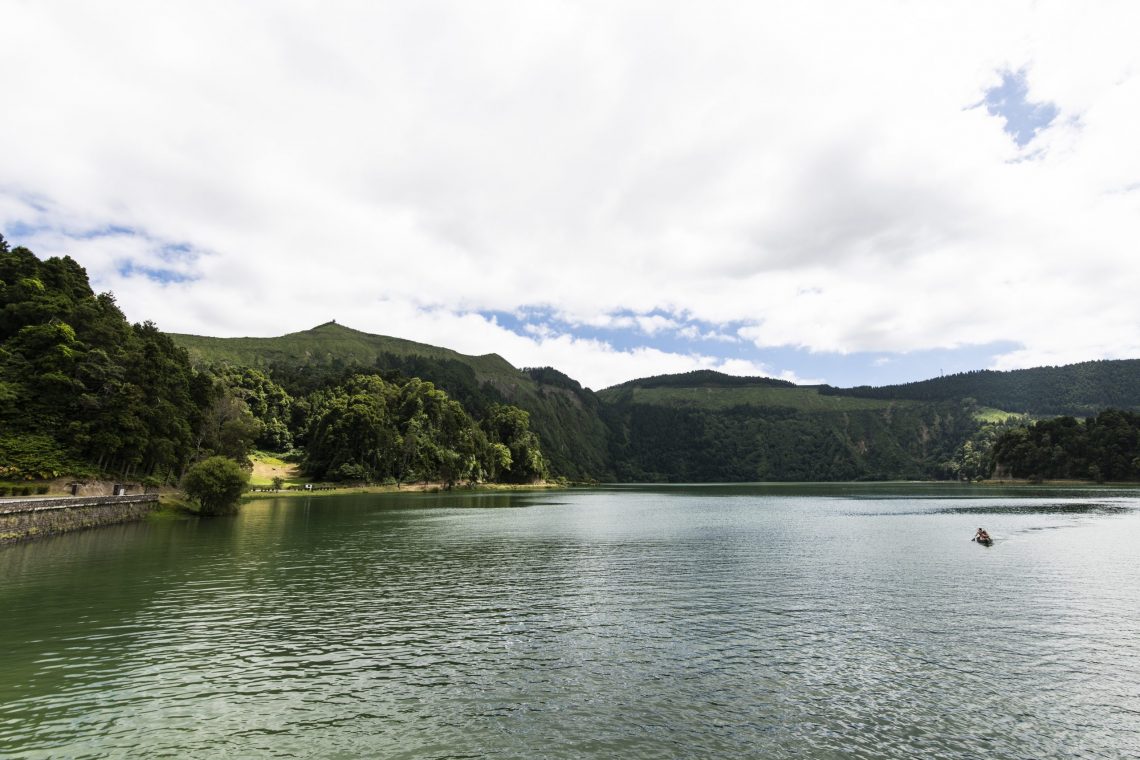 Paragliding involves strapping an enormous pair of wings to your back and launching yourself off the nearest cliff or summit. Those brave enough to make the leap will be rewarded with genuinely breathtaking vistas.
Technical cross-country flights, like those on Furnas, will give you spectacular aerial views of the island's volcanoes. Clifftop flights will allow you to take in the beauty of the coastline. This is one of the most adventurous activities to try in the Azores and definitely one for the bucket list!
Kayaking and canoeing
Canoes or kayaks are ideal for exploring the tranquil lakes at the bottom of volcanic cones – the perfect way to immerse yourself in the stunning Azorean scenery.
Stand-up paddleboarding
Out on the open water and along the cliffs, stand-up paddleboards (SUP) are a great way to discover hidden coves, aquatic caves, and spot wildlife as you float gently along.
A very calming activity and a good one for soothing for the soul – once you find your balance, that is.
Surfing in the Azores
https://www.mansbrand.com/gps-iii-space-vehicle-05-mission-control-audio/
Comments
0 comments