Some of you may have seen or heard of VinFast and their new Electric SUVs displayed at the 2022 Consumer Electronics Show in Las Vegas – the compact VF 6, VF 7, midsized VF 8 and full-size VF 9. All vehicles are from VinFast, a Vietnamese startup that has plans to sell VF 8 and VF 9 SUVs in the United States by the end of 2022. Moreover, VinFast plans to commercialize the two other vehicles, the VF 6 and VF 7, both compact-sized electric crossovers.
There isn't much known about the VF 6 and VF 7 other than the VF 6 being the size of a Toyota C-HR or Honda HR-V and the CF 7 nearly matching the size of a current Toyota RAV4. Details on their range or powertrains remain to be a mystery for now but we should have information to form a better preview in the coming months.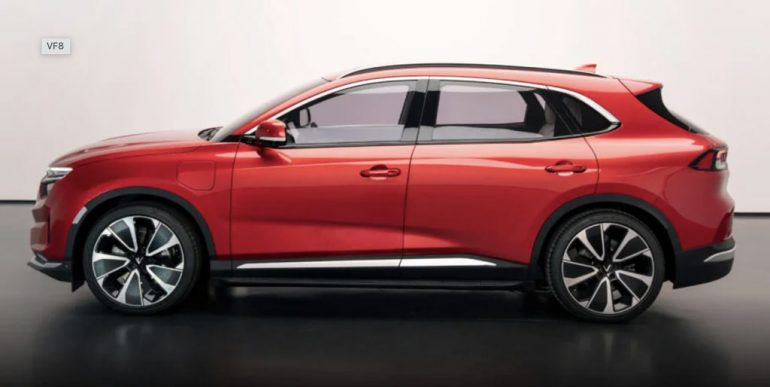 What we do know about, somewhat, are the details on the VinFast VF 8 and VF 9 that are making a fresh splash at CES 2022 while they are on static display. To start, the VinFast VF 8 will be about the size of a current Ford Edge where it sports an electric platform that has 402 horsepower and 472 lb-ft of torque. To keep the VinFast VF 8 competitive, it will tout a 316-mile range based on the European Emissions Cycle and hit 60 mph in about 5.5 seconds or so. The EPA should have their mile range specs soon, which may come in slightly lower than the Euro Emissions findings. VinFast hasn't released specifics on the battery pack, motor, or charging time specifications.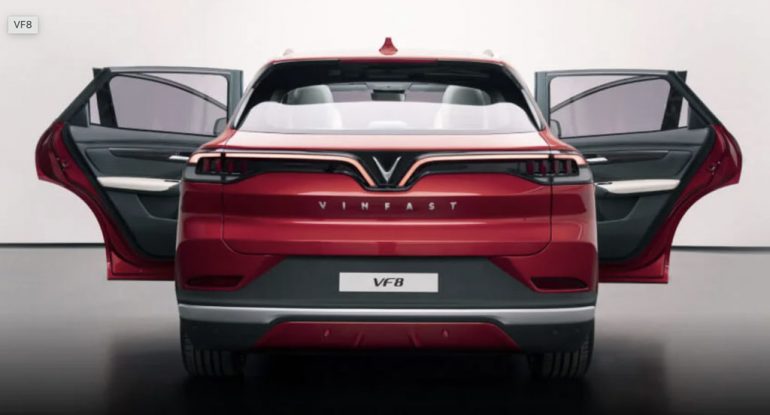 The new VinFast VF 9 is a full-size SUV that has more in-your-face styling with an expected larger battery pack over its siblings giving it a 422-mile range as specified by the European Emissions Cycle. Zero to 60 mph time is claimed to be 6.5 seconds, which makes us think it could have an identical motor setup as the VinFast VF 8, only powered by a larger battery for the extended range.
Read More
—————-
By: Malcolm Hogan
Title: New Car Previews: VinFast Gives Glimpse of 4 New Electrified SUVs – VF 6, VF 7, VF 8, & VF 9
Sourced From: www.automotiveaddicts.com/76226/vinfast-gives-glimpse-4-new-electrified-suvs-vf6-vf7-vf8-vf9
Published Date: Fri, 07 Jan 2022 13:20:21 +0000
Did you miss our previous article…
https://www.mansbrand.com/how-to-avoid-traffic-accidents-and-enhance-your-safety-while-on-the-road/
Comments
0 comments