First revealed at this year's Shanghai Auto Show, the Toyota bZ4X EV electric crossover touts a bold move by Toyota to bring a mainstream all-electric compact crossover. Built off their new dedicated-EV platform that was once known as e-TNGA, the new bZ4X will be the first to many new models to help them reach a carbon-neutral goal in 2050.
The 2023 Toyota bZ4X touts a 71.4-kWh battery and will be available in front-wheel-drive or all-wheel-drive with AWD models making 214 horsepower and the FWD model having 201 horsepower. Zero to 60 mph is said to be about 7.7 seconds for the all-wheel-drive with the front-wheel-drive model being a bit slower at 8.4 seconds.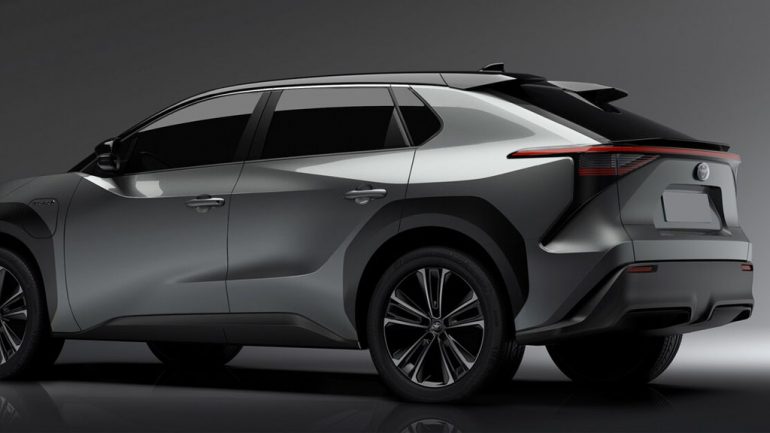 The new universal EV platform of the bZ4X will be quite universal where Subaru, a partner in the development of the bZ4X, will have their own version dubbed the Solterra. Moreover, there will be plug-in hybrids, traditional hybrids, and new hydrogen fuel-cell electric vehicles based on the new "bZ" series of vehicles.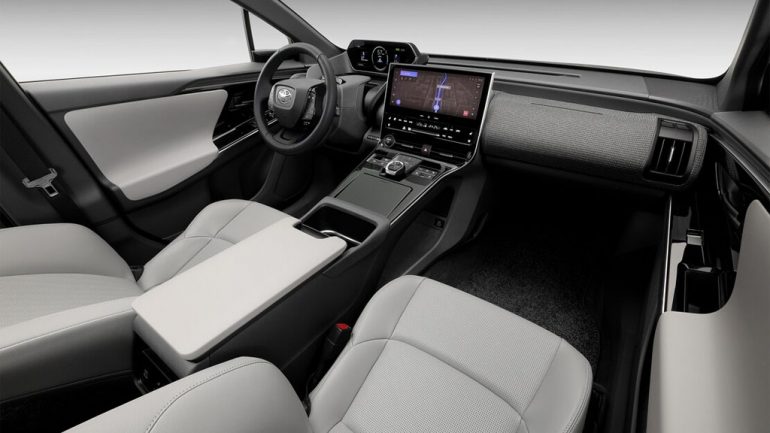 When it comes to range, probably the most important factor of new EVs for now, the Toyota bZ4X should get "around" 300 miles based on the global WLTP test cycle, which proves to be somewhat optimistic in many tests of late. The FWD bZ4X should yield the highest range, possibly up to 310 miles while the AWD model will get about 285 miles. Charging will take about 30 minutes to get up to an 80% state of charge using a 150 kilowatts max fast charger. There will also be a roof solar panel
—————-
By: Malcolm Hogan
Title: New Car Preview: 2023 Toyota bZ4X EV Crossover
Sourced From: www.automotiveaddicts.com/75282/new-car-preview-2023-toyota-bz4x-ev-crossover
Published Date: Mon, 01 Nov 2021 18:13:15 +0000
Comments
0 comments