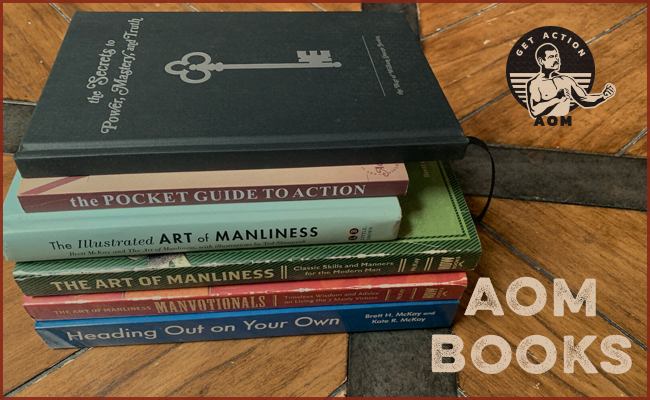 Many folks have a bit more time at home these days — whether in the form of canceled plans or jettisoned commutes — and are looking for a good book to pick up. May we humbly suggest taking a look at our own AoM bookstore?
We have a number of titles available — in both ebook and paperback form — across a wide range of topics. From motivational and devotional-type books, to social and general life skills, to lessons that all men can learn from various historical figures and ideas, you're sure to find something you'll enjoy. Below we highlight a sampling of what we've published over the years; be sure to peruse the entire store for even more titles. 
The Secrets to Power, Mastery, and Truth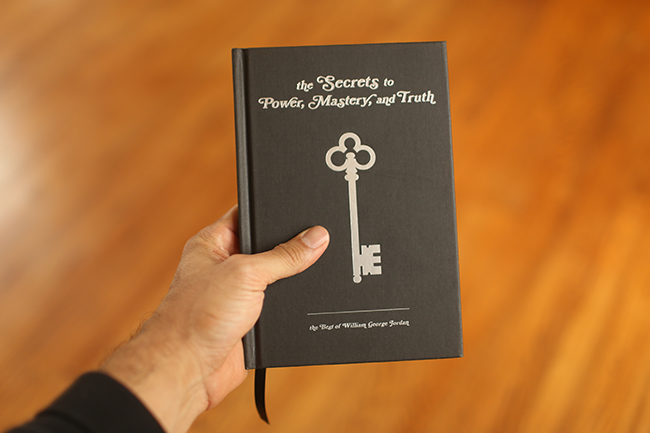 An anthology of the very best personal development essays of William George Jordan. Each of the essays are short and "devotional" in nature and rich in incisive, edifying insights that will help the reader see his life through a transformative lens.
The Pocket Guide to Action by Kyle Eschenroeder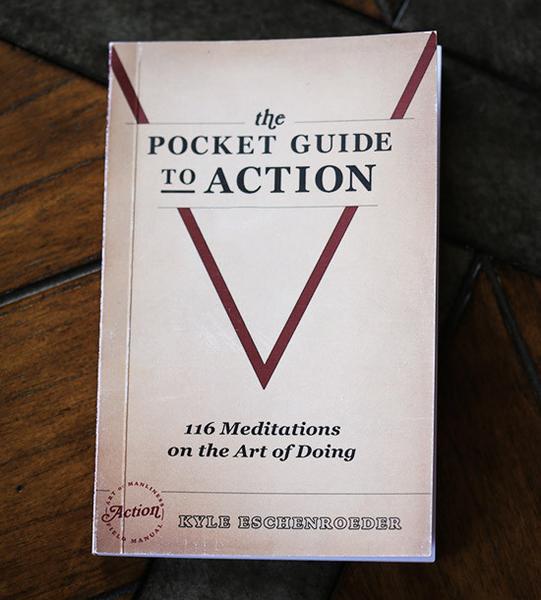 Features 116 short, punchy meditations on the nature and importance of action. Full of motivation for shifting from thinking about abstract intentions to making concrete moves.
The Illustrated Art of Manliness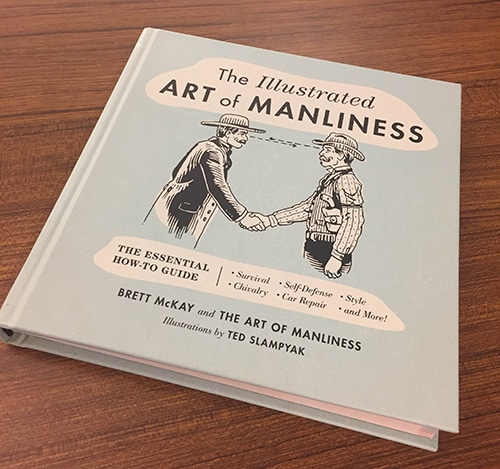 This book distills more than 100 practical skills every modern man should know into an entertaining, easy-to-follow visual format.
The 33 Marks of Maturity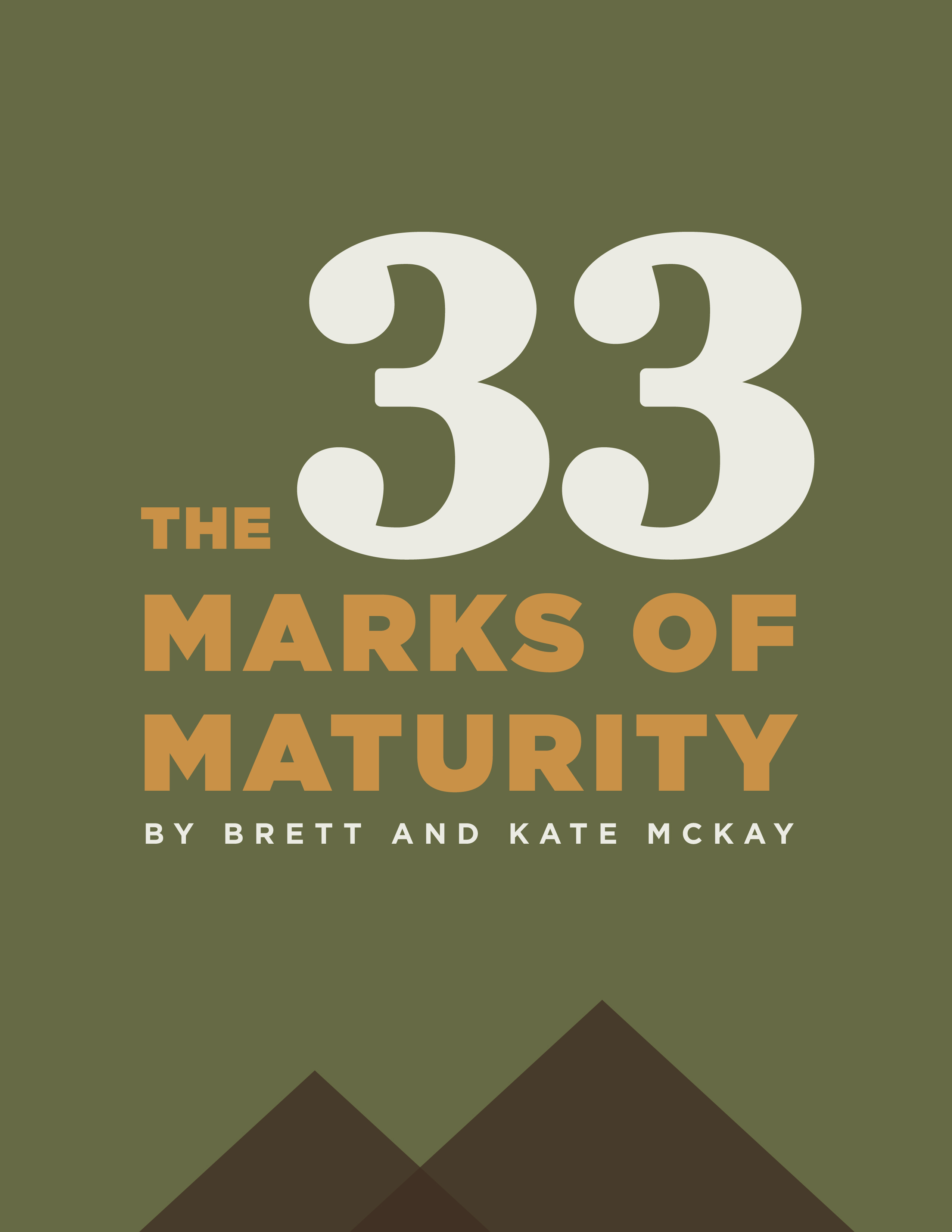 Comments
0 comments