Okay, to be exact, 10 hours and six minutes. But when we're talking about a trip that usually takes hikers five or six days to complete, I think we can be forgiven for rounding down a tad.
Meet Fernanda Maciel, Brazilian ultra-runner and superhuman athlete who runs on some of the world's tallest mountains for the sheer thrill of it.
Back in 2017, she conquered Africa's tallest mountain, Mount Kilimanjaro (5,895m), running up and down the peak in just over 10 hours, setting a new female speed record for the round trip and beating the previous time by almost three hours.
Luckily for us, a film crew was on-hand to capture her monumental effort. Check it out below, this is one film guaranteed to inspire your on your evening jog.
Discover the full story of Fernanda Maciel in volume 6 of WFA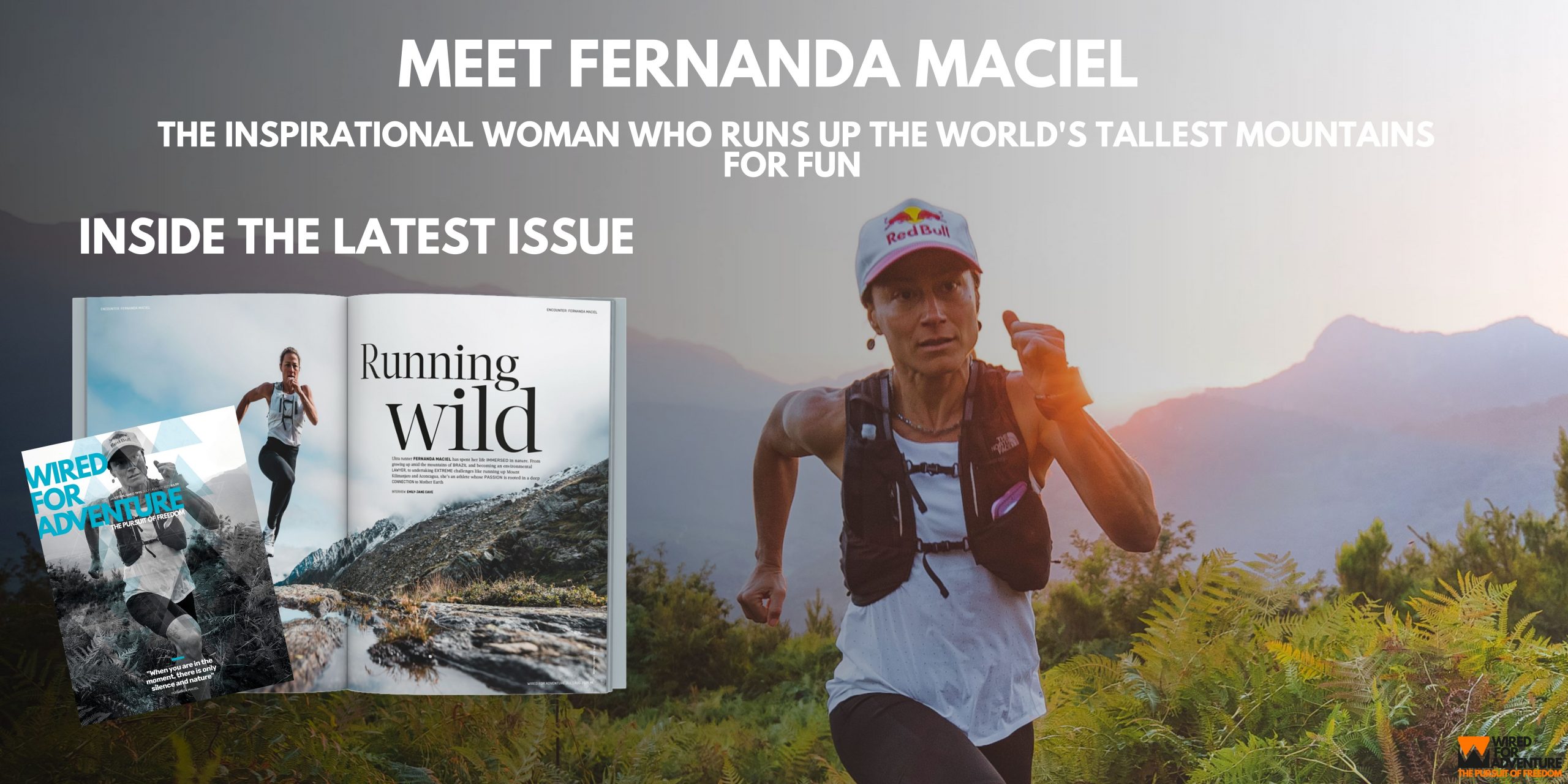 From a young age, Brazilian ultra-runner Fernanda Maciel knew where she belonged.
"I distinctly remember this love of nature, she tells WFA. "It's something I just knew in myself. I felt like I could be myself in nature, and that running fast made my body feel good."
Fast forward to the present and Fernanda holds records for being the first female to run up the highest peak in the Americas, Aconcagua (6,961m) as well as her record on Kilimanjaro.
Find out what goes on in the mind of an ultra-athlete and discover what it takes to run up mountains in this issue of Wired For Adventure magazine, available to buy today here and watch Fernanda in action below:
The post Meet the woman who ran up and down Kilimanjaro in 10 hours appeared first on Wired For Adventure.
Did you miss our previous article…
https://www.mansbrand.com/can-you-last-a-year-on-mars-nasa-is-recruiting-crew-for-a-year-long-analog-mission/
Comments
0 comments