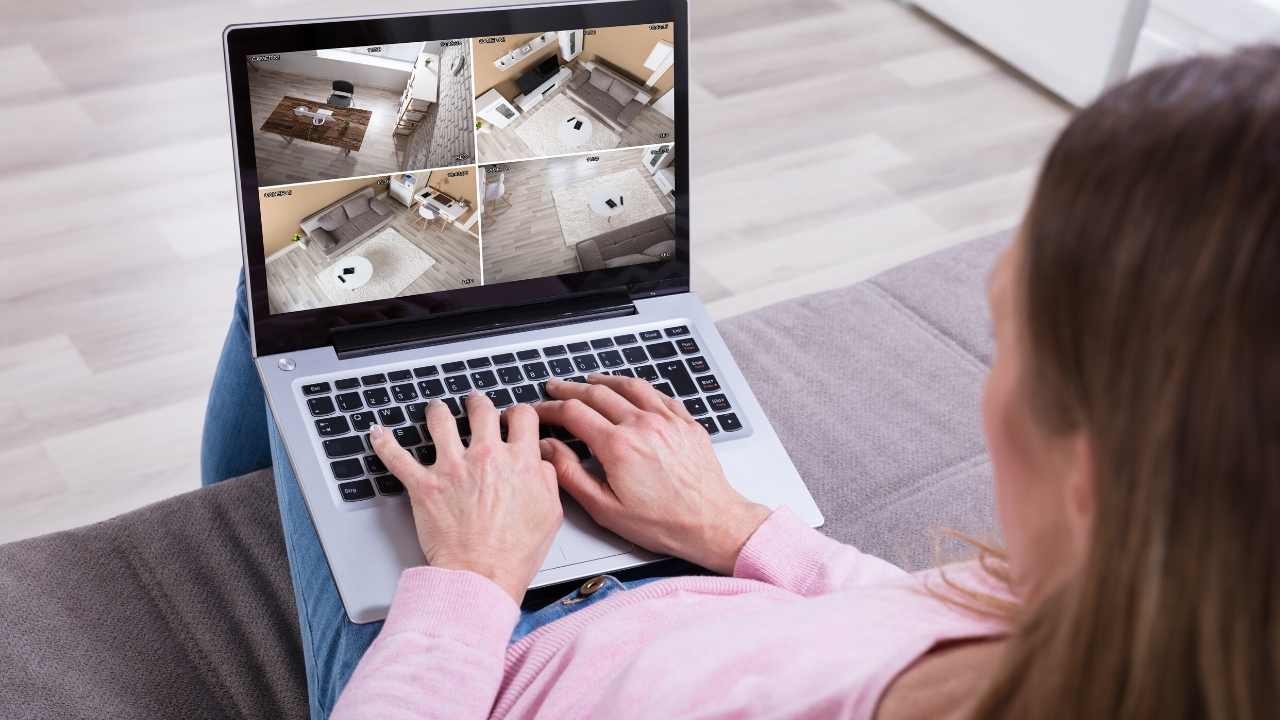 No, you no longer need to find a payphone to talk to someone. ( Chris Fuller / Unsplash/)
We've been replacing talking with texting for years now, but as of lately phone calls have been making a comeback. With a plethora of devices at our disposal, now you don't even have to change the gadget you're currently operating to place a call and talk to whoever you want.
Actually, you don't even have to have a device in your hands to do it.
From your phone
Yes, that pocketable device you use to take photos, text your friends and listen to music can also make phone calls—who knew? Just in case you've never opened it, the app you want is called Phone on both Android and iOS devices.
In both major OSs, the Phone apps have a Favorites tab where you can add friends and family you contact frequently for easy access. Just tap Add (Android) or the Plus icon (iOS) to pick someone out of the list and put them at the top of the screen. These favorites also appear when you long press the Phone app icon on either system.
Android being Android, allows you to add shortcuts for any contact to the home screen. Long press on a blank area of the Android home screen, then choose Widgets and Direct dial 1×1 under Contacts. Drag the widget into place, pick your contact, and you've got a one-tap link to place a call to that person.
Using a voice command is another option: Say "Hey Google, call…" or "Hey Siri, call…" followed by the name of a contact to ring them up. For that you'll need to have your phone's assistant listening automatically, though. On the iOS Settings, go to Siri & Search and then Listen for "Hey Siri". On the Android settings, go to Apps and notificationsAssistant, and then Say "Hey Google". Alternatively, you can activate the assistant with a long press on the side button (on iOS), or a swipe up from the bottom corner of the home screen (on Android).
A whole host of other apps will place audio calls for you too. Take your pick from Skype, Facebook Messenger, WhatsApp, Snapchat, Instagram, FaceTime (iOS only), or Google Duo You might find the social app you use most often has a phone call feature you never knew about.
From your computer

Video calls are one option, but you can always keep it old school by turning your camera off. (Chris Montgomery / Unsplash/)
If you're using a Mac and an iPhone, you can use your computer to make calls from the same Apple ID you use on mobile very easily—just open up the macOS FaceTime app and sign in. Open FaceTime then Preferences to configure how your devices will work together. If you want and as long as your devices are on the same Wi-Fi network, you can have calls ring on your Mac and your iPhone at the same time, for example.
You can have a similar sort of synchronicity if you have a Windows computer and an Android phone. Launch the Your Phone app on Windows (search for it in the taskbar) and follow the instructions to connect your devices. You'll then be able to make and take calls through your phone from the Windows desktop.
If you're using Android with macOS, or an iPhone with Windows, you can't as yet set up anything quite so interconnected. But you can still place calls on some of the apps mentioned above. Skype, is a great option for making calls—you can ring other computers and mobiles for free, and reach actual landlines and cell phone numbers for a small fee.
Facebook Messenger on the web is also a great alternative, allowing you to call anyone in your contacts via audio or video. Just search for the
————
By: David Nield
Title: Make phone calls from any device
Sourced From: www.popsci.com/story/diy/phone-calls-from-any-device/
Published Date: Mon, 22 Jun 2020 16:00:00 +0000
Comments
0 comments