It's easy to turn to the medicine cabinet when you've got a migraine or stomachache. And while popping a pill is usually the fastest way to treat common health ailments, making some tweaks to what you put on your plate may be a better way to heal your body in the long run and sidestep those health issues in the first place.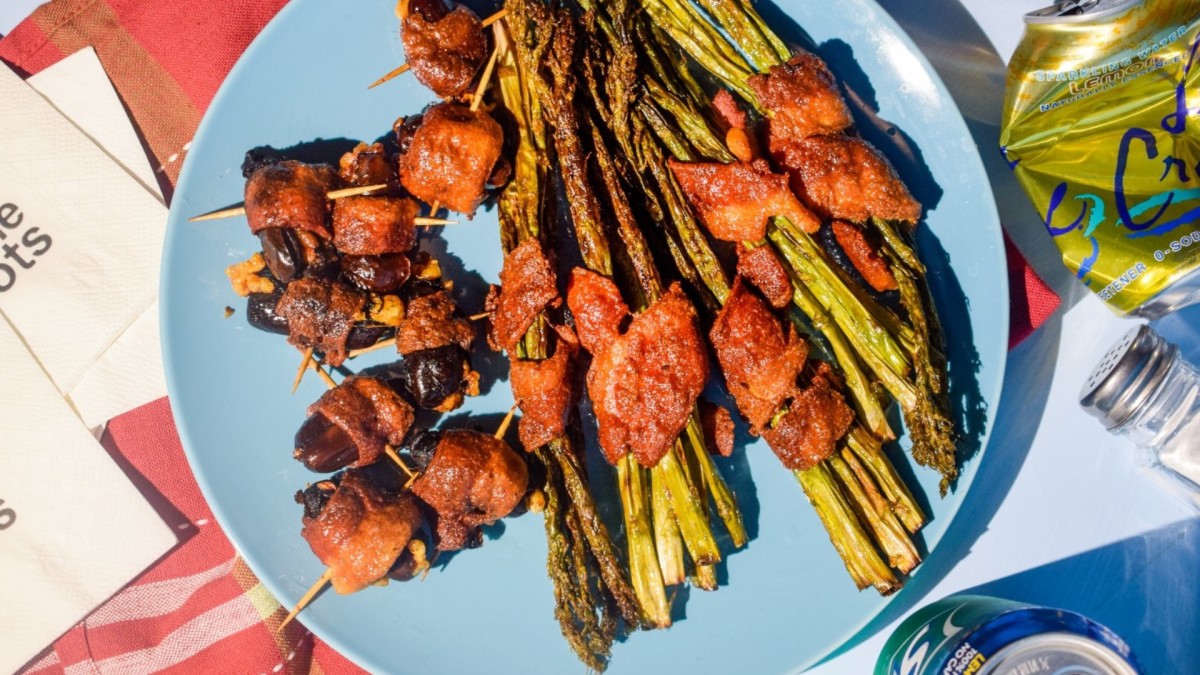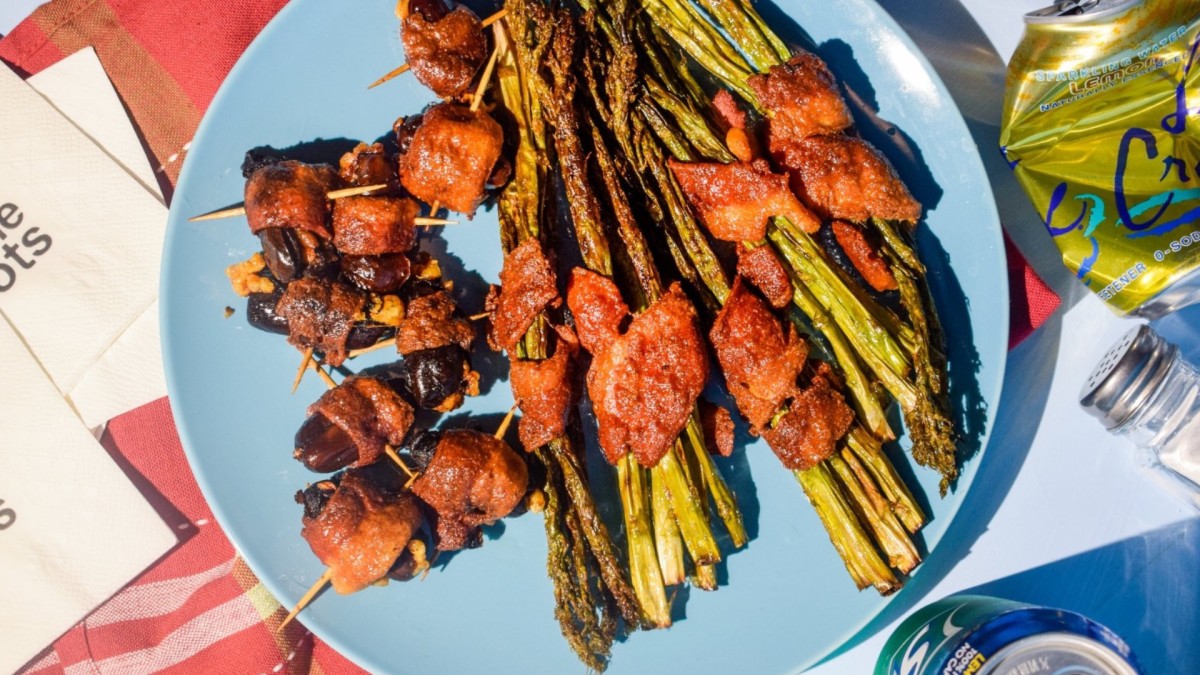 The Healthiest Plant-Based Burgers, Brats, and Bacon
Read article>
"Good nutrition and an understanding of what works best for your individual body can help you avoid myriad ailments," says Jen Bruning, a registered dietician nutritionist and media spokesperson for the Academy of Nutrition and Dietetics. Here are some everyday issues you might be experiencing along with the common foods that might be contributing to them. Keep reading for more about what you should consider cutting out, plus the foods you should load up on instead.
How to Heal Common Health Ailments With Food
1. Inflammation
It gets a bad rap, but not all inflammation is to be avoided. "Some levels of inflammation are needed as they play a role in healing and injury repair," says Pamela Nisevich Bede, a registered dietician and author of Sweat. Eat. Repeat. Chronic inflammation, on the other hand, overworks your immune system and can lead to  heart disease, diabetes, and cancer.
You can't feel chronic inflammation the way you're aware of acute inflammation after a cut or burn. But to be proactive to ward it off, reduce your intake of sugars, refined grains, and processed foods, advises Nisevich Bede. Up the antioxidant-rich fruits and vegetables in your diet instead—tart cherry juice is a heavy hitter—plus omega-3-rich fish, flaxseed, and walnuts. Turmeric has also been shown to be anti-inflammatory, but adding the spice to your food isn't usually enough to get an effective dose, says Nisevich Bede; try a supplement instead.
Comments
0 comments