WFA's Becky Brown recently took a trip to Sweden to explore the natural haven of Hellasgården and the stunning Swedish landscapes that inspire leading outdoor brand, Haglöfs. Here's what happened on her Swedish adventure…
It's hard to believe Hellasgården, in the Nacka Nature Reserve, is just a 20-minute drive from Sweden's capital, Stockholm. The bustling cafes and colourful buildings I woke up to seem a world away from this tranquil woodland haven.
Nacka is home to an impressive variety of wildlife: including moose, snakes, red squirrels, and beavers. But it's hardly surprising that nature abounds here when you take in the richness of habitats supported by the stunning natural surroundings.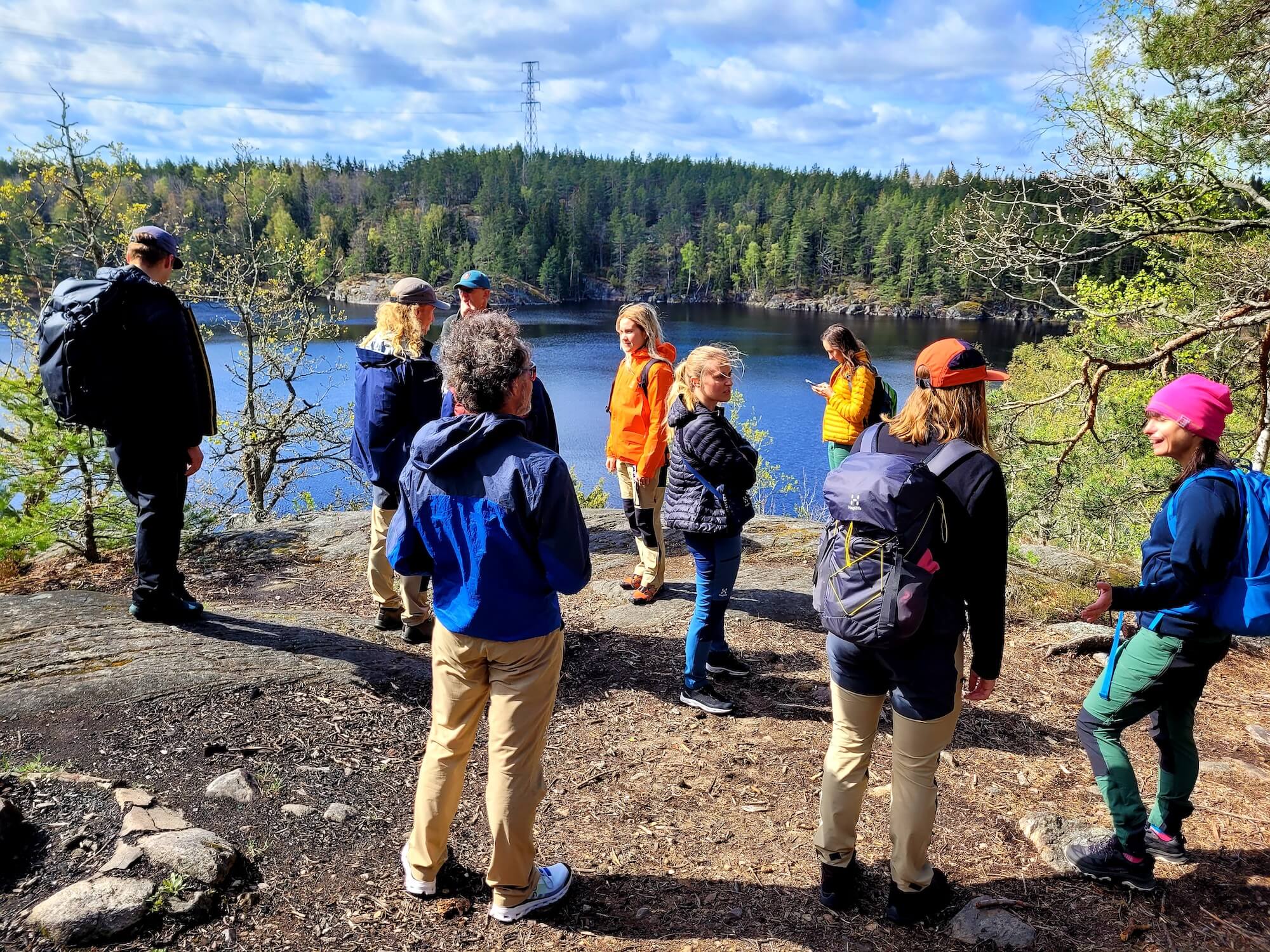 Nacka Nature Reserve
Stockholm is an archipelagic city, encompassing 14 islands and over 50 bridges that span the stretches of Baltic Sea between them. Nacka Nature Reserve – or Nackareservatet as it's known – is located on the border of Stockholm and the Nacka municipality. It's a microcosm of Sweden's expansive landscapes, famed for their spectacular ruggedness, unspoilt scenery, and sometimes demanding conditions.
This is a country of snow-capped mountains, evergreen forests, and crystal lakes. A place of extremes and an outdoor-lover's paradise. Where the midnight sun ekes out the summer days and temperatures above the Arctic Circle can drop to -30C.
In the winter, you can ski, snowboard, ice climb, and ice skate. But in the summer months, the trails are alive with people running, hiking, and mountain biking. The lakes here are also the perfect place to go swimming, kayaking, or enjoy a spot of SUP.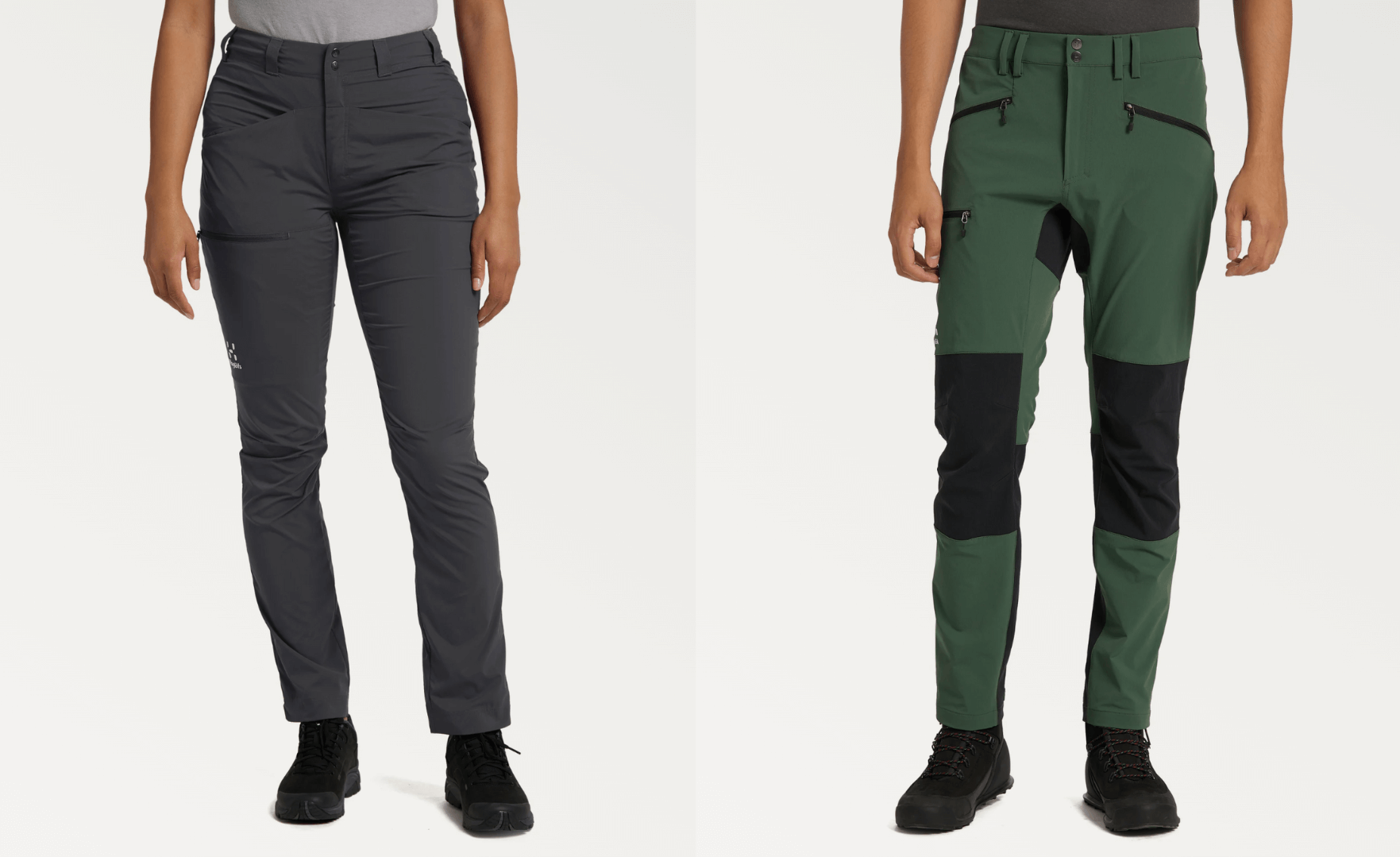 Fit for the Outside
It stands to reason, then, that with all this to explore on their doorstep, Swedish adventurers demand a lot from their outdoor gear. Resident outdoor brand Haglöfs has been kitting out this nation of outdoor enthusiasts since 1914. Founded by carpenter Wiktor Haglöf, who came up with a backpack designed to withstand anything Sweden's weather and terrain could throw at it, the brand is now at the forefront of technical innovation when it comes to performance gear and clothing.
From waterproof jackets and ski pants to backpacks, boots, and sleeping bags, the Haglöfs range offers gear that meets the demands of Sweden's extremes. Inspired by a place where the natural world is not only beautiful, but an intrinsic part of everyday life. Sustainability is also a key part of Haglöfs's design and manufacturing processes.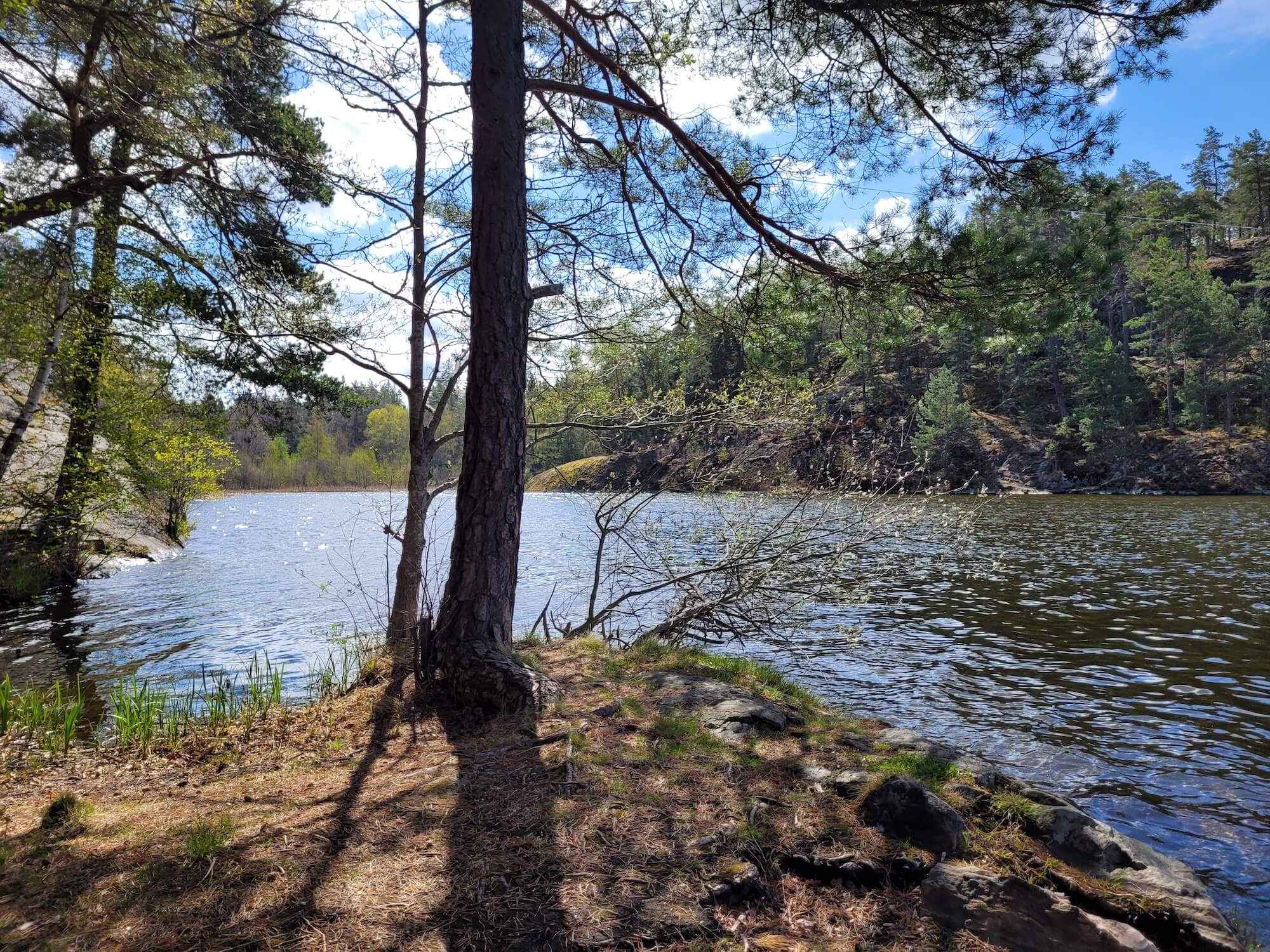 https://www.mansbrand.com/how-to-backpack-the-teton-crest-trail-without-a-permit-2/
Comments
0 comments