Haven't you heard… Winter's on the way. And with it comes your chance to get back out on the slopes.
Last year's ski season was pretty much a write-off. That means this year, you've got the ideal opportunity to head up into the mountains, revel in alpine scenery, and get your ski back on.
We can't think of many better countries to ski in than Switzerland. Home to some of the world's top resorts, you'll find exquisite views and incredible slopes galore.
So, to help you plan for the upcoming ski season we've partnered up with Helly Hansen, the experts in outdoor gear for over 140 years. Together, we've compiled five of the best Swiss ski resorts to visit this winter. Even better, each of these incredible locations comes with the chance to get yourself a free one-day lift pass. More on this at the end of your guide.
But first, let's take a closer look at those Swiss ski resorts where you could be skiing this winter.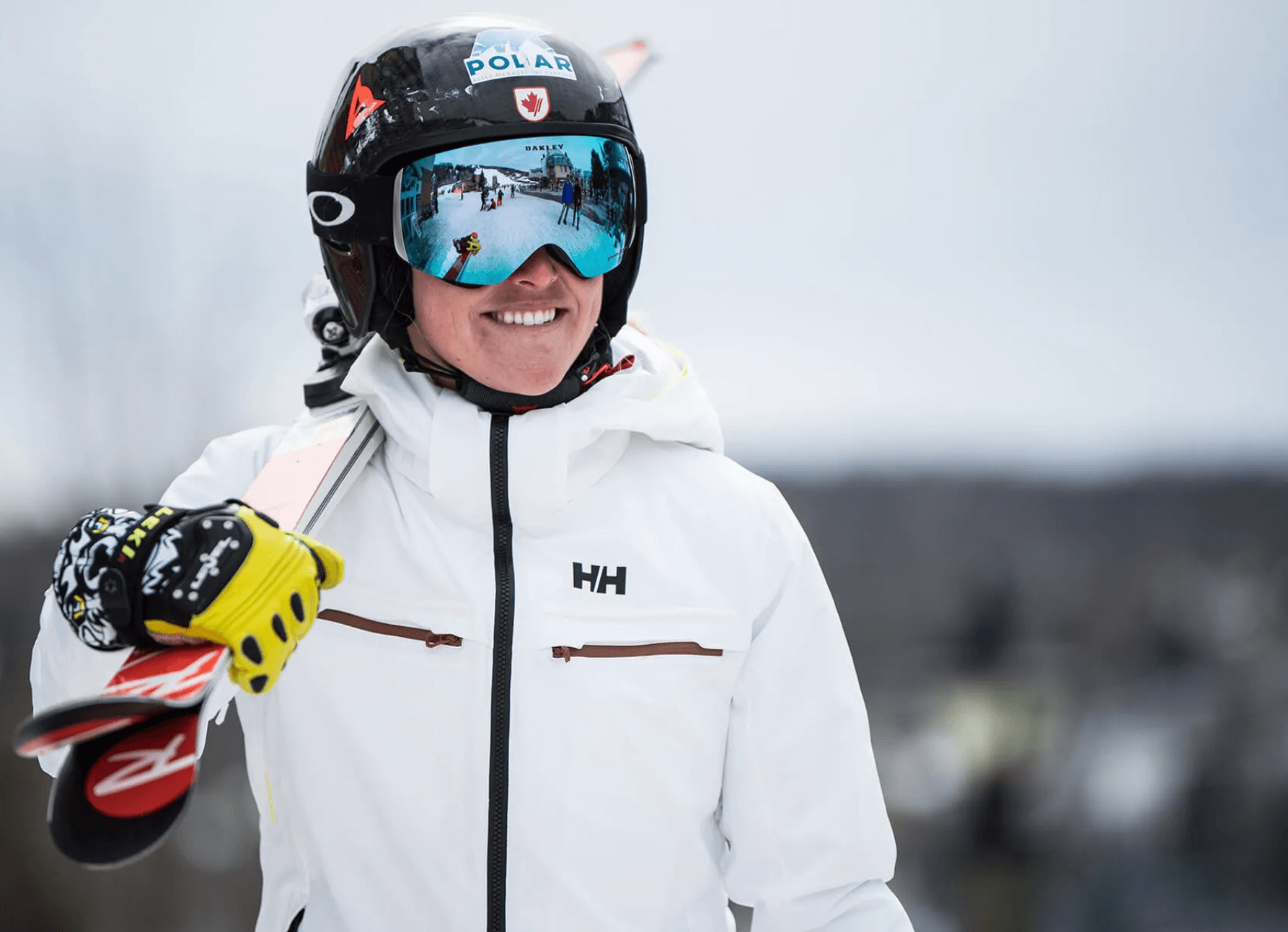 rosa Lenzerheide
With almost 140 miles of slopes and up to 2,865m of elevation, Arosa Lenzerheide is built for skiers of any experience level. The resort boasts 43 lifts and there's the opportunity to snowboard, toboggan, and even hike. All activities that allow you to take a well-deserved break this winter.
Gstaad
Nestled in the mountains of the Canton of Bern, Gstaad is a skier's paradise. It's family-friendly and has slopes for everyone: whether you're a newbie or a black run specialist. With over 70 lifts and an impressive 150 miles of pistes, Gstaad also offers up incredible experiences for non-skiers, like a visit to the fabulous Maison Cailler Chocolate Factory or a sleigh ride around Lake Lauenen. Adding to Gstaad's undeniable charm is the fact the resort is both car-free and easily accessible.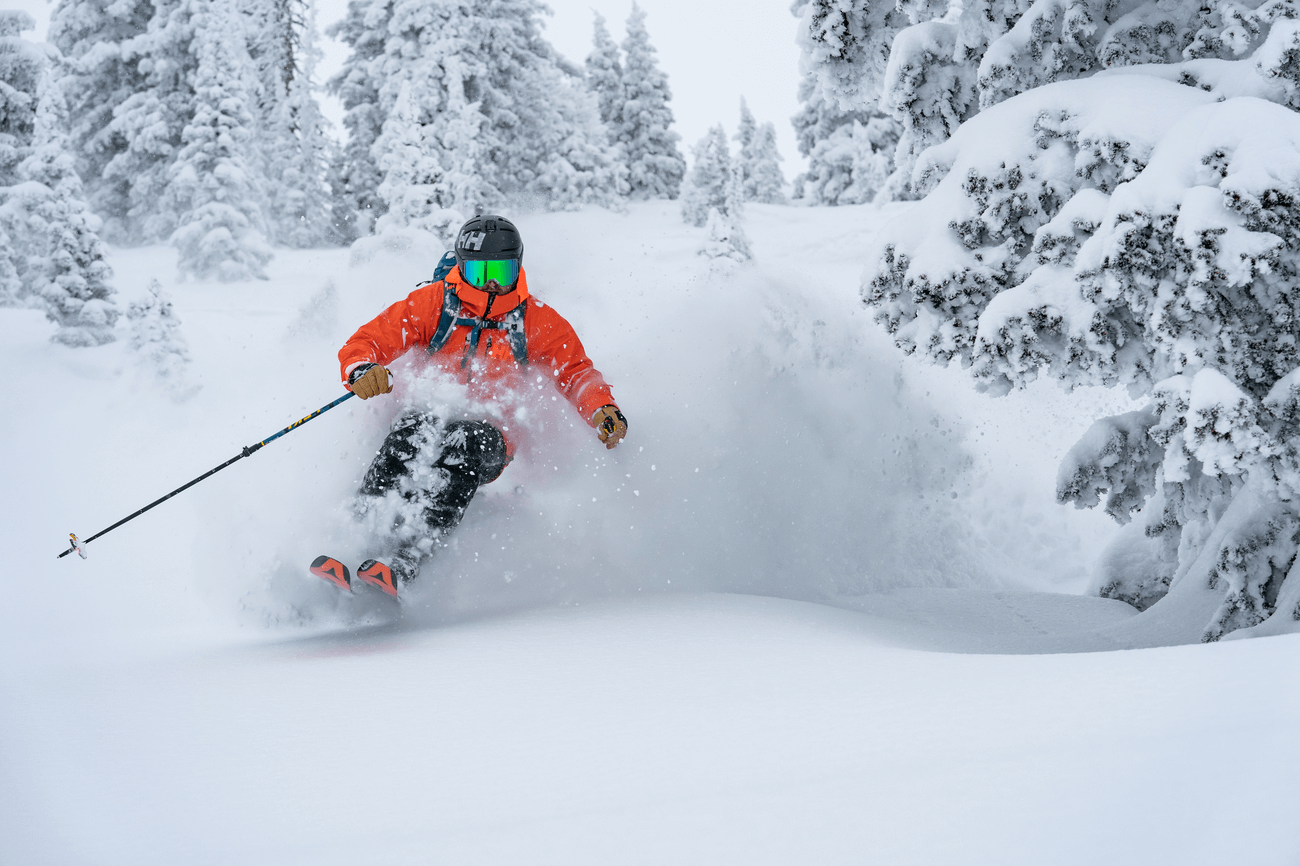 Savognin
In east Switzerland, you'll find the resort of Savognin. More intimate than others on this list, it offers up 12 lifts and just over 45 miles of slopes for both skiers and snowboarders. Despite its relative size, you still get over 2,700m of elevation and there are also fantastic facilities for children: including La Nars Savognin, where you can drop the kids off for a ski lesson and head out into the mountains without a care in the world.
Skiarena Andermatt-Disentis
Skiarena Andermatt-Disentis is the largest resort in central Switzerland. At up to 3,300m above sea level, 33 lifts take you to over 110 miles of slopes. And whether it's skiing, snowboarding, freeriding, sledding, or ice skating, Andermatt-Disentis has got you covered. When you're done, why not take a trip on the Matterhorn Gotthard Railway. Here, you'll be able to sit back, relax, and enjoy endlessly magical winter scenery.
https://www.mansbrand.com/were-constantly-battling-invasive-species-here-on-earth-what-does-that-teach-us-about-infecting-other-worlds-with-earth-life/
Comments
0 comments