Actress Kelly Monaco is lucky to be alive after her California home went up in flames reportedly sparked by a cigarette. 
According to TMZ, the home of the beloved General Hospital star was unknowingly torched by a passerby who tossed a lit cigarette butt into an empty lot next to her Sherman Oaks property.
The 45-year-old woke up to find fire raging in her front yard. And while she was able to get out safely, the flames quickly engulfed her house, leaving it severely destroyed.
READ MORE: Rihanna and A$AP Rocky welcome their first baby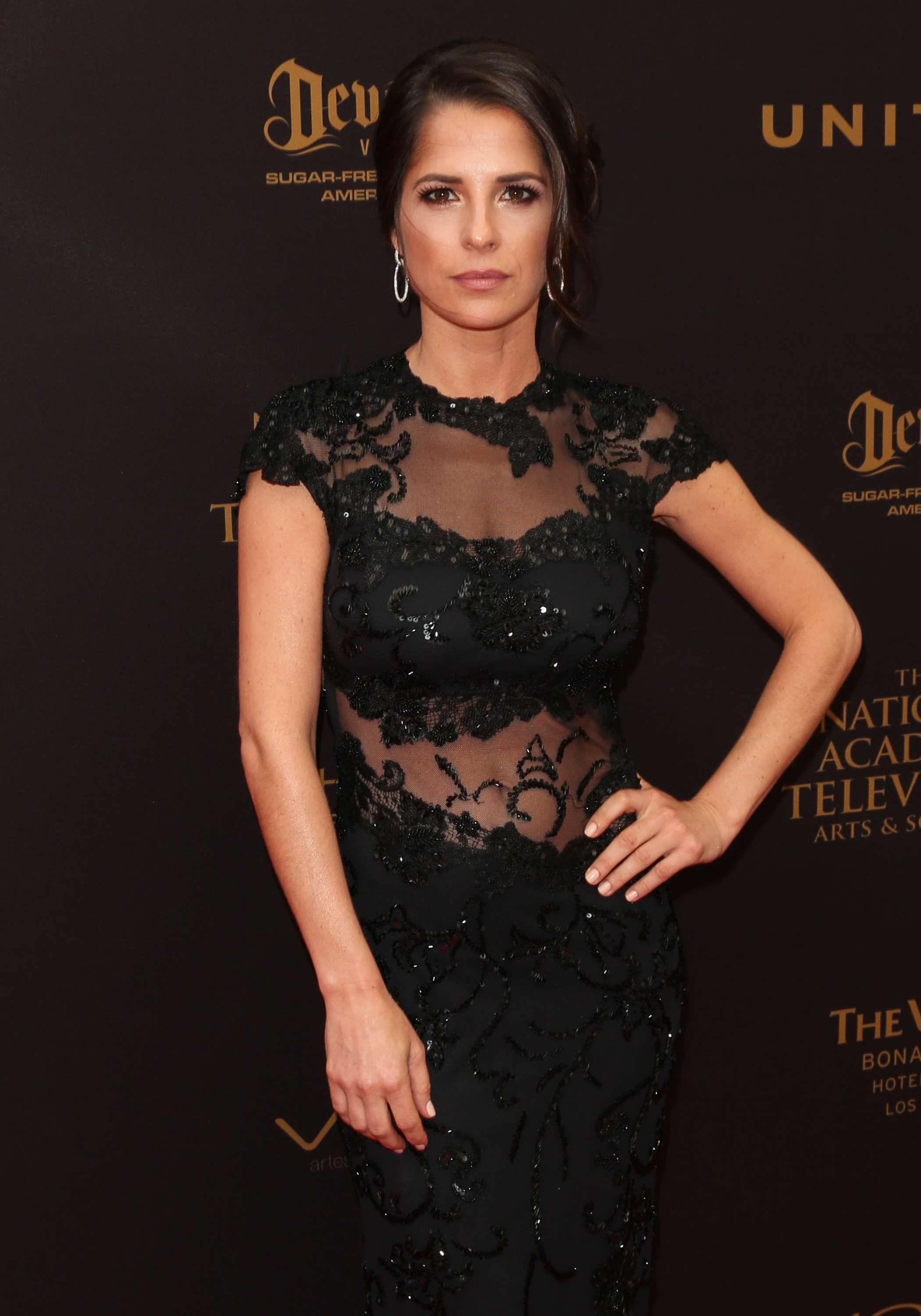 Security footage the actress supplied to authorities shows the fire was not intentionally set. However, arson officials were called to the scene and it is still an open investigation.
Monaco's mother, Carmina, this week spoke to People magazine about the May 13 fire, telling the outlet she's happy her daughter is safe.
READ MORE: Will and Kate get glamorous for Top Gun premiere with Tom Cruise
"The most important thing that had to get out of that house that night got out of that house that night, and it was her," she said.
"Everything else, they're just things; they can be replaced. Everyone is safe and OK. It could have been a bad day. She could have been hurt."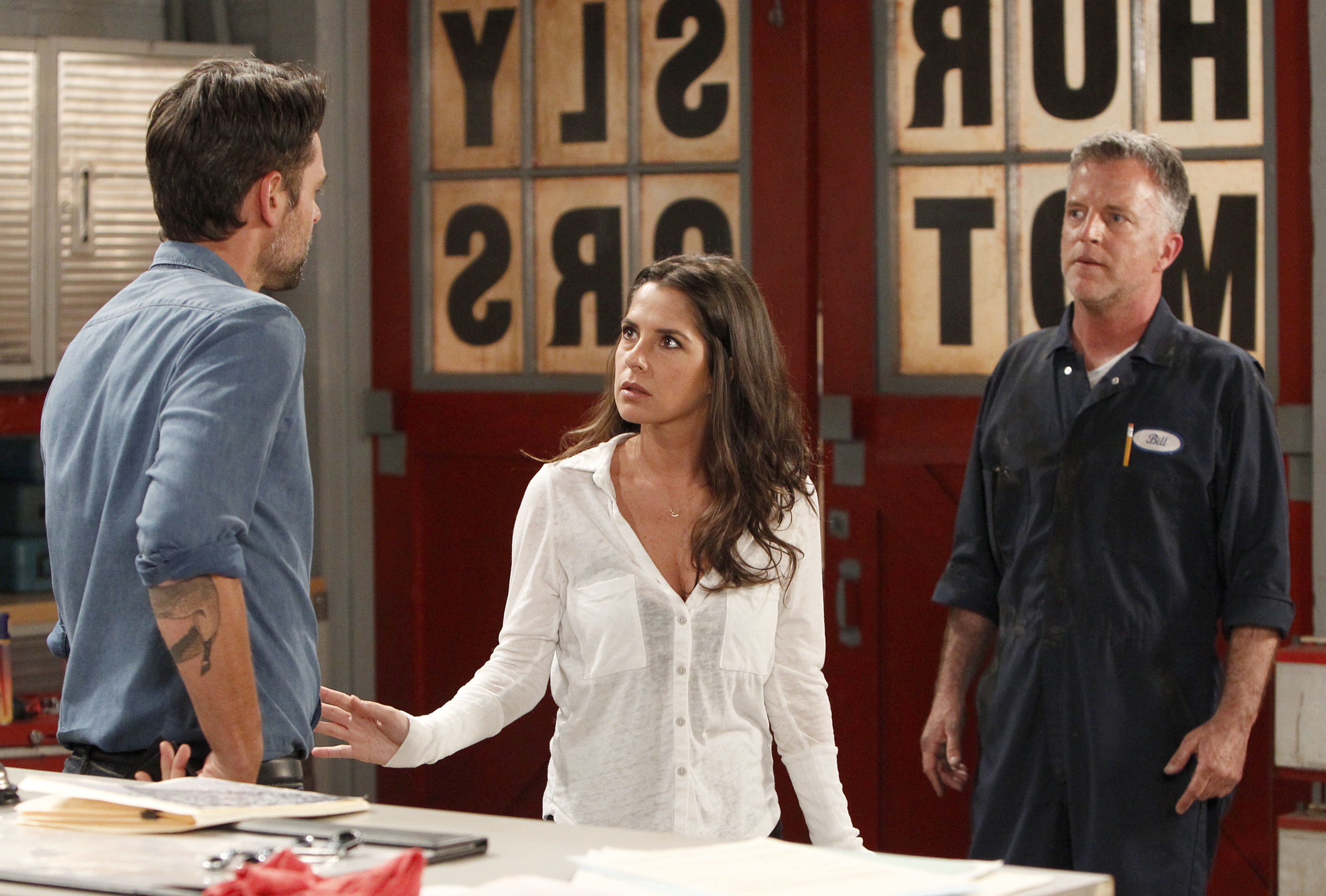 The worried mum said her daughter experienced "just some small irritation in her lungs from the smoke" but is otherwise well.
Monaco is, however, currently staying in an Airbnb as the "left side of the house is completely charred and destroyed", said Carmina. 
READ MORE: High school athletes suspended after wearing sports bras during team practice
It's believed it will at least be one month before the actress can return to other parts of her home, but rebuilding the fire-ravaged zones could take longer.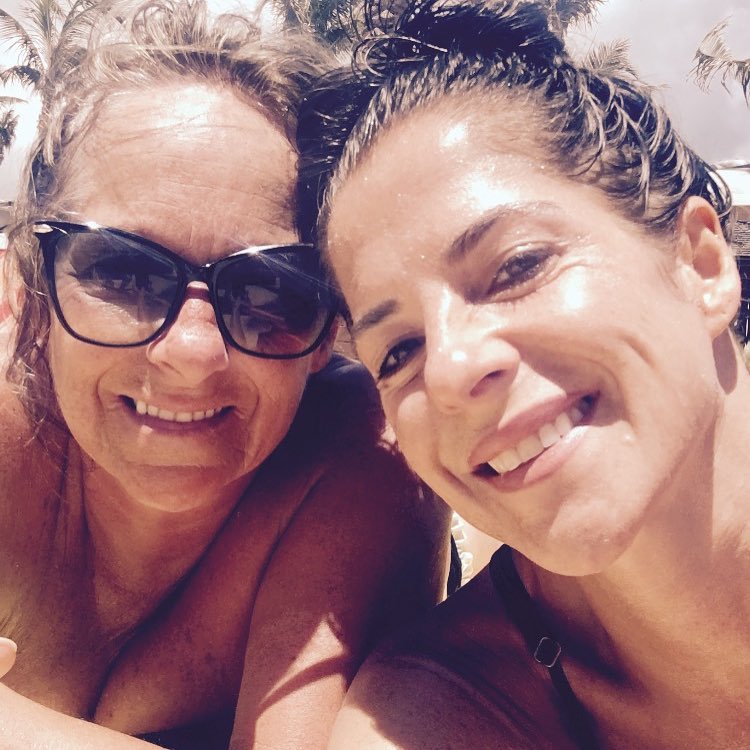 "Kelly is a real homebody, so this is very hard for her," her mum told People. "She's not someone who is out on the town every night, going to clubs or red carpets. She likes to go to work and come home to relax. She likes the security of being at home."
READ MORE: How a six-month wait could have cost Aussie mum her life
Monaco is well known for playing Sam McCall on General Hospital, a role she has played since 2003 and earned her two Daytime Emmy nominations.
She is also the first-ever celebrity to win Dancing with the Stars when it first launched in 2005. The actress returned to the talent show in 2012, where she placed third with partner Valentin Chmerkovskiy. 
https://www.instagram.com/p/BbM9L3gBkMi/
For a daily dose of 9Honey, subscribe to our newsletter here.
————————————
Title: General Hospital star Kelly Monaco's house reportedly engulfed in fire caused by lit cigarette
Sourced From: celebrity.nine.com.au/latest/kelly-monaco-house-fire-reportedly-caused-by-lit-cigarette/1d54fdf9-5f8c-4675-a79b-88c19c2fab10
Published Date: Fri, 20 May 2022 01:05:00 GMT
Comments
0 comments