Amy Winehouse's former producer Salaam Remi shared an emotional voicemail from the late singer to commemorate the 11th anniversary of her death.
In the clip shared on Remi's Instagram, Winehouse says, "I miss you, call me, where are you c'mon," before singing, "call me back, if you don't, I don't know what to do."
"MissYaLilSis… 7.23.11," he wrote in the caption.
READ MORE: The 'feud' between Julie Andrews and Audrey Hepburn that ended with this Oscars photo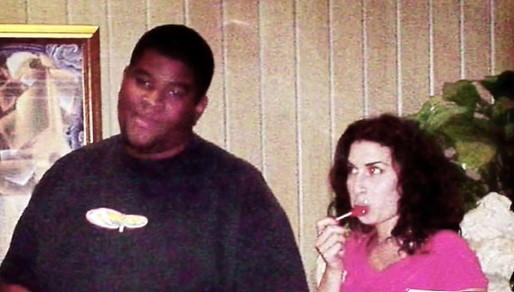 READ MORE: Ricky Martin appears on-stage in first performance since 'devastating' allegations
Remi was a producer for Winehouse for her 2003 debut album 'Frank'. 
The singer, who died age 27, was known for her unique musical style that mixed genres like soul, rhythm and blues, and jazz.
Her first album was an immediate success and her second album, 'Back to Black' which included smash hit 'Rehab', became one of the best-selling albums in UK history. 
Throughout her career, Winehouse struggled with drug and alcohol addiction, and mental health issues including depression and eating disorders.
Winehouse died of alcohol poisoning on July 23, 2011.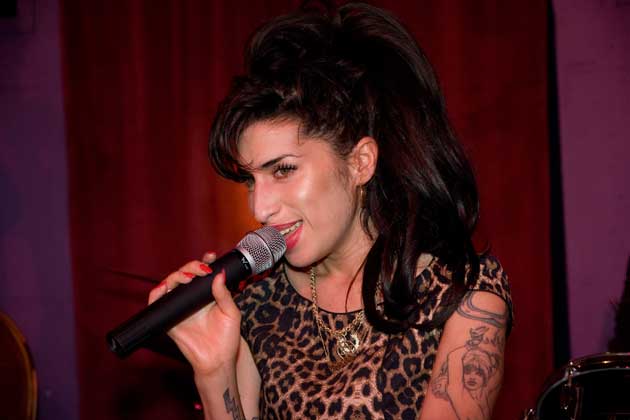 READ MORE: The one rule Harry and Meghan keep breaking in their post-royal life
Last month, music producer Mark Ronson shared his experience co-writing and producing one of Winehouse's hits 'Back to Black', and even revealed previously-unheard takes from the singer.
"Amy came to my studio here. We met for the first time, and I instantly loved her," said Ronson.
"She played me all this great '60s music, and she left, and I got very inspired, and I came up with this piano right here."
He then played the song's piano riff and shared clips of Winehouse's slightly different lyrics.
"A little more demo magic from the Queen," Ronson wrote.
If you or someone you know is in need of support contact Lifeline on 13 11 14 or the National Drug and Alcohol Helpline on 1800 250 015.
For a daily dose of 9Honey, subscribe to our newsletter here.
————————————
Title: Emotional Amy Winehouse voicemail shared on 11th anniversary of her death
Sourced From: celebrity.nine.com.au/latest/amy-winehouse-voicemail-heard-in-clip-shared-on-11th-anniversary-of-her-death/10905baf-0f31-4eb6-8cd1-e42535ff6759
Published Date: Sun, 24 Jul 2022 04:07:00 GMT
Read More
Did you miss our previous article…
https://www.mansbrand.com/a-powerhouse-team-of-stars-ring-or-no-ring/
Comments
0 comments