Nestled on the Scottish coast equidistant between Inverness and Aberdeen lies Moray Speyside, the heart of Whisky Country and the start of your next big adventure.
Why here? Because against the stunning backdrop of the Cairngorms National Park, this unique spot marries mountains, rivers, forests, and the North Sea for an outdoor experience unlike any other.
On land
The variety of terrain in Moray Speyside means there's no end to the ways you can explore it. Inland there's an abundance of rolling slopes, forest trails, and flatlands that are perfect for year-round walking and cycling. The scenery is simply stunning and taking it in at a slower pace is the ideal way to relax, unwind, and recharge.
One of the most spectacular walks in the region is the Moray Coastal Trail. This waymarked route from Findhorn to Cullen takes in 50 miles of stunning coastline, as well as traditional harbour villages and towns along the way.
Another, longer, challenge is the Dava Way, one of Scotland's Great Trails and one of the country's finest long-distance walking and off-road cycling routes. It mostly follows the route of the former Highland Railway, stretching over 23 miles from Grantown-on-Spey in the Cairngorms National Park to the county town of Forres in Moray.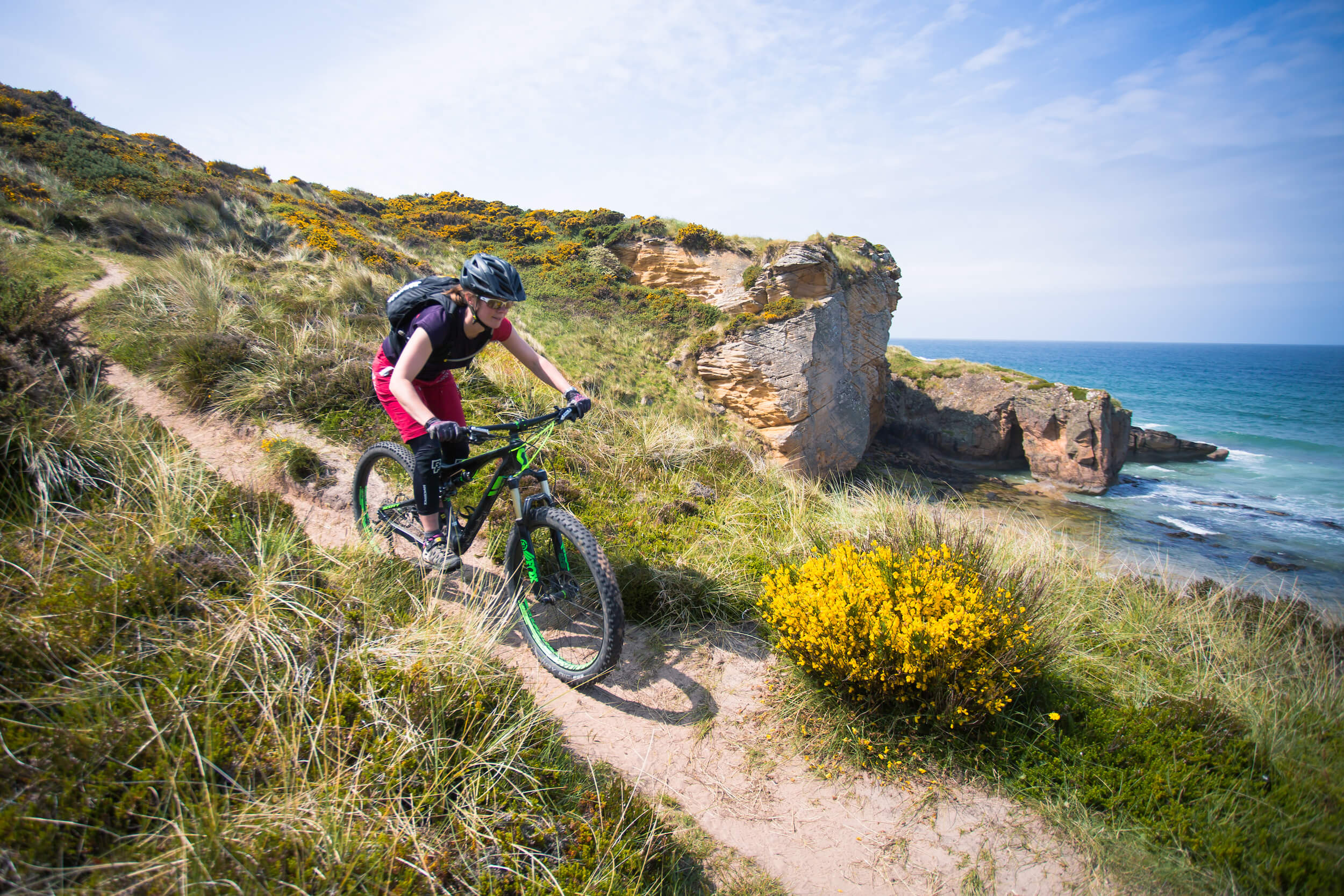 The region is also home to the Speyside Way – one of four official long-distance routes in Scotland. The route links the Moray coast with the edge of the Grampian Mountains, generally following the valley of the River Spey. It runs from Buckie on the shore of the Moray Firth coast to Aviemore on the edge of the Cairngorm Mountains – a distance of approximately 65 miles. There's also a 15-mile spur to Tomintoul.
If you prefer two-wheeled adventures that come with a thrill factor, the Moray Monster Trails near Elgin offer a mix of off-road mountain biking. You'll find trails to suit all abilities from beginners to expert riders and there are lots of places to hire bikes in the area if you don't have your own. The Moray Gravel Triangle, where the Speyside Way, Moray Coastal Trail, and the Dava Way intersect, is another great option for gravel bikers.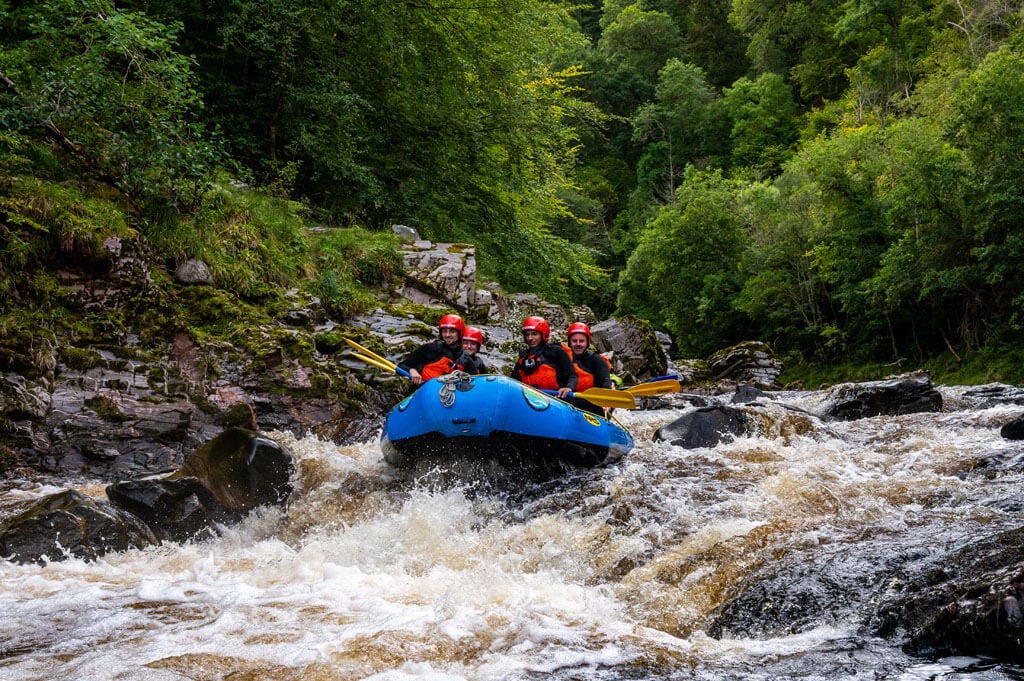 On water
Whether you're seeking the thrill of the waves or the gentle pace of a river, Moray Speyside has got you covered.
The sheltered coastal waters make it an ideal spot for an outdoor swim or some gentle paddleboarding, which gives you ample opportunity to soak up the stunning views in and around the bays. Sea kayaks are also a great way to explore the coast.
After something wet and wild? There are some excellent swells further out that make for a challenging day's surfing. Lossiemouth offers up great waves, and you'll also find a golden sandy beach that stretches for miles.
If you fancy a multi-day waterborne adventure that's bound for somewhere new, a canoe trip on the River Spey will give you a chance to sample some of the famous local malts along the way. And if white-water's more your thing, the rushing
Did you miss our previous article…
https://www.mansbrand.com/how-to-get-a-last-minute-yosemite-wilderness-permit-now-2/
Comments
0 comments