Britney Spears is making it clear she doesn't want anything to do with her family.
The 'Toxic' singer, 40, has been vocal on social media about the resentment she holds against her father Jamie, mum Lynn and sister Jamie Lynn after years of being bound to a conservatorship.
In her latest public snub against younger sister Jamie Lynn, 30, the pop star has now unfollowed her sibling on Instagram.
READ MORE: Emma Roberts' childhood photo wrongly used in Harry Potter reunion special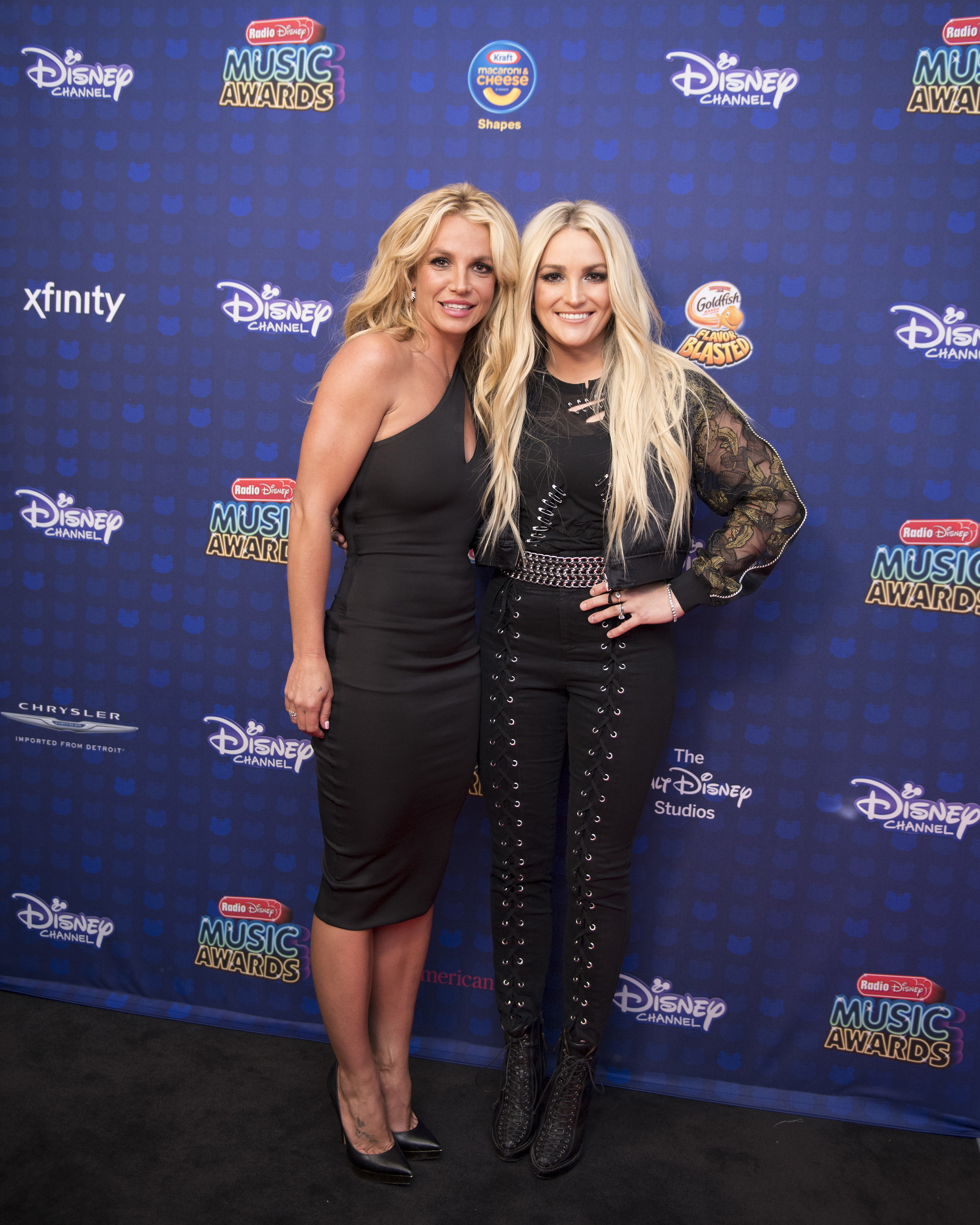 READ MORE: Hilary Swank reveals her father has Stephen died, seven years after taking break from Hollywood to care for him
Britney is only following 46 accounts on the social media app, including celebrities such as Paris Hilton, Selena Gomez and Miley Cyrus — all of whom voiced their support for her during the #FreeBritney movement.
After cleaning out her Instagram, Britney then posted a touching video of birds flying out of a cage to mark the start of a new year.
"SYMBOLIC of my year this year," Britney captioned the clip.
Meanwhile, Jamie Lynn celebrated the New Year with her own cryptic Instagram post about an eventful 2021.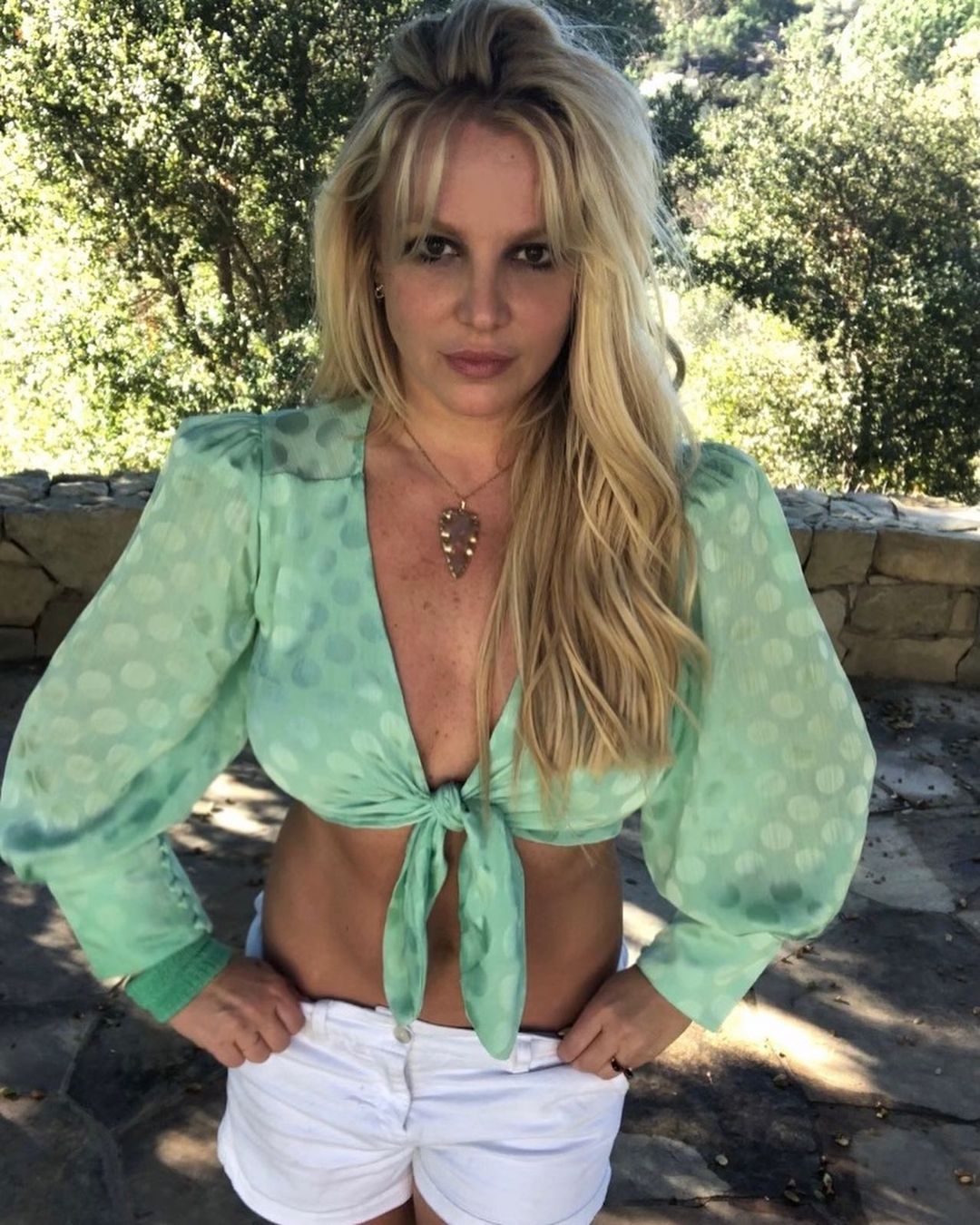 READ MORE: Betty White's cause of death revealed by her agent
"Dear 2021, You tried your damnedest… bless your heart ♥️" the Zoey 101 star wrote.
"Hoping 2022 brings nothing but healing, love, peace, and happiness to you all- wishing [sic] every a safe and Happy New Year."
Britney has often used social media to publicly blast her immediate family amid the fallout of her court battle, which saw a judge officially terminate her 13-year conservatorship in November.
In December, the 'Womanizer' singer shared a cryptic message to her family on Instagram.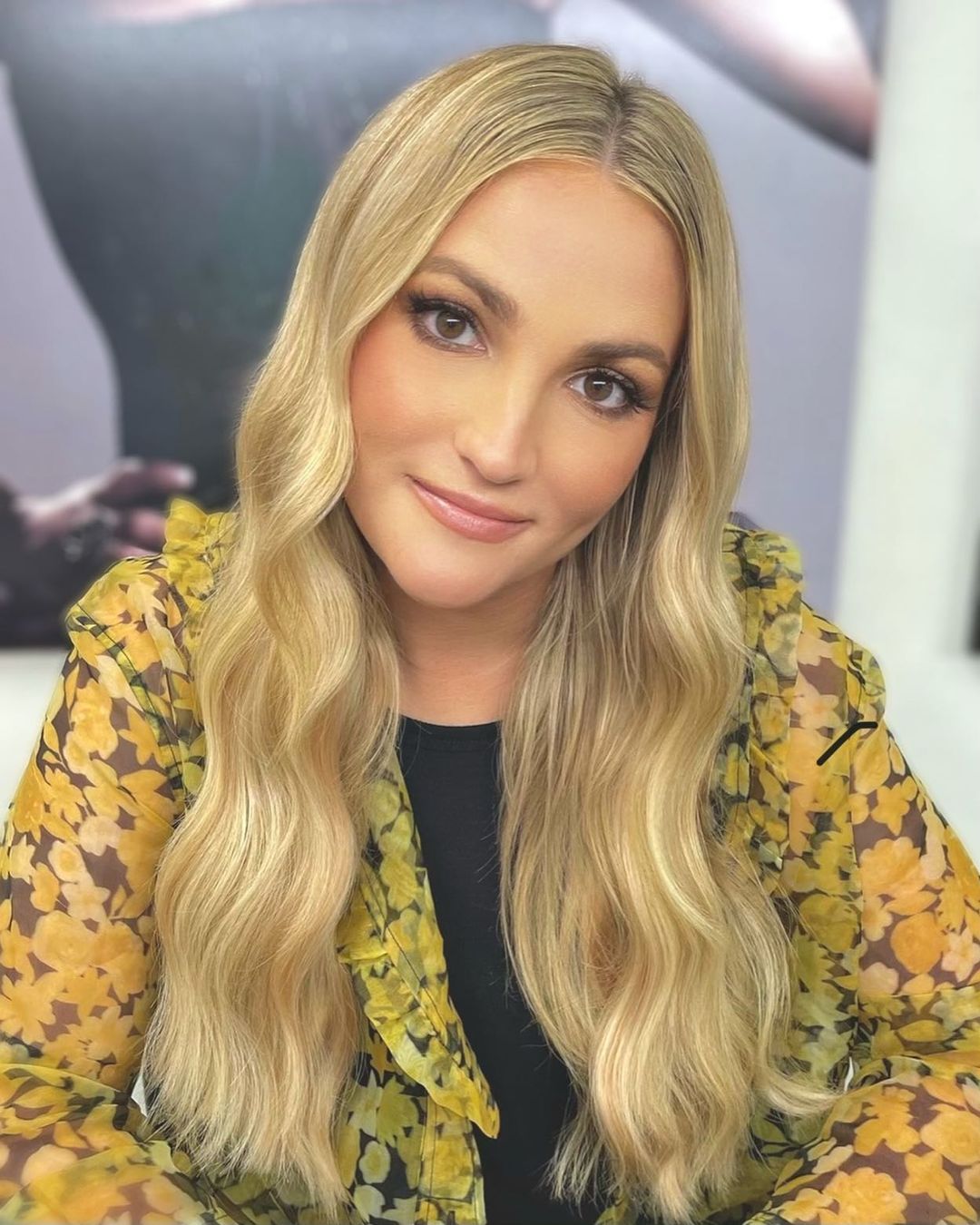 READ MORE: Former Mickey Mouse Club star Tiffini Hale dies age 46 after cardiac arrest left her in a coma
"I'm here to remind my white 'classy' family that I haven't forgotten what they did to me nor will I ever forget," she wrote, alongside a video of herself singing into the mirror.
Britney also slammed Jamie Lynn in a since-deleted Instagram post in July, criticising her sister for performing her songs at an awards show in 2017.
"I don't like that my sister showed up at an awards show and performed MY SONGS to remixes !!!!! My so-called support system hurt me deeply !!!!" she wrote.
"This conservatorship killed my dreams," she added. "So all I have is hope and hope is the only thing in this world that is very hard to kill … yet people still try !!!!"
For a daily dose of 9Honey, subscribe to our newsletter here
————————————
Title: Britney Spears' final snub against sister Jamie Lynn after unfollowing her on Instagram
Sourced From: celebrity.nine.com.au/latest/britney-spears-unfollows-sister-jamie-lynn-instagram-after-conservatorship-battle/6c5fdf83-8715-46d9-bf59-3bafb6720efc
Published Date: Sun, 02 Jan 2022 21:01:00 GMT
Comments
0 comments