The Peak District truly is an adventurer's playground. Its rugged hills, jagged rocks, and epic scenery make it the go-to place for anyone wanting to kickstart their pursuit of freedom.
Covering 555 square miles and stretching across five counties in the heart of England, the Peak District is full of opportunities for adventure. And to help you make the most of Britain's first ever National Park, we've teamed up with leading outdoor brand Musto. So, read on for plenty of inspiration and ideas when it comes to your next (or even your first) visit.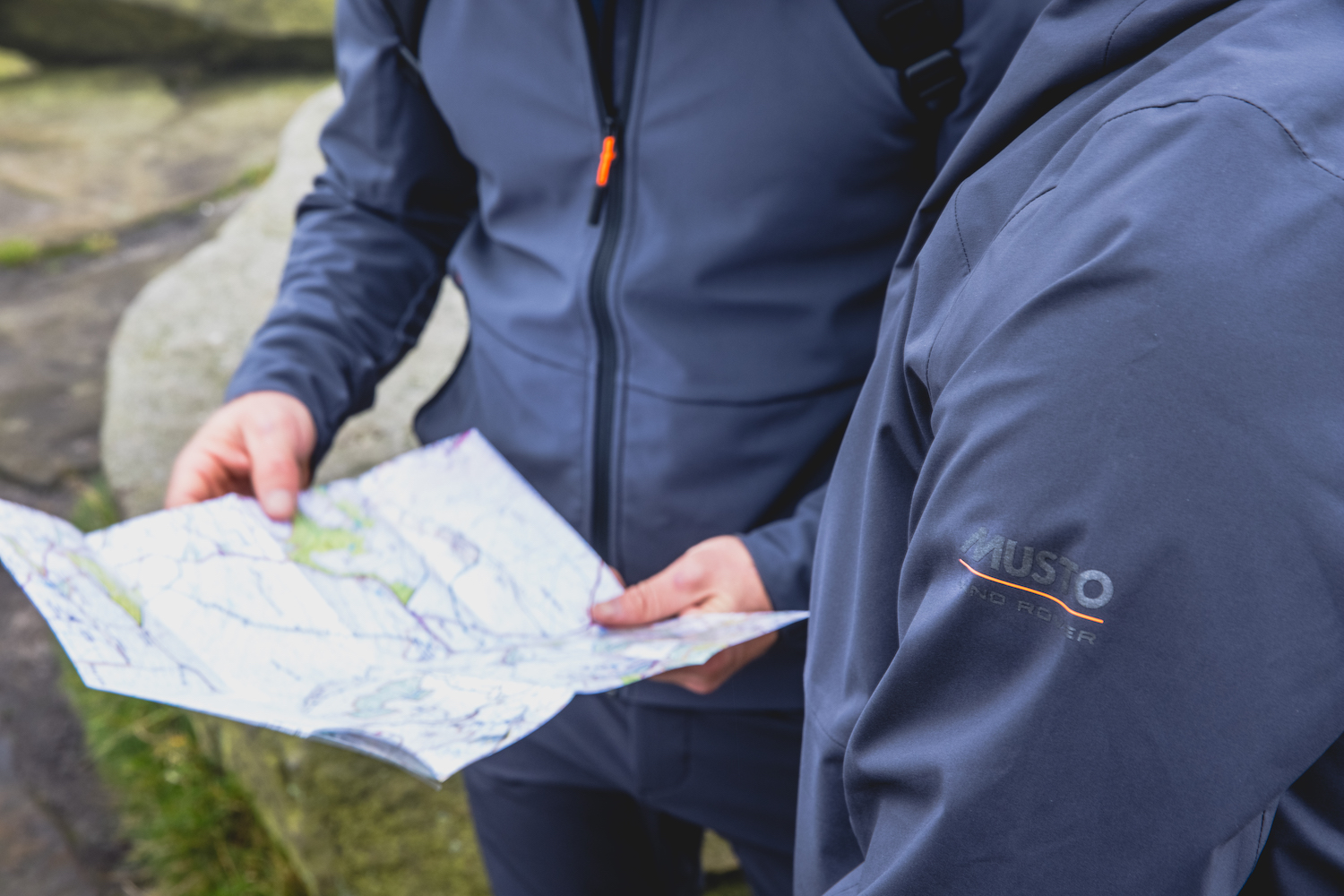 An adventure in the Peak District allows you to fully reconnect with nature. But you'll need to be kitted out in gear that's designed to perform in all types of conditions, especially wet weather. With this in mind, look out for a handy kit list at the end of your guide; one that's guaranteed to keep you warm and dry on any of your adventures.
First, though, let's consider some of the activities on offer in the Peak District. Whether you're after a hike, a climb, or even a spot of caving, we've got you covered.
1. Hiking at Kinder Scout
At 636m, Kinder Scout is the highest summit in the Peak District. And from the top, you can enjoy stunning vistas and even mystical rocks pools said to be inhabited by mermaids!
Look out for Kinder Downfall on your hike too, a waterfall that's always impressive and the perfect spot for a photo or two.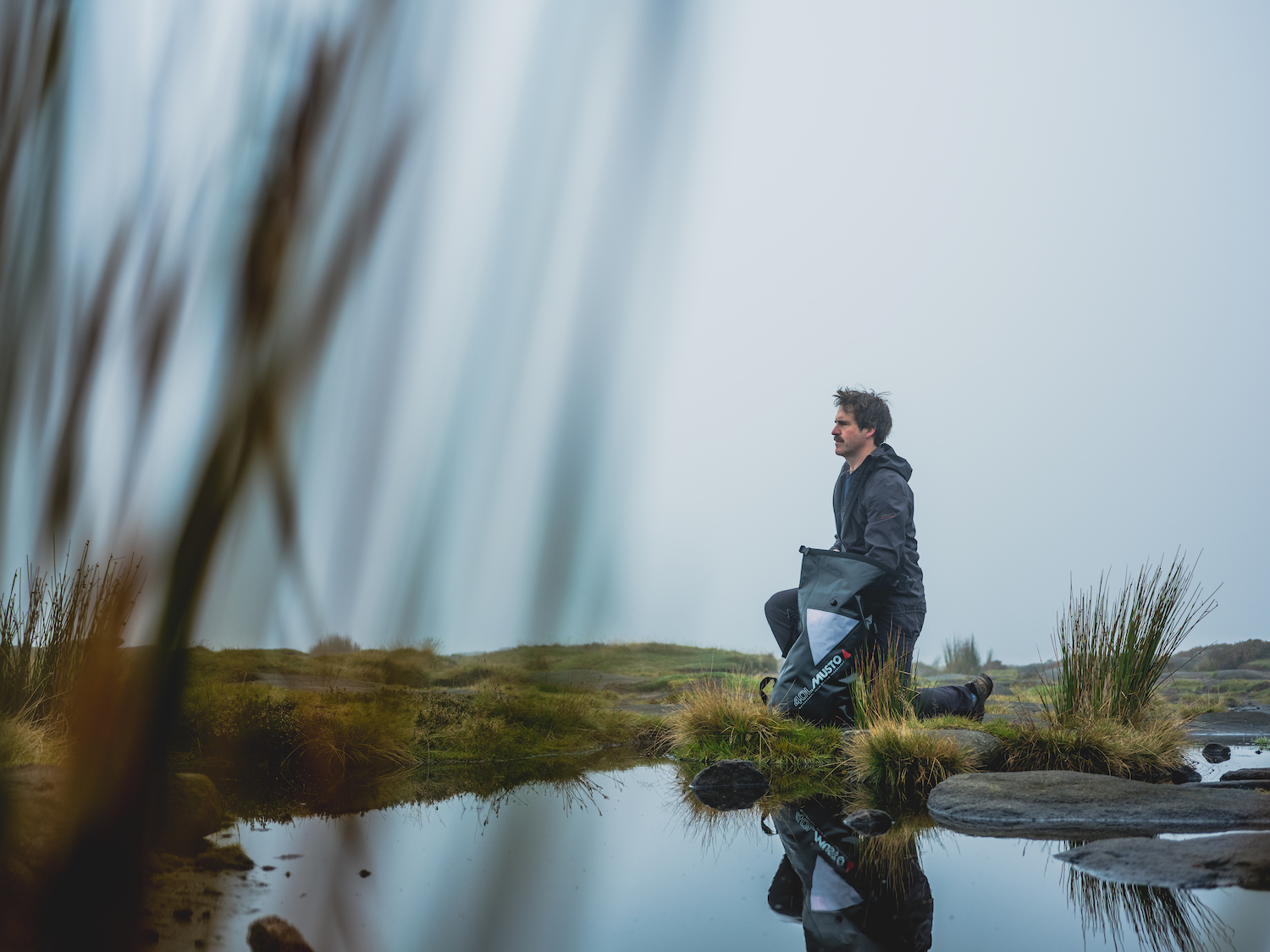 2. Climbing at Stanage Edge
Stanage Edge is without doubt one of the great climbing spots in Britain. But it's surely the connection to the legendary Robin Hood that makes it such a unique adventure experience. Because it was in a now collapsed cave at Stanage Edge that Loxley's famous hero is said to have hidden when he had to keep a low profile!
You'll definitely be glad of a warm jacket and gloves here, especially when the weather's cold.
3. Cycle from Millers Dale Station
Originally built in 1863 and active until 1967, this now disused station is a real jewel in the Peak District's crown. Even better, there's a superb 21-mile circular bike route you can take from the station's car park. Glorious views and perfect picnic spots are found throughout.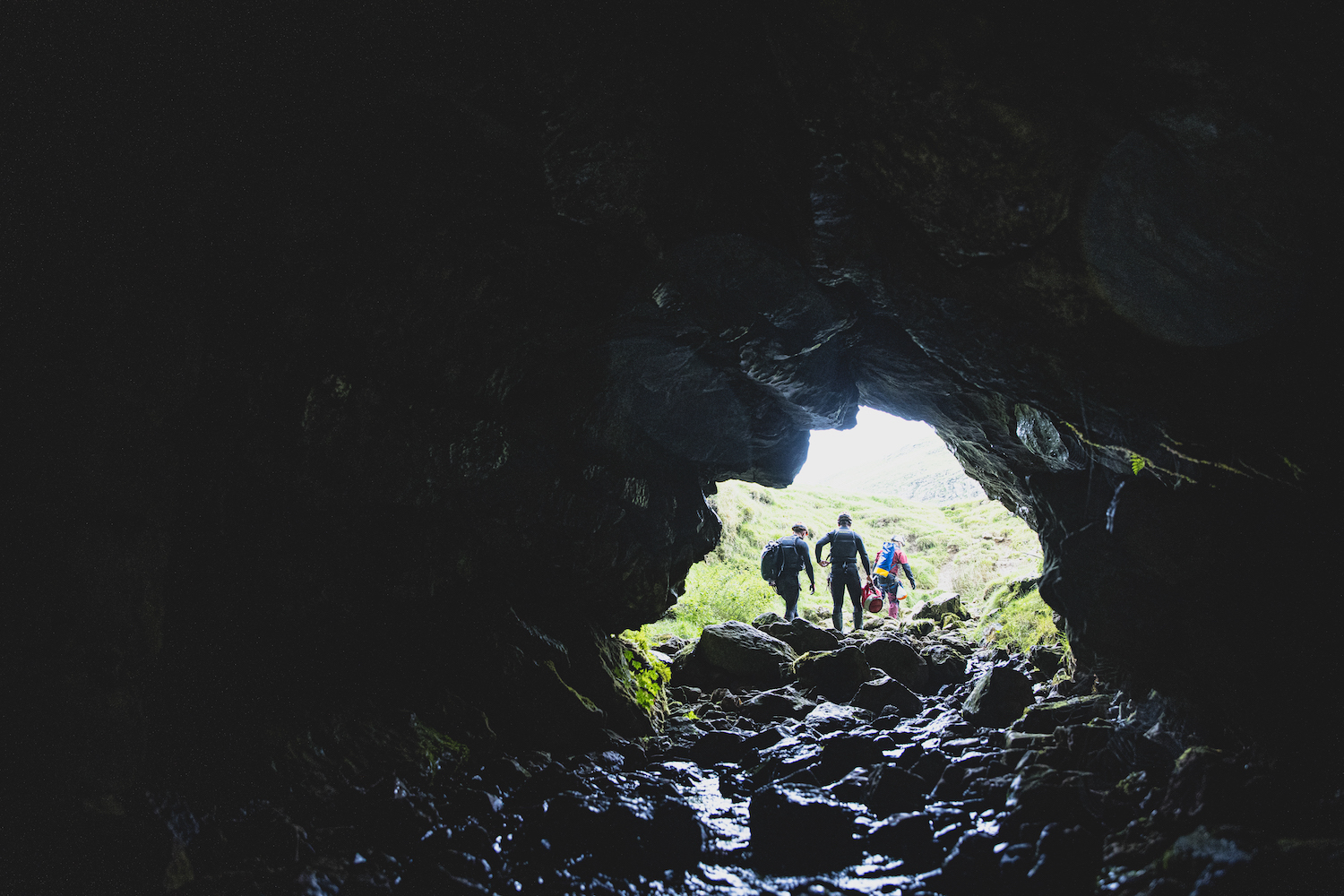 https://www.mansbrand.com/if-launched-by-2028-a-spacecraft-could-catch-up-with-oumuamua-in-26-years/
Comments
0 comments