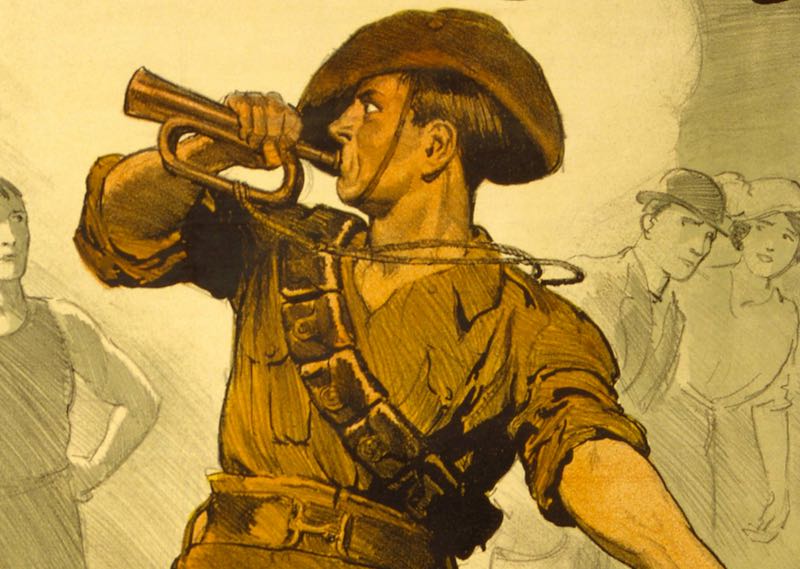 Note: The Strenuous Life is the "action arm" of AoM, a program that helps men put into practice the ideas and principles espoused in our articles and podcasts. If you're curious about what TSL is like, here's a peek at the September edition of The Bugle — the monthly newsletter that goes out to members. If you're interested in joining our ranks, the next enrollment, and the last of the year, opens next week. Be sure to sign up on strenuouslife.co to be the first to know when that enrollment opens.
Badge Work
How is your badge work coming along? Here's a sample of what your fellow members were working on last month:
@teejay smoked a brisket — seasoned with his own rub — for 12 hours, commenting, "Losing a night of sleep for this is always welcome." For the Penmanship Badge, @AVIDFLYER practiced proper paper placement, while @jmaddox copied, "If," "Invictus," and "The Joy of Doing," reporting: "I enjoyed writing these far more than I expected. I'm already thinking of other things I can copy out." For the Citizenship Badge, @obadiahhenry visited Poverty Point, LA, the ancient home of the mound-builder Indians along the Mississippi Delta. @klanza completed hours for the Community Service Badge by taking a group of foster kids fishing.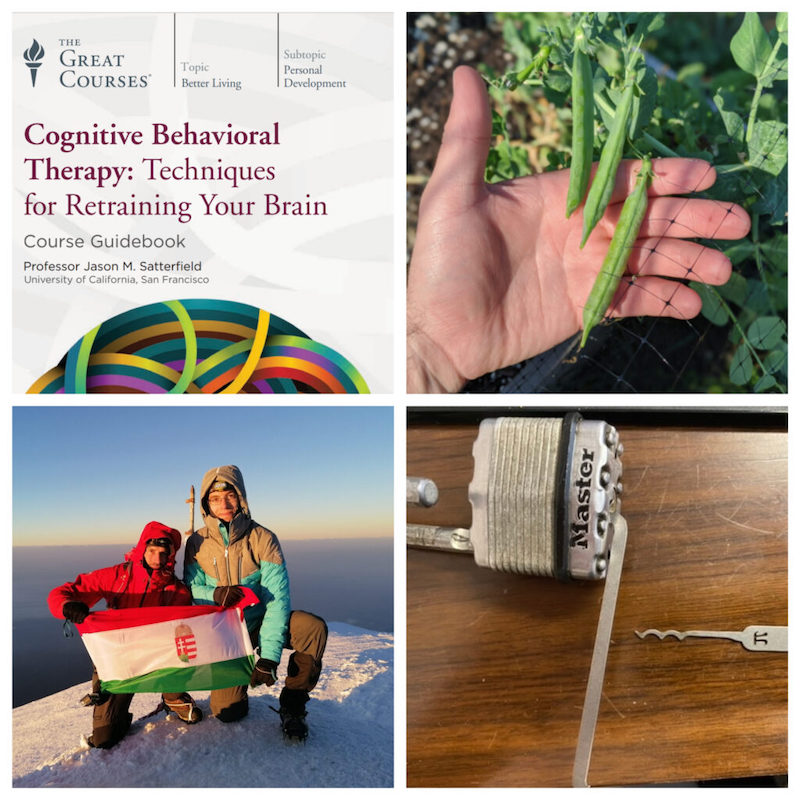 @redtp completed the Great Courses class on Cognitive Behavioral Therapy for the Gentleman Scholar Badge. @ashroades embodied the wide variety of possibilities in the Backyard Farmer Badge by planting peas, bush beans, tomatoes, onions, cucumbers, sweet potatoes, potatoes, carrots, winter squash, raspberries, and buckwheat this year. @bullypdx picked a tumbler lock in 15 seconds for the Lock Picker Badge. @dalyag knocked off a requirement for the Mountain Ranger Badge by completing a 3-day climb to the summit of Mount Ararat, the highest peak of Turkey; he describes the experience as "the most physically
Comments
0 comments