One of the most beautiful and special things about the UK is its walking trails, whether you're exploring the lush green countryside or rural landscapes. Unfortunately, that means our urban spaces and cityscapes often go undiscovered. At Wired For Adventure, we think that's a real shame, because a UK city walk often boasts fantastic views, encounters with history, and a much-needed boost in middle of a long working week.
To help you plan your next (or even your first) UK city walk, we've got together with leading footwear brand ECCO to offer up seven of the best urban routes to try. ECCO specialises in sustainable, comfortable, quality shoes that will take you on any adventure, on or off the beaten track. More on this at the end of your guide.
From London to Glasgow, Belfast to Coventry, you're sure to find a city walk to suit. We've even picked out the ideal sights to snap on each route.
1. Kew Gardens to Richmond Park, London (England)
Distance: 7.8 miles
Duration: 4.5 hours
Wind your way through London's history with this route from Kew Gardens to Richmond Park. Start at Mortlake, take in Kew Palace, and enjoy views from the top of Richmond Hill. This city walk also includes picturesque sights of the Thames, as well as a chance to chill at the Terrace and Buccleuch Gardens.
Photo op: It's got to be in front of the majestic Kew Palace, once home to King George III and Queen Charlotte.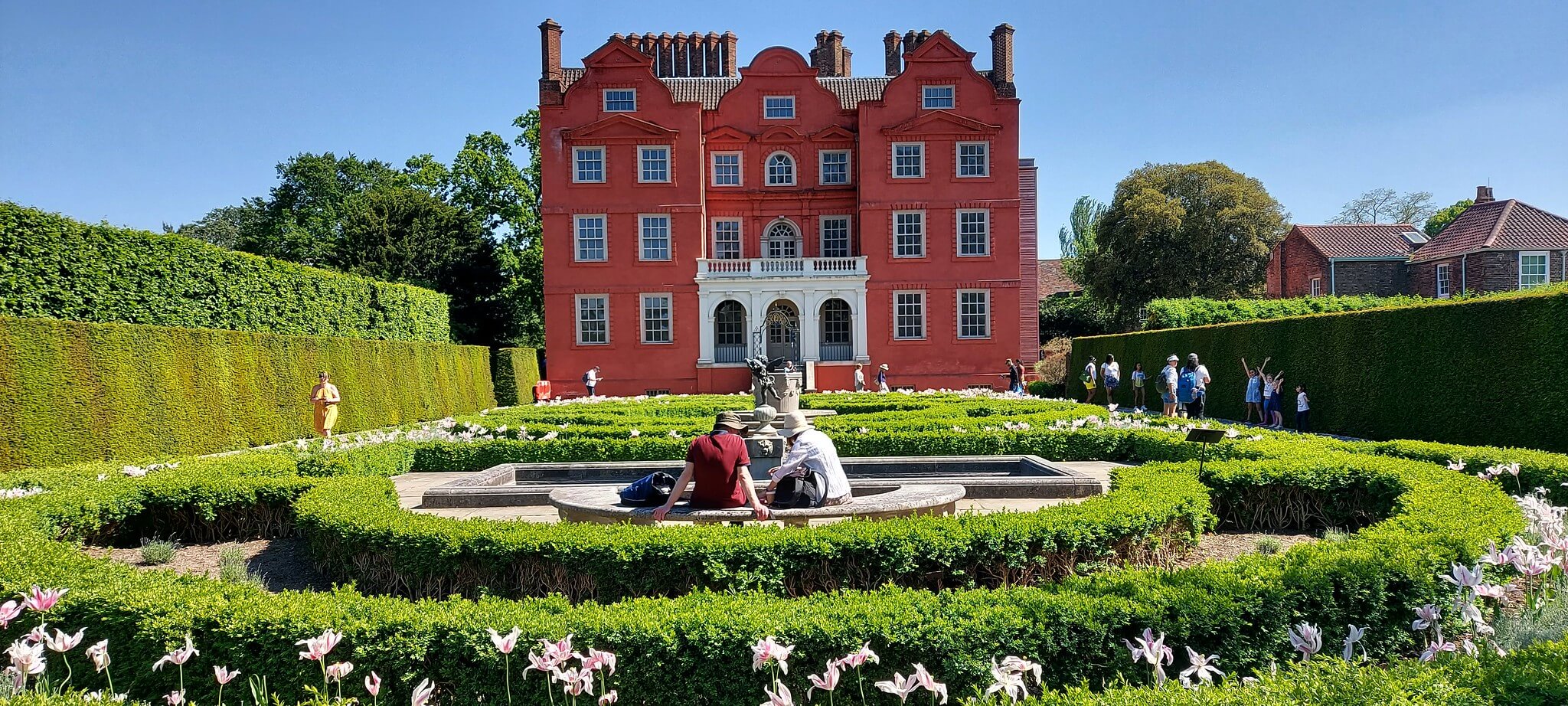 Photo – Michael Gwyther-Jones
2. The Glasgow Necropolis, Glasgow (Scotland)
Distance: 2.5 miles
Duration: Under 2 hours
This 37-acre cemetery provides a perfect panorama of Scotland's second city, but also lets you unearth many fascinating stories of the near 50,000 souls buried there.
Walking among 3,500 monuments, you'll find extraordinary architecture around every turn and opportunities for quiet contemplation too. Be sure to head to the top of Necropolis Hill. Here, you'll not only see the impressive John Knox Monument, you'll also benefit from views right across Glasgow on a clear day.
Photo op: At the top of Necropolis Hill of course – we think it's well worth the effort! 
3. Brunel's Footsteps, Bristol (England)
Distance: 3.5 miles
Duration: 2.5 hours
Isambard Kingdom Brunel is one of Britain's greatest engineers. And on this walk through Bristol, you can follow in his historic footsteps, starting at the Old Station, Temple Gate and ending at the iconic Clifton Suspension Bridge.
But it's not just Brunel's story that you'll enjoy on this city walk. The route also takes in Bristol Cathedral and College Green, as well as boasting stunning views of the River Avon.
Photo op: There's only one spot we could pick on this walk – Clifton Suspension Bridge, especially as you approach it towards the end of your route.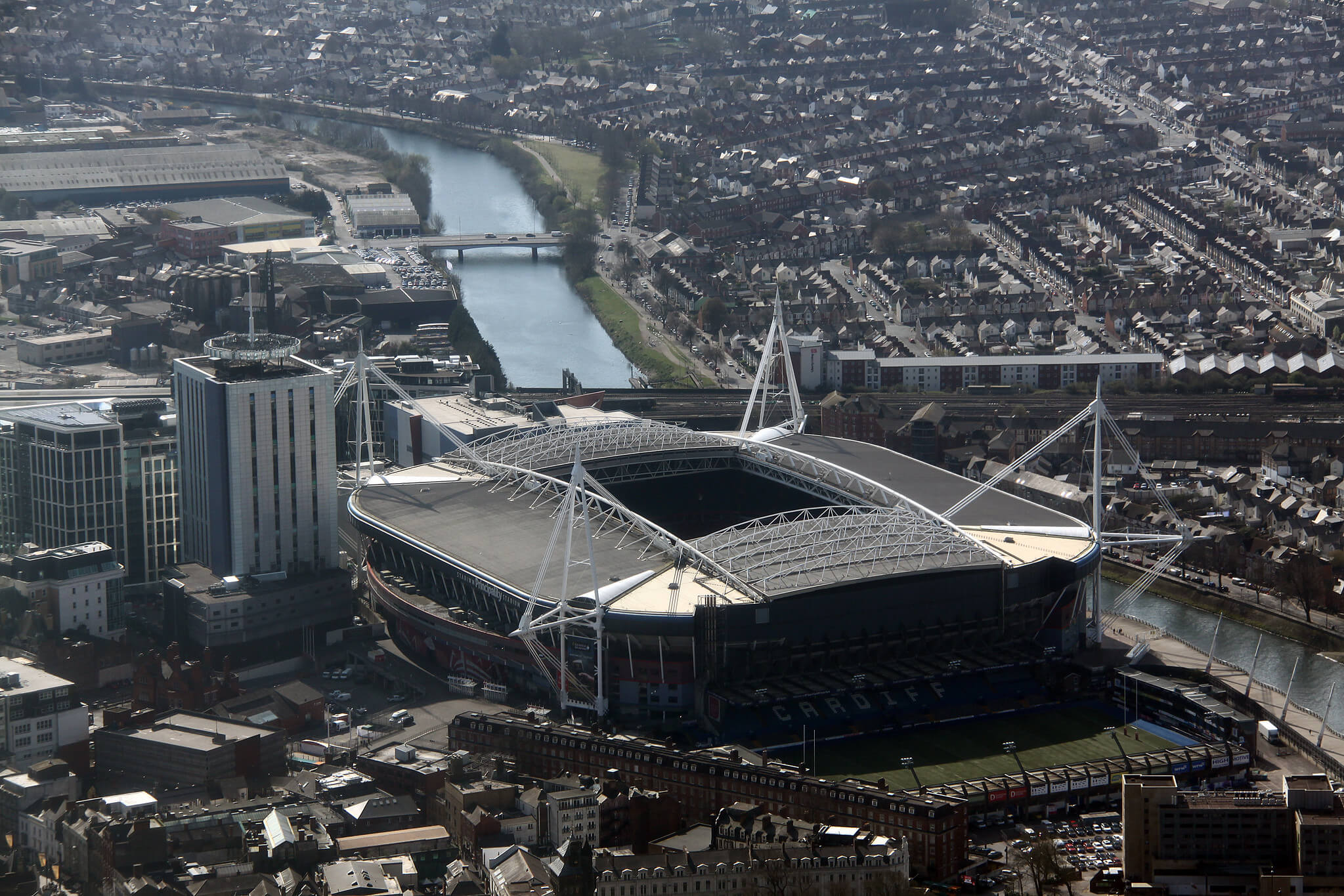 Photo – Ben Salter
4. Centenary Walk, Cardiff Comments
0 comments