Buying a hammock is kind of like going on a date: You're a little nervous, worried you can't afford it and wondering how this new addition will fit into your life. After the first-date jitters vanish, you're suspended in a brief stage of comfort and bliss.
Then reality sets in: What the heck are you supposed to do next?
Why the Great American Outdoors Act Matters
Read article>
Alright, we might be reaching. But here's the good news: With a little creativity, a hammock can become a multi-purpose gear hero that you'll never leave home without.
Here are seven ways to stretch your hammock's potential beyond two trees.
Hammock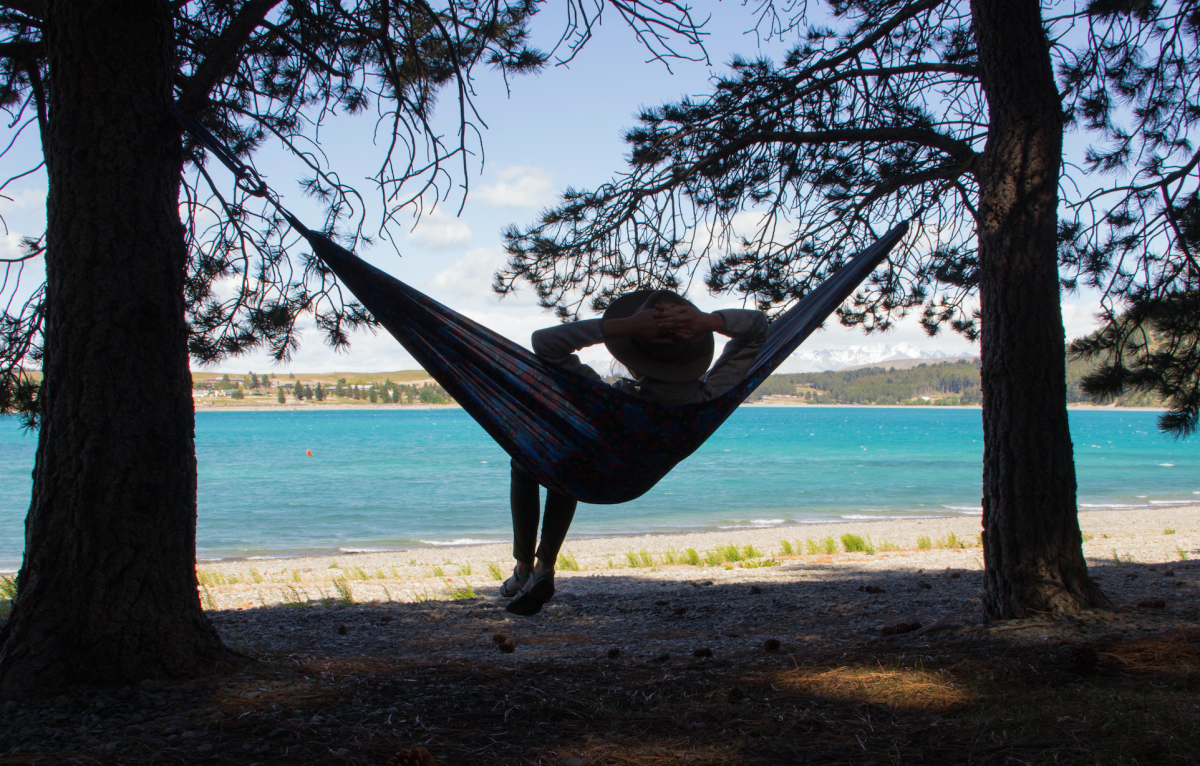 Hammocks have a long history of chill. Photo: Courtesy of Brandon Scherzberg
The humble hammock actually has a pretty interesting history: More than 1,000 years ago, Central Americans slept in suspended tree-bark slings to prevent contact with the dirty ground and protect themselves from snakes and rodents.
Modern-day hammocks come in every iteration you can think of, from ultra-light backpacking hammocks to luxe two-man nests with bug nets and rain flies.
First Take: The LunoLife 2.0 Double Camping Mattress (Made for Your Car)
Read article>
Gear Bag
When you run out of space in your backpack, you can easily carry extra supplies over shorter distances by wrapping them inside of your hammock, then tying the ends of the hammock together to secure your gear.
It's a great way to keep your hands free until you get down to the beach, up to the cabin or back to the climbing spot.
Multi-Purpose Tarp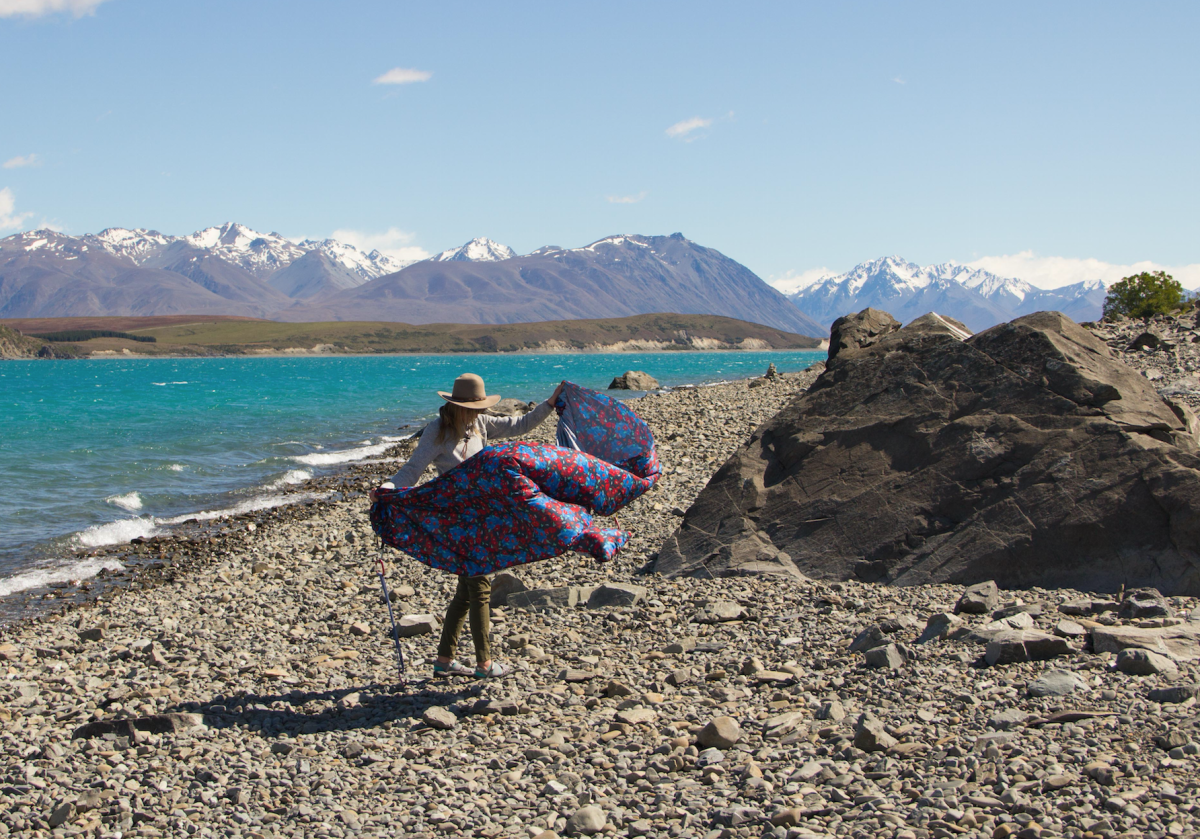 Comments
0 comments