Why spend one day out walking when you can do it for two days? Because the best two-day walks also mean twice the fun, twice the adventure, and twice the opportunity to enjoy awesome views.
There's just one problem: finding gear that'll keep you fresh even when there's no chance of washing it (and every chance you've slept in it) between days one and two. That's why Wired For Adventure has teamed up with leading outdoor brand Keela. Together, we've compiled a list of six of the best two-day walks in the UK to try and the perfect kit to take with you (for more on this, head to the end of your guide).
But first, let's dive straight into those two-day walks. You'll find everything from easy to challenging and flat to mountainous. And look out for a few mentions of famous UK film locations, too!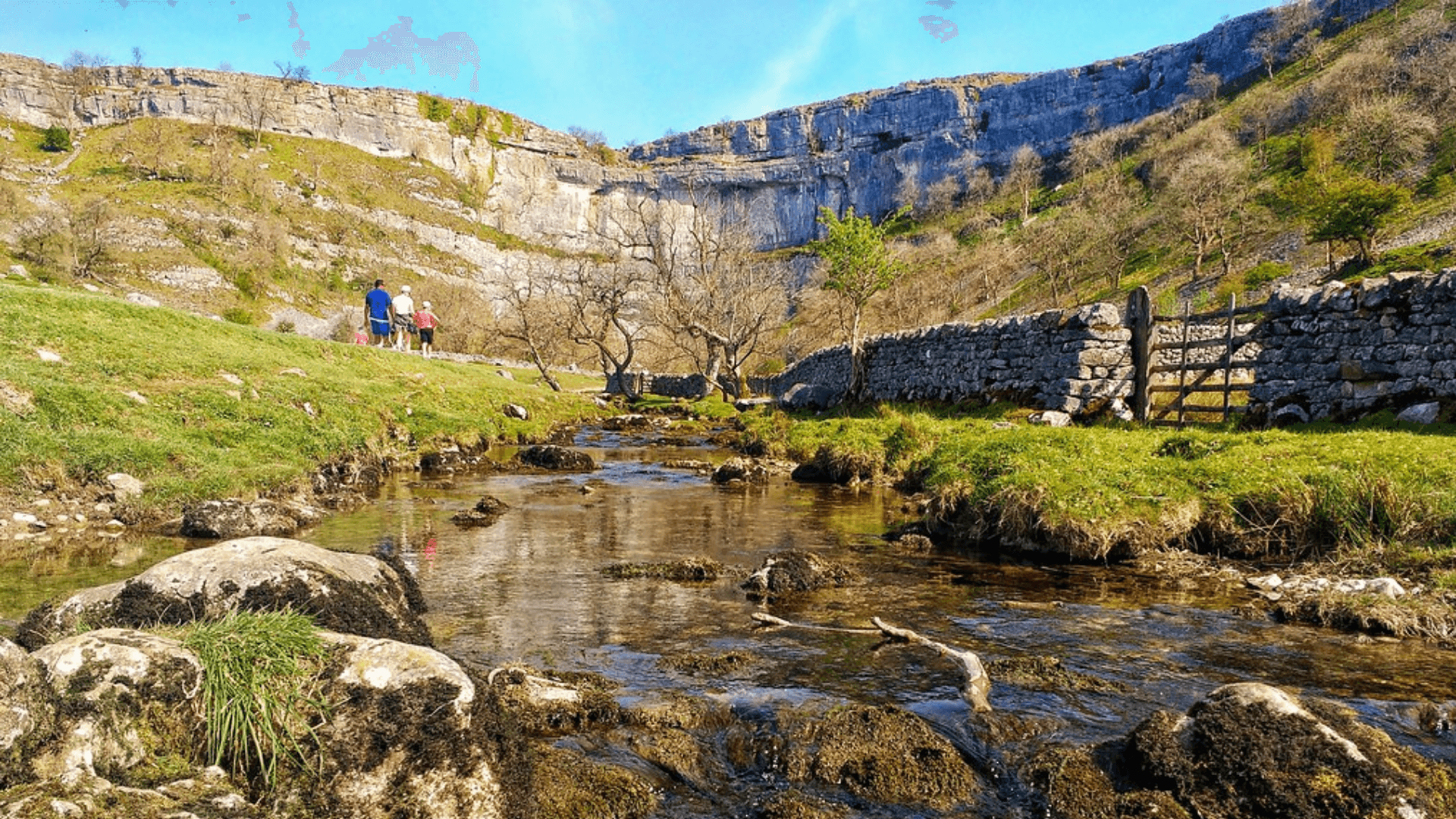 1. Malham Cove – Yorkshire Dales (England)
Malham Cove was recently named the UK's favourite walk. And if it's good enough a setting for a pivotal Harry Potter moment, it's good enough for us…
Because it's located at the base of a stunning ravine, we recommend pitching a tent at Gordale Scar. From here, you can scramble to the top, head to Malham Tarn, and across the limestone to Malham Cove. Then make your way back via Janet's Foss – a waterfall that's said to be named after a mysterious fairy queen.
On day two, head west from your tent towards Attermire Scar (one of the UK's most dramatic cliff-faces) and enjoy spectacular views of Pen-y-ghent as you head back to base later on.
2. Rhyd Ddu – Snowdonia National Park (Wales)
This route is one of contrasts. On the first day, walk to the top of Wales' highest mountain (Snowdon, 1,085m) along the Rhyd Ddu Path. After a quick cuppa at the summit cafe, take the Llanberis Path back to the bottom. Once you arrive in Llanberis, you'll be spoilt for choice when it comes to refreshment and overnight stays.
On day two, head to Nantlle Ridge and take on its varied and differing peaks. Here, you'll catch incredible views and snap lots of stunning photos, before ending your two-day walk in Beddgelert and riding the Welsh Highland Railway back to Rhyd Ddu.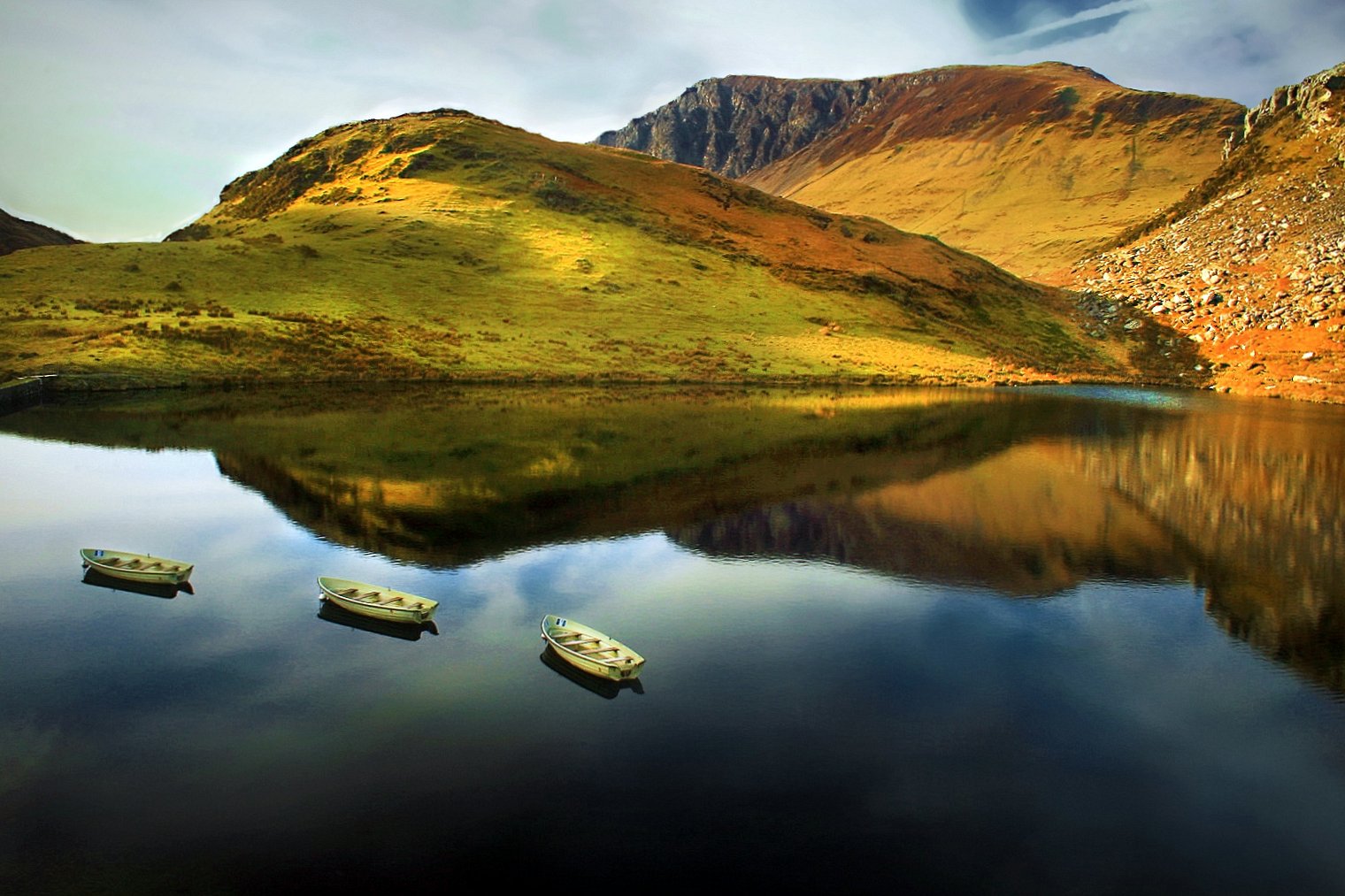 3. The Saints Way – Padstow to Fowey, Cornwall (England)
Based on an ancient trade route, The Saints Way in Cornwall is a 28-mile walk that takes in almost everything the county has to offer. Starting in the centre of Padstow, you'll quickly climb Dennis Hill and come face-to-face with a dramatic granite obelisk (the views aren't too shabby at this point either).
The remainder of your first day on The Saints Way sees you wind your way to Lanivet (15 miles from Padstow). Here, you can take advantage of a couple of pleasant B&B's in the village. We also recommend you end your evening with dinner at the Lanivet Inn.
Day two is a 13-mile walk from Lanivet to Fowey. Along the way, you'll spot an Iron Age hill fort, as well as glimpses of the River Fowey and plenty of beautiful churches. As your route winds to its end, there's even the chance to walk across one of Cornwall's finest hidden beaches…
0 comments