These days, everyone loves the idea of being detached from the pressures of modern life. With phones constantly buzzing and never enough time to do anything, visiting one of the remotest inhabited islands on planet Earth really does sound like paradise.
Situated in the South Atlantic Ocean and 1,200 miles from the west coast of Africa, St Helena is that very place. An island that didn't have television until 1995 or broadband before 2007, it'll very much remind you of what life was like before technology got in the way. And having been COVID-free since the start of the pandemic, you can definitely travel to St Helena with total confidence.
Despite being nearly 5,000 miles away, St Helena really does feel like a little slice of Britain far from its shores. Because when you visit, you won't have to worry about exchanging currency before you travel (pounds and pennies work just as well). You won't even have to think about buying power adaptors or transformers when visiting St Helena!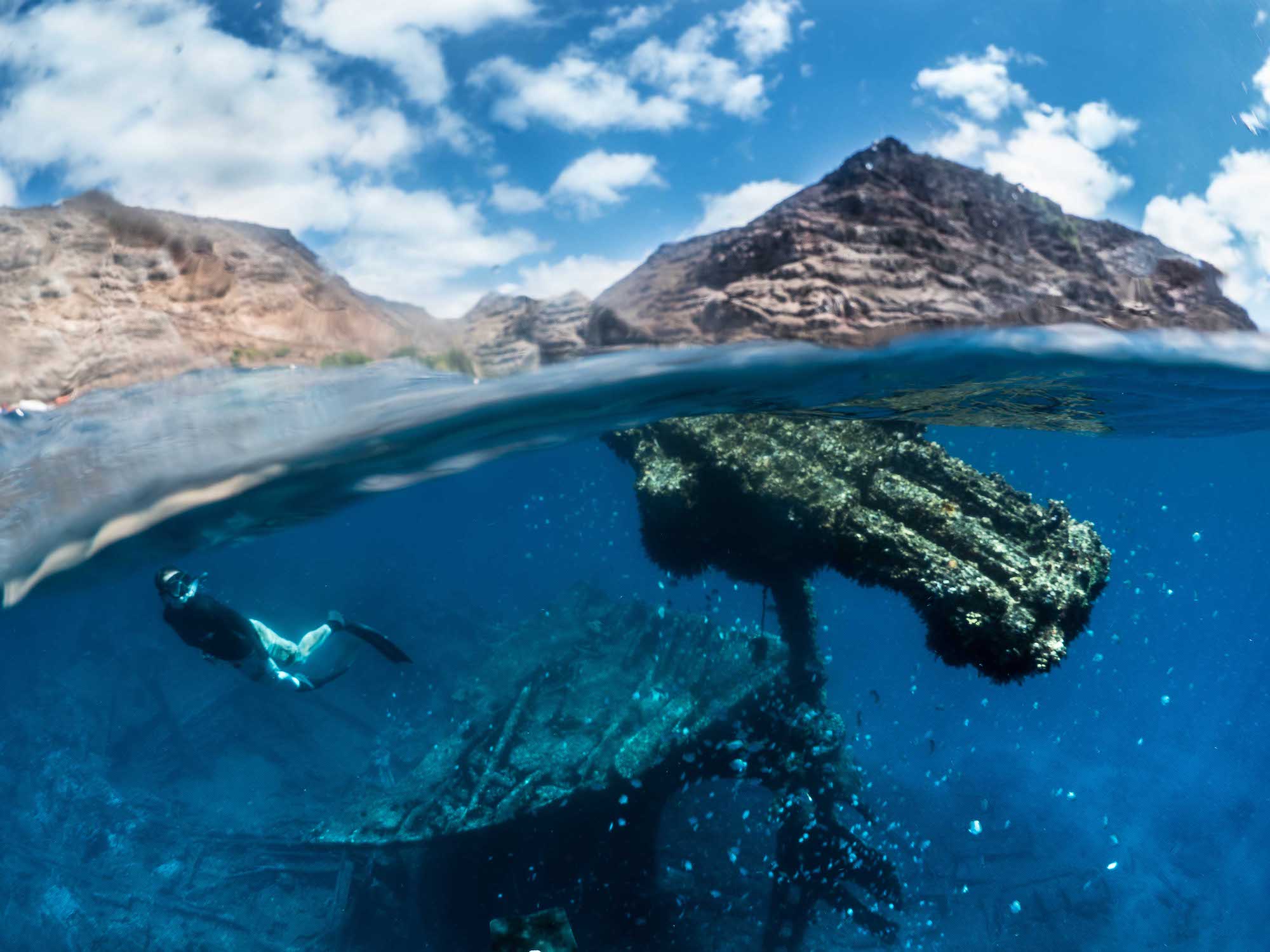 We think St Helena should be right at the top of any adventurer's destination wishlist. So, we've partnered up with St Helena Tourism to put together five reasons you'll want to visit this sub-tropical paradise. Adventure is always part of your experience on St Helena: whether it's what you're eating, what you're seeing, or what you're exploring.
A true Saint abroad, here's what you can look forward to when visiting St Helena.
1. Treasures of the deep
Beneath the crystal-clear waters that surround St Helena lie no less than eight shipwrecks. From vessels that perished as late as 2001 to the Witte Leeuw that sank in 1613, these wrecks offer a unique window into the island's past and an eye-opening opportunity to see the underwater species that now inhabit them.
For more information about operators that can help you visit these aquatic delights, click here.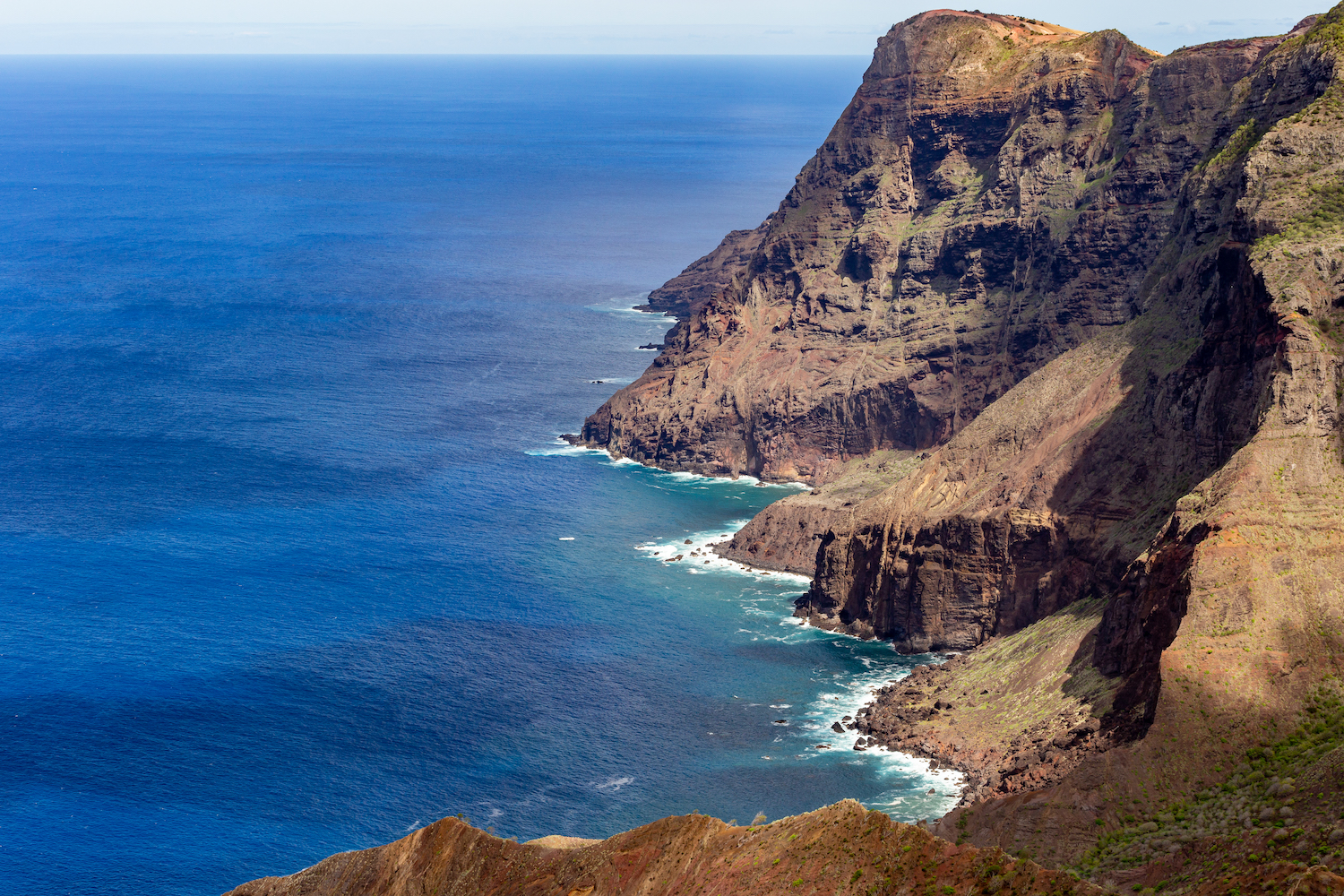 2. Hikes to savour
St Helena boasts a range of glorious hiking experiences. Take the coastal walk around Prosperous Bay, a hike that includes picturesque waterfalls, pools for paddling, and old military building remains. Or there's 'The Barn', a slightly trickier walk that takes in the mysteriously named Deadwood Plain and sees you traverse impressive geological features culminating in the top of a huge volcanic bluff.
Exceptional panoramic island views are always guaranteed.
https://www.mansbrand.com/new-year-new-2022-bucket-list/ Comments
0 comments