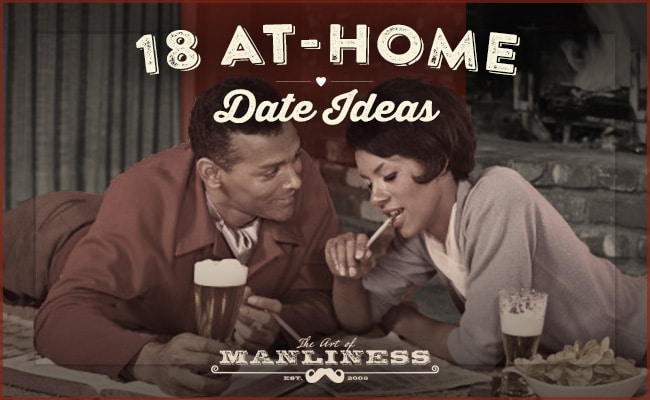 With our archives now 3,500+ articles deep, we've decided to republish a classic piece each Friday to help our newer readers discover some of the best, evergreen gems from the past. This article was originally published in February 2016.
Every relationship expert will tell you that one of the keys to keeping the spark alive in a long-term relationship is continuing to court your significant other, even after you get hitched. They'll tell you to set aside a regular date night to reconnect and revive your feelings of romance and love.
Pretty much every couple sees the wisdom of this advice on the face of it. But the execution can sometimes be easier said than done — especially when kids come into the picture. Maybe things are crazy busy for you right now, and it's hard to fit a full night out on the schedule. Or you're on a tight budget, and ponying up $100+ for dinner, a movie, and a babysitter just isn't feasible. Or you've got a newborn in the house, and you're just not ready to have someone watch her while you go out.
Rather than feeling like your hands are tied by these obstacles and that you can't make date night happen at all, consider an alternative: the "at-home date."
The Concept of the At-Home/ Stay-In Date
The concept of the at-home date is simple: if you can't go out on the town, get creative and adaptable and come up with a fun, one-on-one activity you can do with your significant other without having to leave the house or even the living room. If you have kids, your date starts once they go to bed.
Stay-in dates don't require a lot of time or money to execute, but they can make a big impact in rekindling feelings of romance and helping you re-connect with your wife or girlfriend.
Things likesplitting a bottle of wine and having a movie nightor engaging in a little chaka-chaka are of course easy go-to activities once the kids hit the hay, but you also want to get creative from time to time in coming up with new things to do.
So below we offer 18 ideas for enjoyable, easy-to-plan, inexpensivestay-in romantic date night ideasyou can try with your lady love. The next time you can't get a sitter, or afford a night out, instead of throwing the idea of date night entirely out the window, stay in and have a fun and romantic evening anyway.
1. Have a Game Night — Offline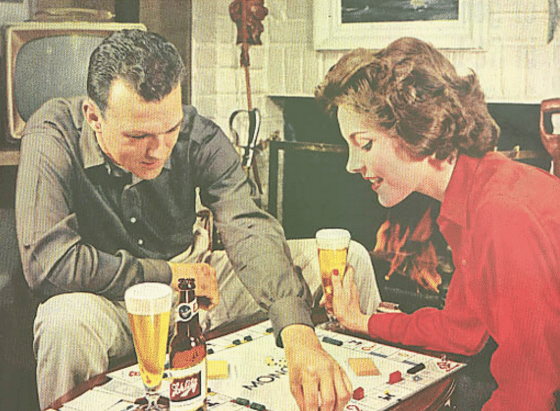 Video games are great, but board gamescard games, and other analog games allow you to connect in a really positive way. So, bBreak out the Boggleor Jenga. A little friendly competition can get the sparks flying again in your relationship. Of courseif your gal is a little too competitive, and those sparks might turn into an incinerating rage, you'd probably be better off trying something else.
2. Eat Take-Out By Candlelight
It's amazing what a little change in atmosphere can do to transform a normally ho-hum experience into something special. Sure, maybe you eat take-out all the time in front of the TV but put a table cloth on the table, light some candles, turn on some jazzy tunes, and really take the time to talk, and you'll be surprised how rejuvenating and date night-esque the meal will feelregardless of whether you eat fondue or ice cream sundaes
3. Make Dinner or Dessert Together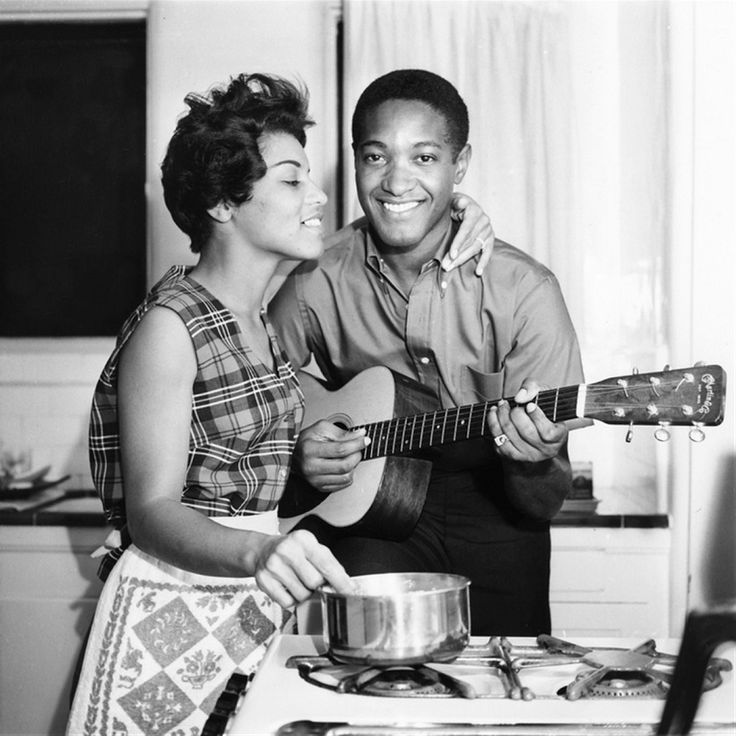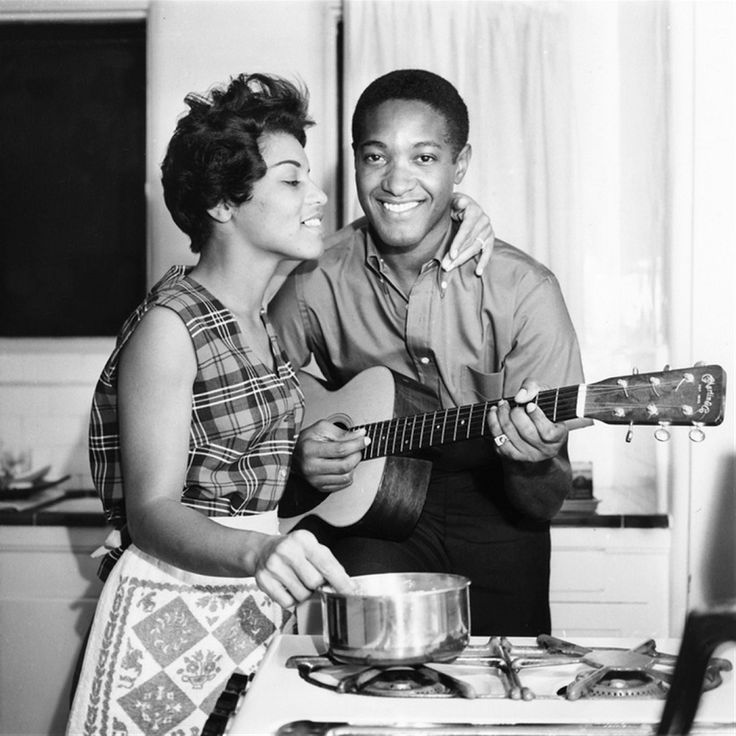 Comments
0 comments